Massage Therapy for Prenatal & Postnatal Mom
About this event
Experience True Pre/Post Care & Therapy
Experience soothing massage and relaxing Pre/Postnatal services from the comfort of your home. Save the hassle and time to travel down. We will travel down to you. Let our experienced and skilled therapists massage your stress away and take you into a state of bliss.
Why Choose Us
Irishealthcare uses the combination of "Indonesian technique" and "Chinese meridian theory" is a perfect blend of practice and theory, tradition and innovation. This is what makes Iris Healthcare unique.
The characteristics of massage care are: depth and strength, and different techniques will be applied according to different bodies.
PRENATAL MASSAGE
Trial Session (excludes wrapping) – 90 mins. per session
Prenatal massage not only helps to relieve the physical tension in your body, but it is also extremely beneficial to your mental and emotional health. Irishealthcare aims to help mummies minimize stress, stimulate relaxation, and prep your muscles for childbirth.
Benefits of Prenatal Massage
▪️Reduce swelling
▪️Relieve leg cramp and back pain
▪️Improve quality of sleep
▪️Prepare body for labour and birth
POSTNATAL MASSAGE
Trial Session (excludes wrapping) – 90 mins. per session
Childbirth changes your body drastically. Many new mummies find it difficult to recover and adjust back to their body conditions before birth. A postnatal massage aids in faster body recovery and promotes health restoration to mummies. This is especially useful for mummies who have caesarean births or experience post-delivery health issues.
Benefits of Postnatal Massage
▪️Reduce water retention
▪️Aid womb recovery
▪️Regain pre-pregnancy body
▪️Stimulate milk production
▪️Eliminate discharge
▪️Relieve body aches
Services include:
=> Abdomen Care
=> Belly Care
=> Reduce Edema
=> Breast Care
=> Reduce Fatigue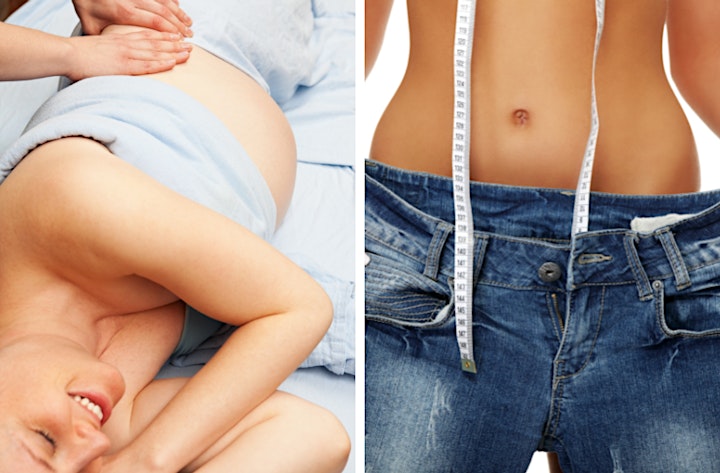 WOMEN'S CARE
60 mins. per session
The treatment helps to remove edema, reduce belly, reduce hip, tiger back.
Services include:
=> Edema
=> Reduce belly
=> Reduce hip
=> Reduce tiger back
BREAST'S CARE
60 mins. per session
Breast Care can alleviate tension, reduce swelling, and help you feel more connected to your body. Set up a massage routine so you can check your breasts for abnormalities, increase lactation, or flush your lymph system regularly.
Services include:
=> Relieve tension from the breasts
=> Improve your circulation
=> Increase lactation
=> Aid lymphatic drainage
=> Relief from swelling
Relieve pregnancy discomforts, speed up postnatal recovery and weight loss with our effective prenatal and postnatal massage therapy.
Enjoy the prenatal and postnatal sessions at trial price! 😊
#prenatal #pregnancy #pregnant #prenatalyoga #wellness #maternity #prenatalworkout #postnatal #postpartum #prenatal #pregnancy #fitness #pelvicfloor #postnatalfitness #motherhood #postpartumfitness #health #postpartumbody #exercise #newmum #newmom #womenshealth #fourthtrimester #postpartumjourney
Date and time
Location
Refund policy