Description
All Mommies can learn how to sell online and make Profits from home.
You can successfully turn your home based business into a Profitabe Global business.
We are a community of moms who will be sharing on how we started our entrepreneurship journey from home, under the mentorship of a globe-trotting million dollar e-commerce mumpreneur.
You will be taught step by step how to build a REAL online business and make profits from scratch under a 12 month internship program.
ECommerce will be a walk in the park!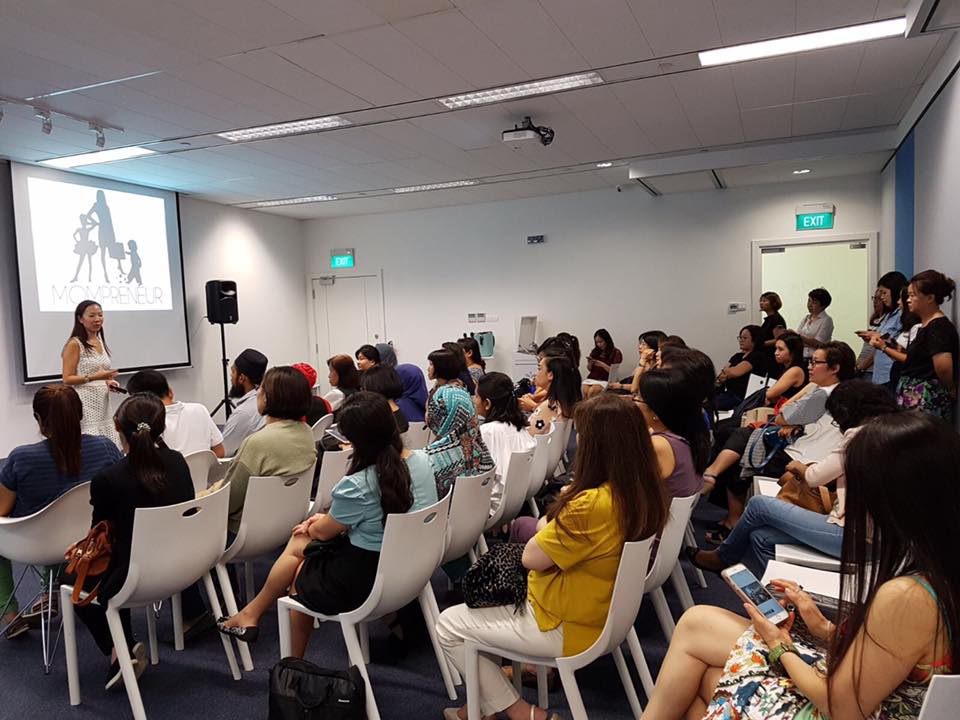 If you're looking to start a profitable internet business in your spare time, register for this FREE workshop as we will be sharing with you what is really important to your success.
It doesnt matter if you're new, inexperience or have tried many times before ... We believe that anyone who is willing to learn and put in some effort can change her life with the internet business.
You can learn all online business skill for FREE.
Spaces are limited though ... register early to avoid disappointment.