Description
Shoud I leave my current job?
How can I get that ind of salary and lifestyle?
Why do people always want something from me?
If these questions ever crossed your mind, you're not alone. 4 in 5 working adults go through quarter life-crisis, stumbling at crossroads and questioning their worth and purpose in life.
How should we approach such crisis? In this 3 part series, discover key handles that will help us take on matters of life with confidence and courage.
Join us on 5 Aug for the second part of this series and find out how we can be contented in difference circumstances.
---
5 Aug, 10am*
North East Centre @ Seletar Country Club, 101 Seletar Club Road Singapore 798273 (free shuttle bus pick up)
*10am only: Start your day with snacks and beverages from 9am at The Axis and North East Centre!
*Kids programme available! Kids get to learn great values, play team games and win attractive lego prizes! Come to the Lego-themed Superheroes Assemble Week 2 and learn how to be a courageous hero!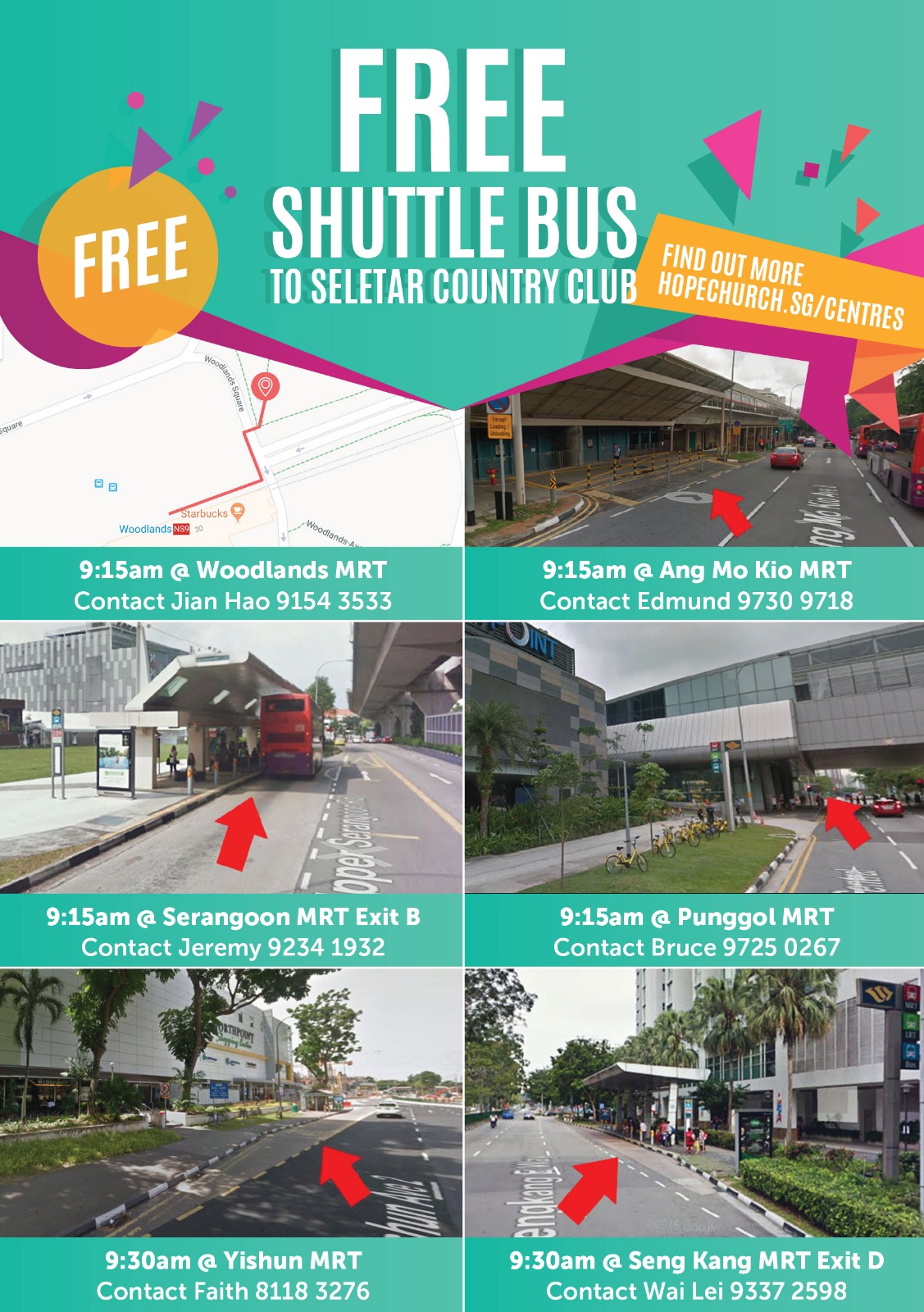 E-mail us at church@hopesingapore.org.sg or call us at our general hotline +65 3157 3900 if you need further information about our service or would like to join us for the first time. We look forward to seeing you!