Description
Join me and my co-host, Voon Kong in spending an hour of your time on a Saturday morning to be refreshed through immersing yourself in the peace and calmness of guided meditation.

After a week of busy city life, work and home, it comes a time to slow down and seek balance in our life. Meditation helps to bring that balance and awareness back into our life, and moderate our everyday stresses in life that we face.

This is a simple non-religious based meditation that is suitable for both experienced practitioner and beginners. Find a place within your home where you can sit comfortably and will not be disturbed. If you want to get your family involved, you are most welcome to. This meditation session is free for all.

We have suspended our usual Meditation Within Nature due to the recent restrictions and health advisory by Ministry of Health, Singapore. When this restriction is removed, we will resume with the Meditation Within Nature. The link for this online event will be emailed upon confirmed registration.

Like and follow my Facebook page: https://www.facebook.com/beginwithMeditation

Wishing you happiness and fulfillment.

Robin
+65 8748 8220
www.robinliuasia.com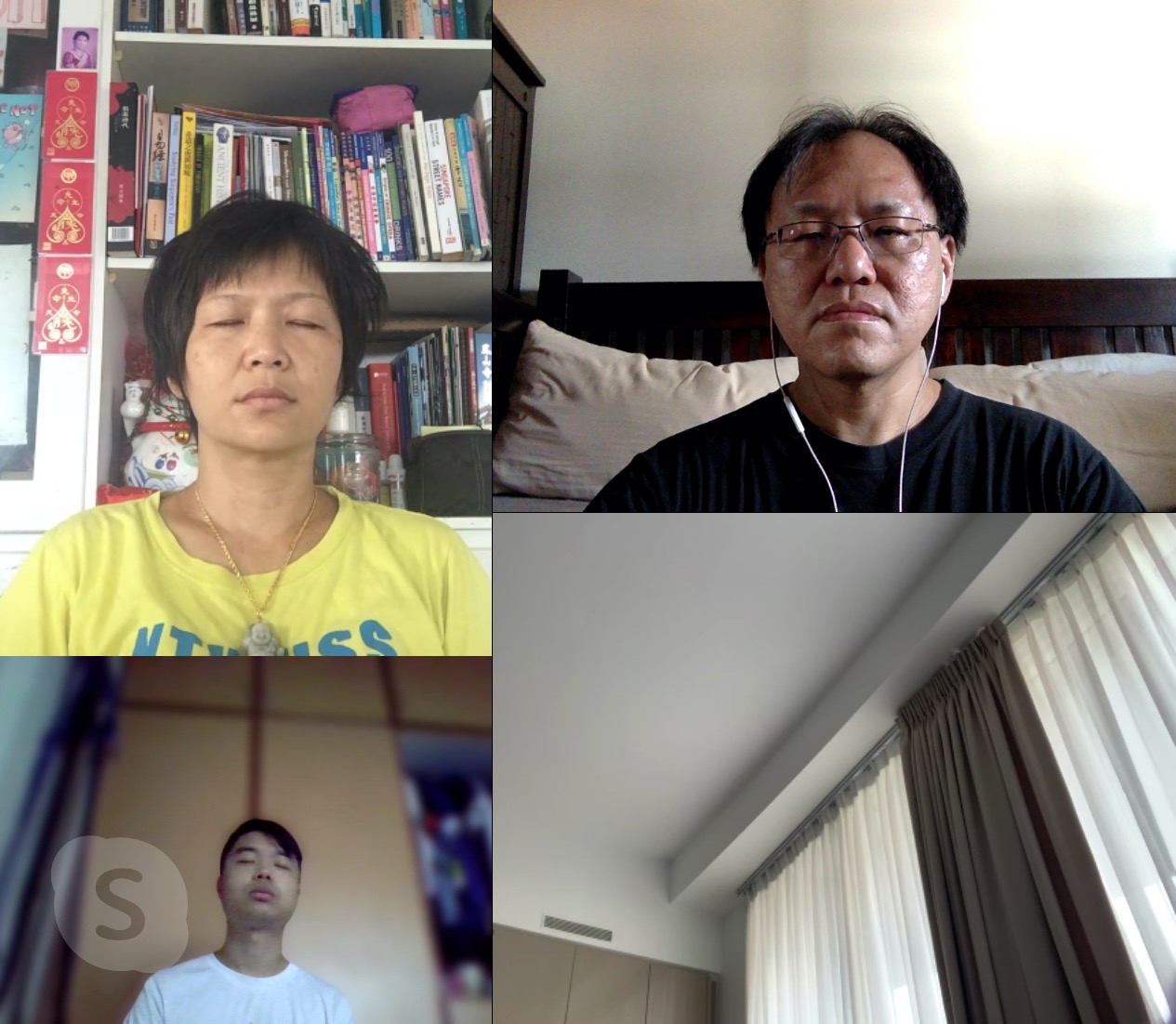 FAQs
How does a Guided Meditation online work?
As you are in the comfort of your home, find a space within your home where you can sit comfortably and will not be disturbed. Do make sure that besides your laptop or smart phone is with you to stay online with us, there should not be any other things that will disturb you.

Is that any equipment or things I require?
Not really, except for maybe a cushion to sit comfortably or a mat. If you like, you can light an incense or switch on your aromatherapy equipment to accompany your meditation practice. These are not necessary or a must, but up to your own preference.
What if my family members want to join in?
If you want to get your family involved or they wanted to join in the guided meditation session, they are most welcome to.
What if I do not want people to see me or the surroundings of my room?
As i will be using Skype, you can choose to either switch the video function off or to turn the blur out function in your video settings found in your account settings.
How can I contact the organiser with any questions?
You can contact me via email (robin@nthstarr.com) or message / Whatsapp me at 8748 8220.