Meet the Authors: SJ Huang & Sean Lam | Night at the Library '21
Meet Horror Creators SJ Huang & Sean Lam
About this event
Two horror creators talk about their different approaches to artistic and creative process to create fictional works in words and pictures. Join SJ Huang, first-time author of a horror compendium The New Singapore Horror Collection (2020, Marshall Cavendish Editions), and Sean Lam, author of a recently published comic Geungsi (2021, Self-Published), as they discuss about inspirations, unexpected twists and turns in the road to publication, and their beliefs in supernatural phenomena. 
Speaker Profile:
SJ Huang previously worked as legal counsel before leaving the corporate world to pursue other interests, including fiction writing. His first book, The New Singapore Horror Collection (2020, Marshall Cavendish Editions), comprises 13 stories that explore the fears of modern city living.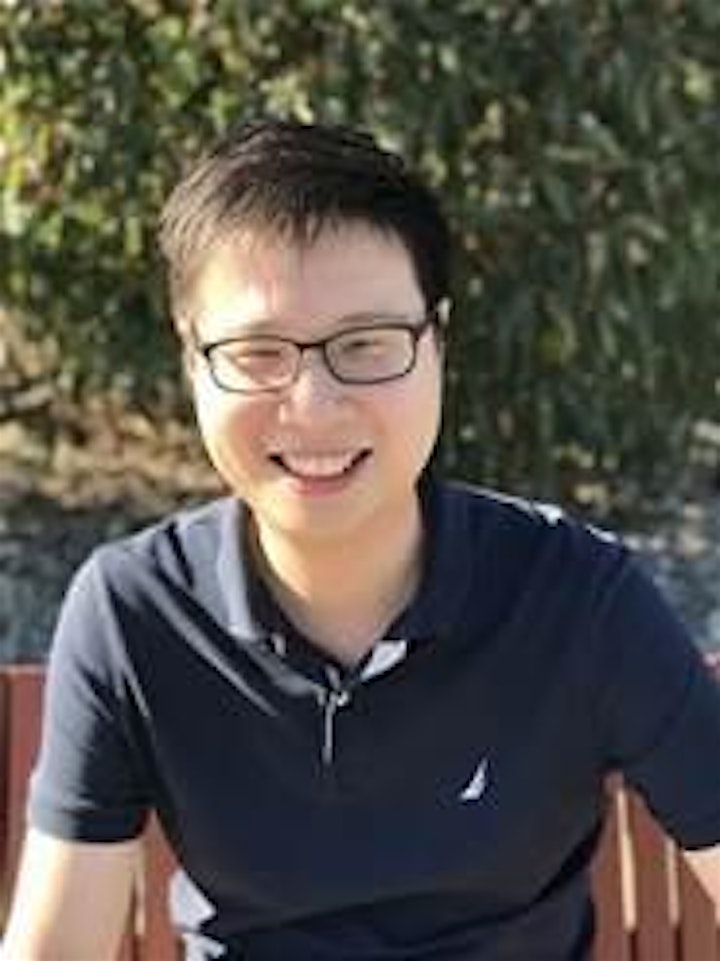 Sean Lam is a Singaporean author and graphic novelist. He is best known for his two-part graphic novel adaption of New York Times bestselling Larry Niven's sci-fi novel 'Ringworld' and a 32-page 'Pope Benedict' manga comic where 300,000 copies were distributed for World Youth Day 2011 in Madrid. He was also the International Award-winning artist of the bible themed graphic novel, 'Judith: Captive to Conqueror' at Angoulême Christian Comics Festival in France. Upon settling back to Singapore at the end of 2019, Sean eventually sets his heart towards writing and producing graphic novels most familiar to his roots exploring his favourite genre, covering a range of fictions from horror to sci-fi, fantasy and romance.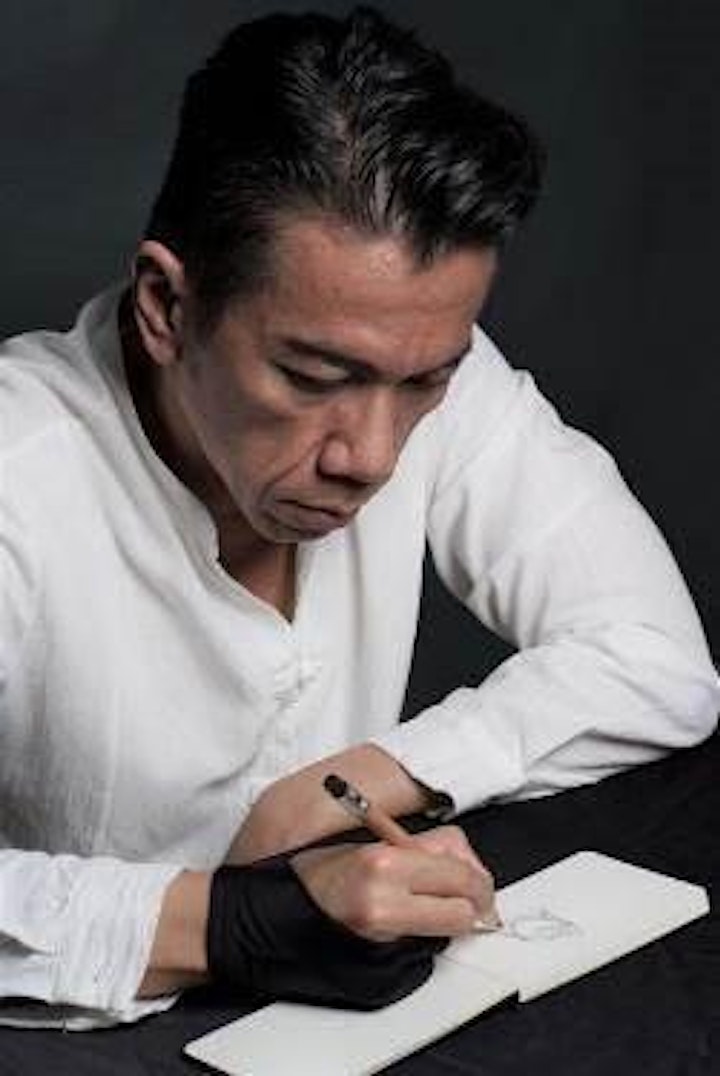 About the Series:
How do human beings behave in times of uncertainty? What goes on behind the scenes of writing ghost stories? How can we approach mortality and living? Can we joke about death?
Night at the Library 2021 will bring to the fore of these conversations with over 12 programmes, through online talks and panels, illustrated and original ghost stories, a self-directed trail and a podcast.
Bringing writers who explore supernatural in literature and as cultural phenomenon, to professionals who encounter mortality in the fields of funeral planning and end of life care, Night at the Library will confront the uncertainties of reality and horrors that keep us awake at night.
Find out more at www.go.gov.sg/natl2021
You might be keen on these reads specially selected for Night at the Library here: www.go.gov.sg/natl2021books
Online Programme/Event Administrative Information:
This programme is conducted entirely online. You may access Zoom via the app or using a web browser.
Please ensure that you enter a valid email address as you will receive an email with the link to the online programme/event near the day of the programme/event.
The link of the programme should not be shared with others.
Do ensure you have a strong internet connection. Using your mobile data is not recommended.
The National Library Board, Singapore (NLB) reserves the right in its absolute discretion to disqualify or refuse admission to any registrant without any reason and notice.
Organizer of Meet the Authors: SJ Huang & Sean Lam | Night at the Library '21
The National Library Board (NLB) manages a network of 27 public libraries, the National Library and the National Archives of Singapore. NLB promotes reading, learning and information literacy by providing a trusted, accessible and globally-connected library and information service through the National Library and a comprehensive network of Public Libraries.