| | |
| --- | --- |
| Meet@Proguide with Talk on - "Employment Beyond 40" | |
Event Details
"Nestle retrenches dozens of employees in Singapore" - CNA , Published on July 2017

Source: http://www.channelnewsasia.com/news/business/nestle-retrenches-dozens-of-employees-in-singapore-9028414
"More firms closing amid tough economy" - Straits Times, Published on August 2017.
Source: http://www.straitstimes.com/business/economy/more-firms-closing-amid-tough-economy
These are just some of the more common headlines we've seen in the recent months. This is nothing new. We have been warned even back in 2016 that we need to be prepared for a tough 2017.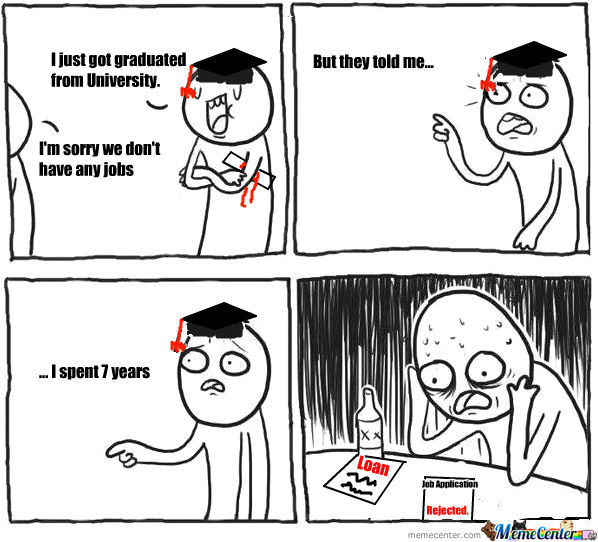 Companies come and go. Long time giants are being threatened by the technology disruptors that provides new value to the market. 
How can we catch a glimpse of the future economy? What will the job market be like? Will our skills still be relevant? Are we doomed? Is everything really going to change or are there some skills out there that is still valued by businesses?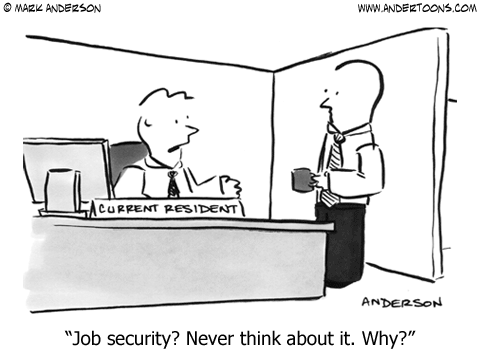 On 8th November 2017, Proguide will be sharing about a subject matter that is really close to our hearts - "Employment Beyond 40". 
We did a first run of this programme in October and the turn out was amazing, with participants highlighting different concerns.
Do join us to hear what the speaker has in store for you over snacks and tea. 
This Meet@Proguide session will be held on:
Date: 8 November 2017 (Wednesday)
There will be 2 sessions but you are only allowed to register your interest for 1.
Session 1: 4pm to 6pm
OR
Session 2: 7pm to 9pm
1.
worry about giving real name, real contact number.
We do not and will not sell your data to any third party. It's not worth our time and your data will only be used for updates on the courses and events.
Confirmed Registrants will receive a confirmation email with more details on the event.
For Security and Logistic Reasons, those without confirmation email will not be allowed to enter the premise. 
IMPORTANT TO NOTE:
1. Those who DID NOT receive a confirmation email WILL NOT be allowed to enter the premise. 
2. Those with incomplete registration WILL NOT be considered.
See you at Meet@Proguide on 8th November
When & Where

Bishan

Singapore
Singapore

Organiser
RSVP Proguide Pte Ltd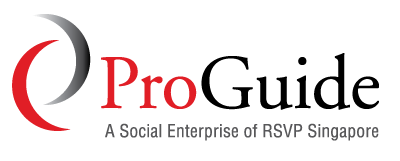 The Training Agency is RSVP PROGUIDE Pte Ltd. ProGuide offers professional training and consultancy services to corporations, government agencies, ministries, SMEs, VWOs and statutory bodies. We are well supported by PMETs, each with over 25 years of professional experience with training experience spanning ASEAN. ProGuide is also a SSG Approved Training Organisation (ATO), authorised to develop curricula and train SSG certified courses according to the Workforce Skills Qualifications and Skills Frameworks.
ProGuide is a social enterprise created in 2004 by the RSVP Singapore, a charitable organisation.  We advocate and provide opportunities for senior and retired/retiring PMETs to serve the community through part-volunteerism and continuing active professional contributions.  The profits of ProGuide are channelled to support the charitable outreach programmes of our parent charity, RSVP Singapore.  
Meet@Proguide with Talk on - "Employment Beyond 40"