Description
The Institute of Mental Health (IMH) is celebrating its 90th anniversary this year! Thank you for being on the journey with us through these years to promote mental health and support people in recovery.

Come join us on 8 September in IMH for a wide range of activities and workshops! From talks and workshops to crafts and games, there's something for everyone. Talks and workshops are free but require pre-registration due to limited capacity. Click on the links below to sign up for your slots today!

TALKS:
Hear My Story (Timings to be advised. Check back here again!)
WORKSHOPS:
Click here to download a copy of the programme.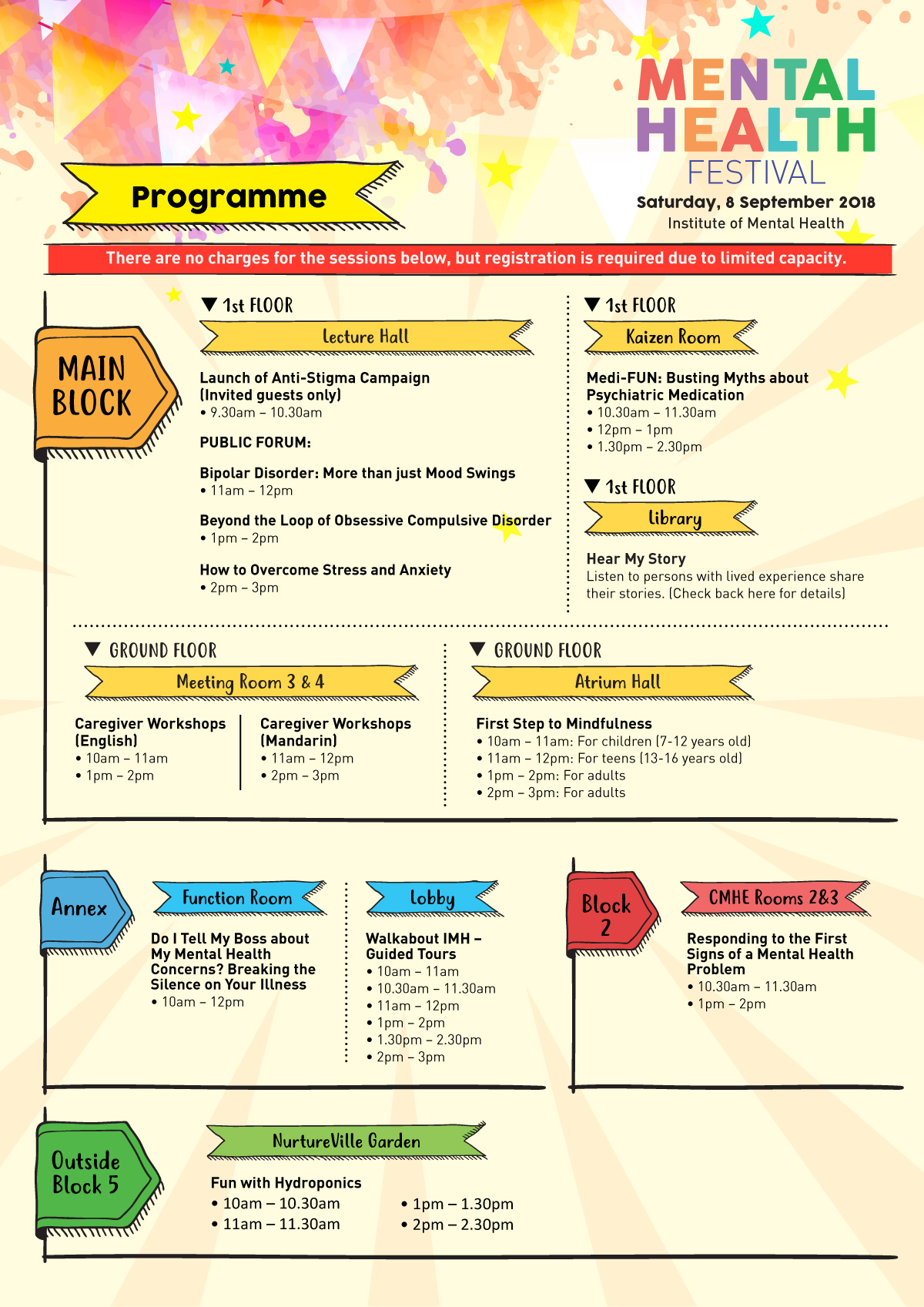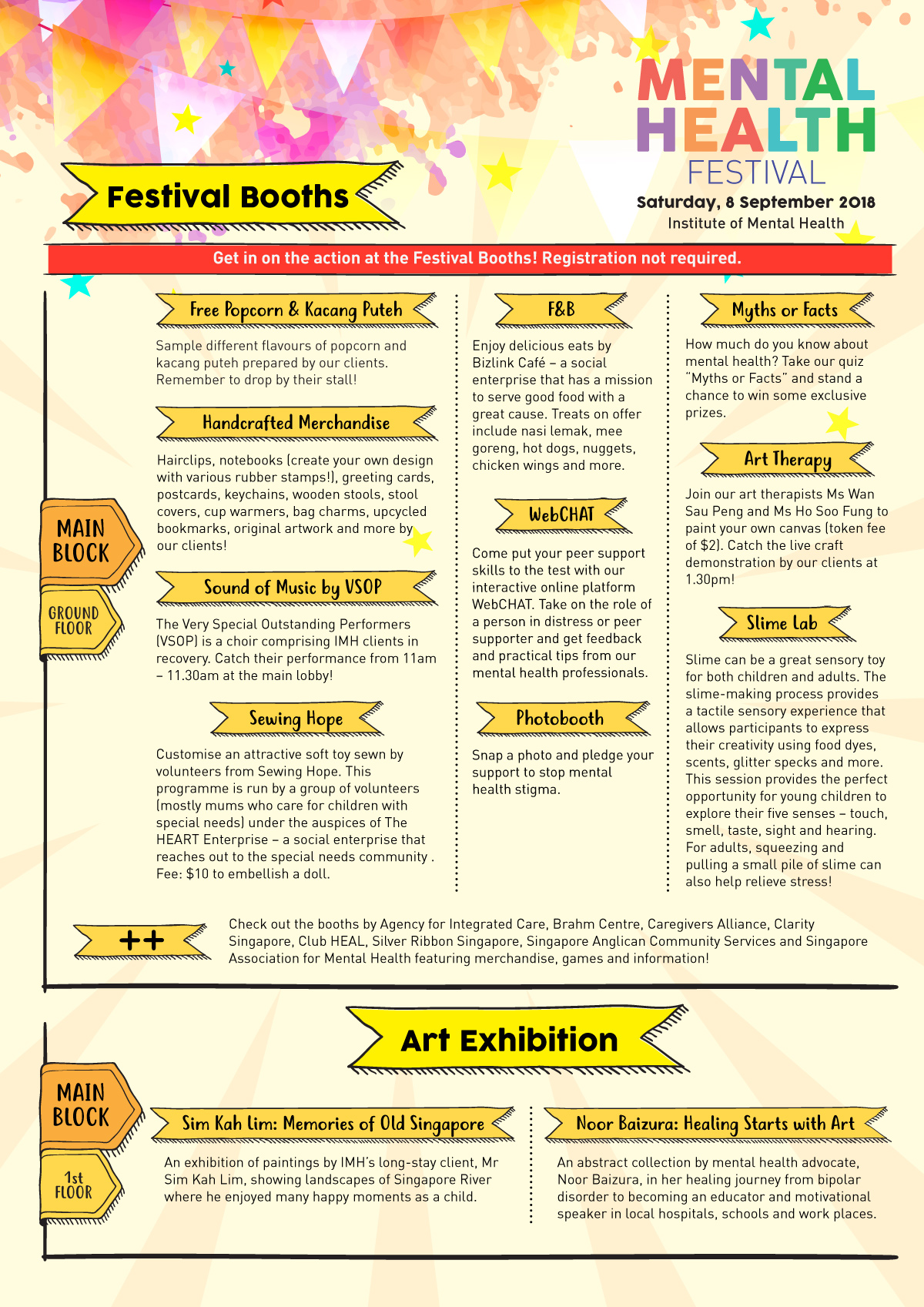 Getting to IMH:
There will be a free shuttle bus service between Hougang MRT Station and Buangkok Green Medical Park on 8 Sep. The service runs from 7.30am to 3.30pm (15 – 20 mins interval).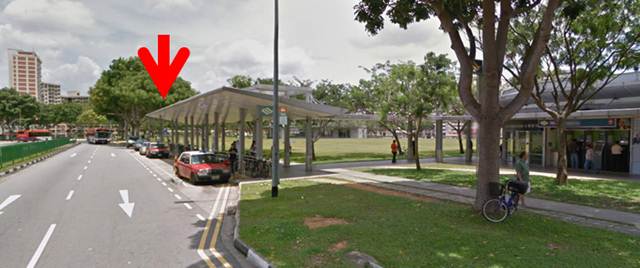 Please note:
- The mini-bus will only stop at the designated stops
- Operating schedule is subject to traffic conditions
- Please be there at least 3 minutes before the scheduled time
- For your safety, no standing is allowed on this mini-bus
Public buses 43, 43M, 88, 101, 109, 156, 161, 325 also stop at the bus stops outside Buangkok Green Medical Park.