About this Event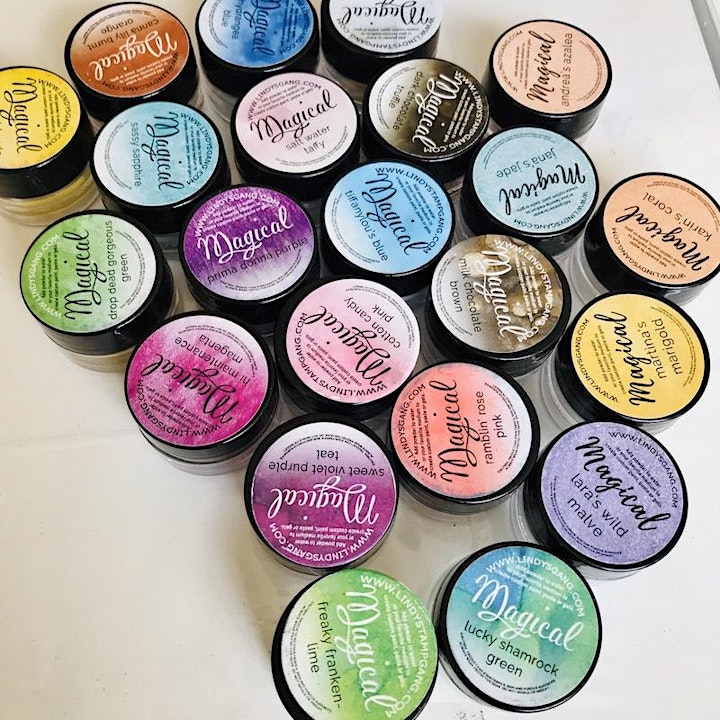 Available for the first time in Singapore, 7F5R Studio is excited to feature our new Lindys Gang Magicals Class, with Zentangle.
At this class you will create beautiful and unique backgrounds with high quality, super pigmented products from this popular USA brand. You will explore 4 different application techniques with our CZTs as well as adorn one of your art pieces with decadent gold tangle patterns. A truly mesmerising experience.
Exclusive product discounts will be extended to students who attend our Magicals class.
For a limited time only, each Magicals class will include a free gift from the Lindys Gang range, whilst stocks last.
All of our classes are held in our studio, 7F5R. The studio is located a short walk away from Clarke Quay MRT Station, at 33A Hong Kong Street, Singapore 059672.
You do not need to have taken a Zentangle class prior to registering for this class.
Check out the dates and timings of our other Zentangle classes here: https://7f5r.eventbrite.sg/