Description
Discover a new side of sake, enjoy its world more than ever and enrich your life
SAKEMARU is one and only subscription service dedicated to sake in Singapore. An honarable sake sommelier selects fine breweries not available in Singapore and offer only seasonal limited sake each month from different breweries in Japan.
Moreover, some of sake are only produced only for SAKEMARU, so that members are able to enjoy sake not for sale even in Japan.
SAKEMARU Tasting Workshop will be Sunday 23 October 3pm at the ShuKuu Izakaya 酒空居酒屋 (8 Stanley Street Singapore) with a selection of 3 autumn limited sake and 2 special sake from SAKEMARU and 5 finger foods offered by ShuKuu Izakaya 酒空居酒屋 for pairing. For current users, we bring some limited sake not offered even in SAKEMARU.
---
Content:
1. Basic guidance of sake
2. Sake tasting work shop with tasting sheet and aroma kit
3. Tips to enjoy sake(Brewery rice)
4. Pairing with 5 finger foods offered by

ShuKuu Izakaya 酒空居酒屋

(5 glasses of limited sake)

Price:
$58 nett(At door $63)
*Member special price
Do not miss seasonal limited sake and enjoy learning sake culture! If you have any questions, feel free to contact us https://sakemaru.me/sg/contact/
Order tickets via Eventbrite:
- Paypal Account is not needed to pay Eventbrite tickets
- Please kindly bring your tickets at the entrance
- Please accompany with your friends love sake!

1.Sake Tasting Sheet
SAKEMARU original sake tasting sheet helps growing your range of expression to describe the taste of sake. By knowing how to enjoy and tell the diffenrence of taste, we are able to enjoy sake more and increase the rate to meet the favorite label.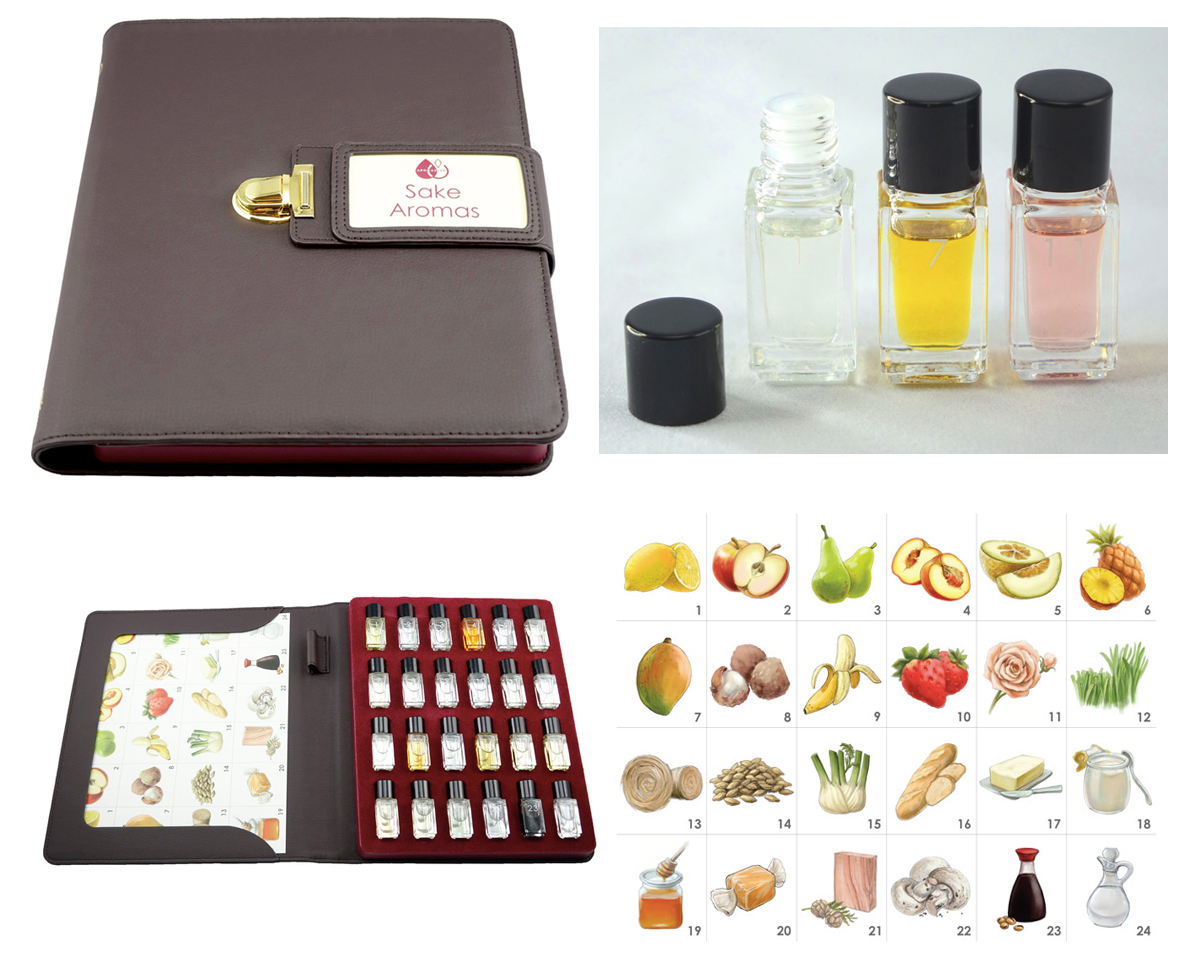 2. Sake Aroma Kit
This aroma kit is provided by Aromaster which is one of the most famous aroma kit producer in the world. Lots of popular sommeliers use and praise the quality.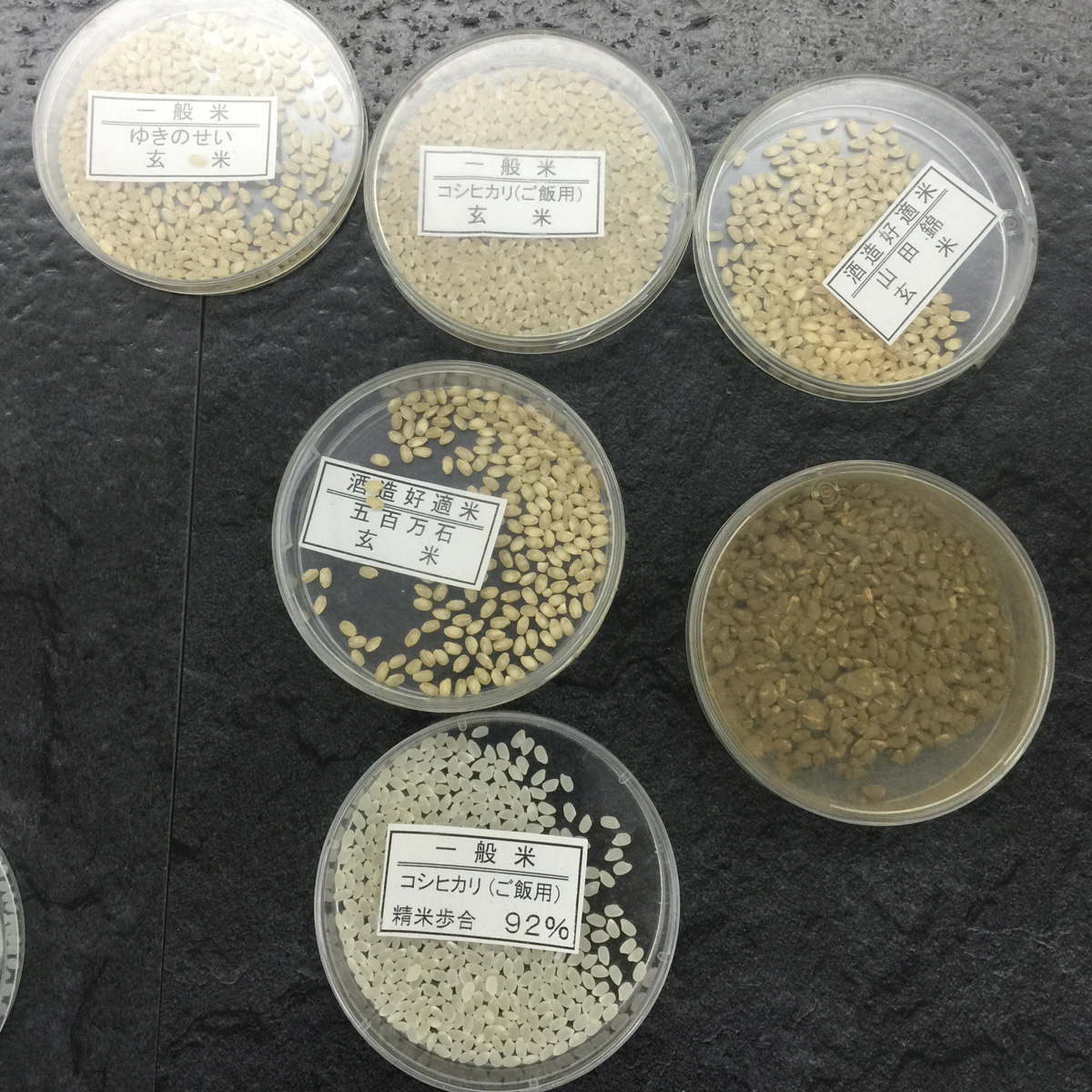 3. Brewery rice
Sake is normally produced with only 2 ingredients such as water and brewery rice. That is why the selecting ingredients is one of the most important work of brewers. In Japan, there are hundreds kind of brewery rice. Each of them has special characteristic. In this program, you can learn the difference between eating rice and brewery rice and the influence of some major brewery rice against the taste of sake.
*In this workshop, sake sommelier gaves you a lecture about sake. The topic is diferent by each time.
---
Seasonal limited sake only for Mid Autumn
In Japan, temperature starts to go down from September and cool wind brings the Autumn. New labels will appear in the showcases of bottle shops and restaurants from September. The labels are HIYAOROSHI(ひやおろし)which are only available from September to November. Those labels are matured over half year and the taste is much richer and milder. In the mid of Autumn, it's said that the HIYAOROSHI's taste of balance reaches the peak.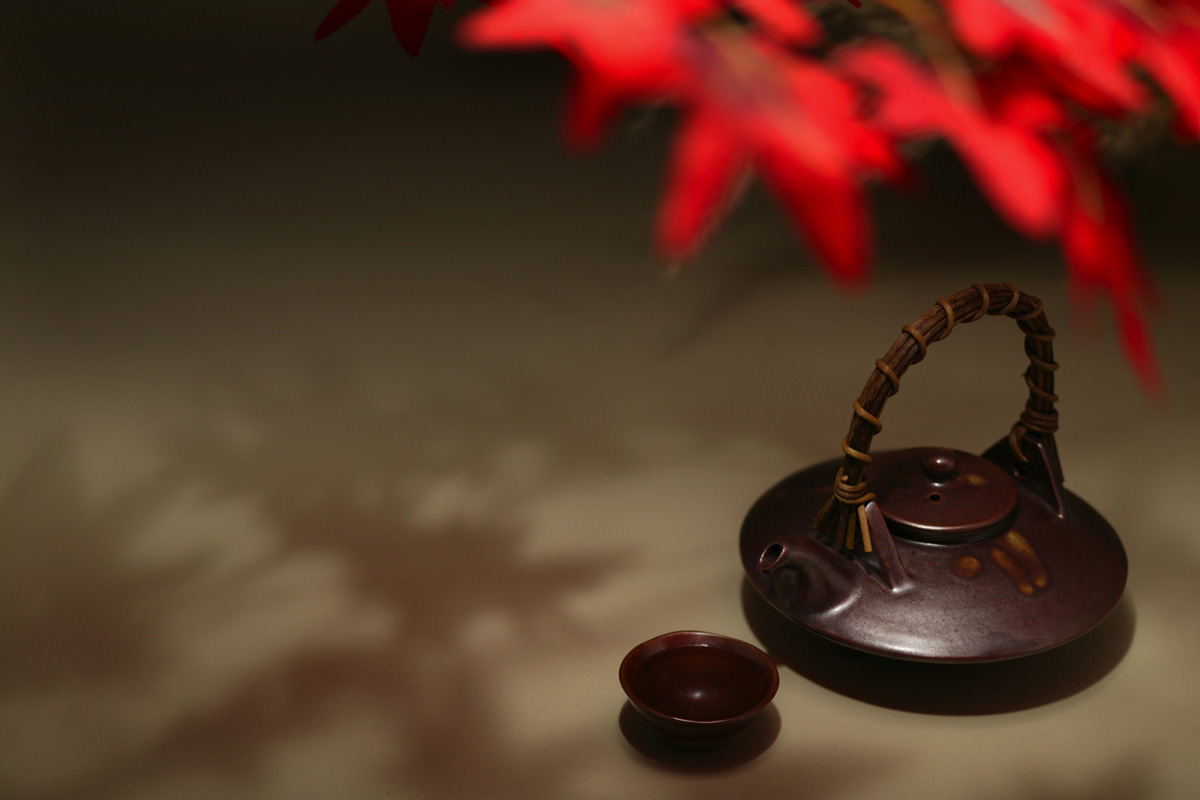 *One of special sake only available in this event
AZUMATSURU JUNMAIGINJO ARABASHIRI NAMA(東鶴 純米吟醸 荒走り なま)