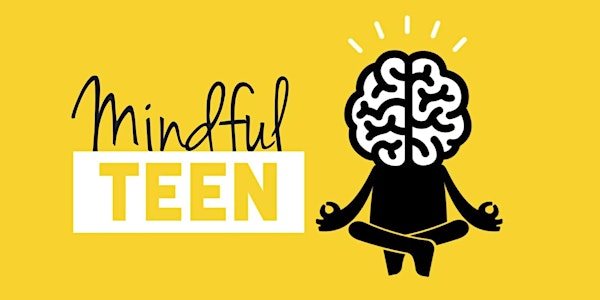 Mindful Teen Course (12-15years) by Janet Teoh - NTY20230225MTC
This program incorporates principles of mindfulness with an emphasis on attention training, emotion regulation and relating with others.
Date and time
Sat, 25 Feb 2023 15:00 - 17:00 +08
Location
Brahm Youth Centre @ Newton 47 Scotts Road #05-02 Singapore, 228233 Singapore
About this event
WHAT?
In recent years, a surge in interest and empirical research suggests that adolescents can experience a wide array of benefits from practising mindfulness, including enhanced executive functioning, increased academic performance, and improved mental well-being.
In essence, mindfulness involves paying attention, on purpose, in the present moment with an attitude of kindness and curiosity. It is a way of being and relating to ourselves and the world around us, that can be trained through formal secular practices as well as when we go about our day-to-day activities.
This 4-lesson Mindful Teen course is designed to introduce teenagers to the principles of mindfulness, with an emphasis on attention training, stress management, emotion regulation, and relating with others. It offers participants an opportunity to explore and experience first-hand how mindfulness can be relevant when dealing with daily stressors and challenges they face during these developmentally turbulent years of their life.
Participants will learn how to apply mindfulness to stay focused, reduce stress, and calm distressing emotions. In addition, the course aims to cultivate attitudes such as gratitude, curiosity, kindness, and compassion.
Learning activities include:
• Games & quizzes
• Discussions and reflections
• Guided mindfulness practices
What to bring:
• a yoga mat (for lessons 2 and 4),
• a water bottle and a thin jacket/shawl.
• wear comfortable clothing (preferably sports attire/pants)
WHO?
This course is for teenagers who are between the ages of 12years - 15years.
WHEN?
Saturday, 25 February - 3pm-5pm
Saturday, 4 March - 3pm-5pm
Saturday, 11 March - 3pm-5pm
Saturday, 18 March - 3pm-5pm
No of Sessions: 4
WHERE?
Brahm Youth Centre @ Newton
COURSE FEE:
$180.00 per person
Notes:
· Please take note that payments for courses are non-refundable.
Trainer Bio:
Janet Teoh is an educator at LaSalle College of The Arts and her current role in conceptualising and providing pastoral support to students' well-being related to their learning and academic pursuit leverages on her extensive experience working with young adults. She is certified as a Mindfulness Facilitator, leading mindfulness practice and meditation in the College and community. Her pedagogical approach integrates mindfulness into the curriculum to cultivate deepened awareness, concentration and insight into teaching and learning.
She is trained to teach mindfulness at bc Brahm Centre and UK's Mindfulness In Schools Project.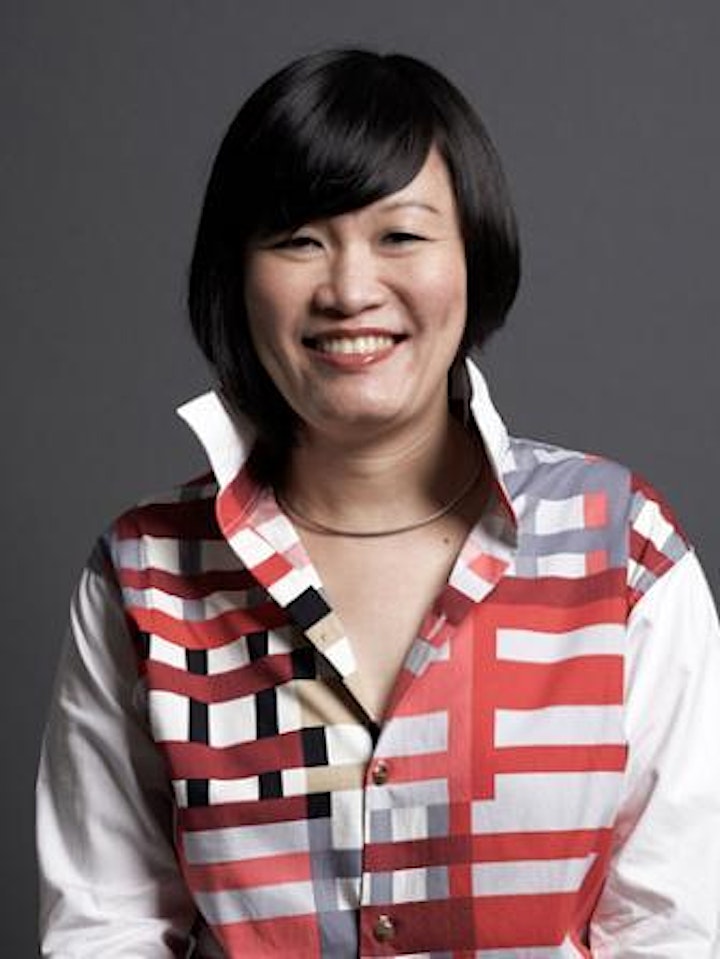 About the organiser
Brahm Centre is a leading course provider of a wide range of science-based mindfulness programs to reduce stress and enhance well-being in today's fast paced world. We have worked with healthcare agencies, schools and corporations to equip employees, parents and students with mindfulness tools to help them stay physically and mentally well. 
Course graduates may enhance their practice by joining our weekly mindfulness clubs. Furthermore there are free regular health talks conducted by healthcare professionals and qualified speakers open to the public.
Launched in 2012 as a charity that aims to promote happier and healthier living, Brahm Centre is a full member of the National Council of Social Services and an Institution of Public Character.
Come begin your mindfulness journey with us. 
Please note that all course registrations are NON-refundable. Transfer of selected mindfulness courses is subject to a $30 transfer fee and a $10 admin fee for a mindfulness make-up class. There are NO transfers or make-up classes available for all other courses.