About this Event
Event details
2-day camp on Wednesday and Thursday, 10am - 4pm
McDonalds lunch included
1:6 teacher-student ratio
Held in-person at the academy with safe management measures
Laptops and materials provided (student may bring own laptop if preferred)
Free plush toy for early bird birds
Pre-requisites
Student must already have a gaming account on Minecraft (desktop Java Edition).
Student must have prior coding experience. If not, contact us for a free consultation session, or consider taking a coding fundamentals class.
Camp intakes
All Wednesday - Thursday dates, 10am - 4pm:
25 - 26 Nov 2020
02 - 03 Dec 2020
09 - 10 Dec 2020
16 - 17 Dec 2020
23 - 24 Dec 2020
What do students learn at this camp?
For current Minecraft gamers this will be super fun and highly educational camp as they discover how to change game functionality with code!
Understand how games are developed
Gain insight to the architecture of a server hosted game like Minecraft
Learn what goes on in the development process of a game
Java programming language
Introductory Java programming language
Code Minecraft mods
Learn to code mods with Java. Use of visual block based code will use to aid learning.
Create mods to change gameplay, mob behaviours and cause strange / funny / interesting / unexpected occurrences. Think exploding arrows, jumping 10 storeys high, spawning multi-coloured mobs, many more!
Learn simple server admin.
Deploy mods to the server. Enjoy modded game with friends.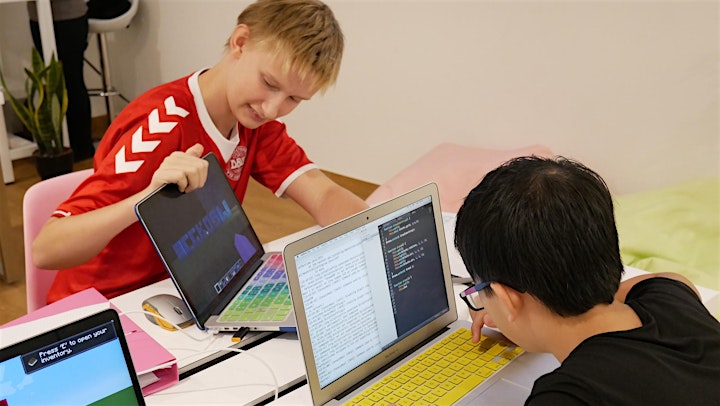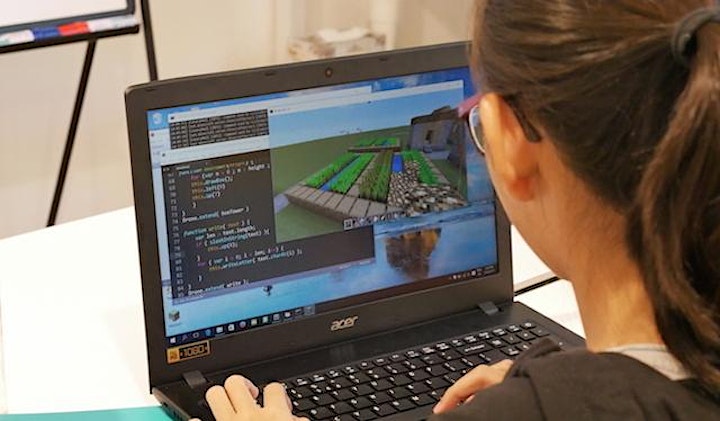 Free Minecraft plush toy
Get a free Creeper plush toy when you register before 31 October 2020 (while stocks last).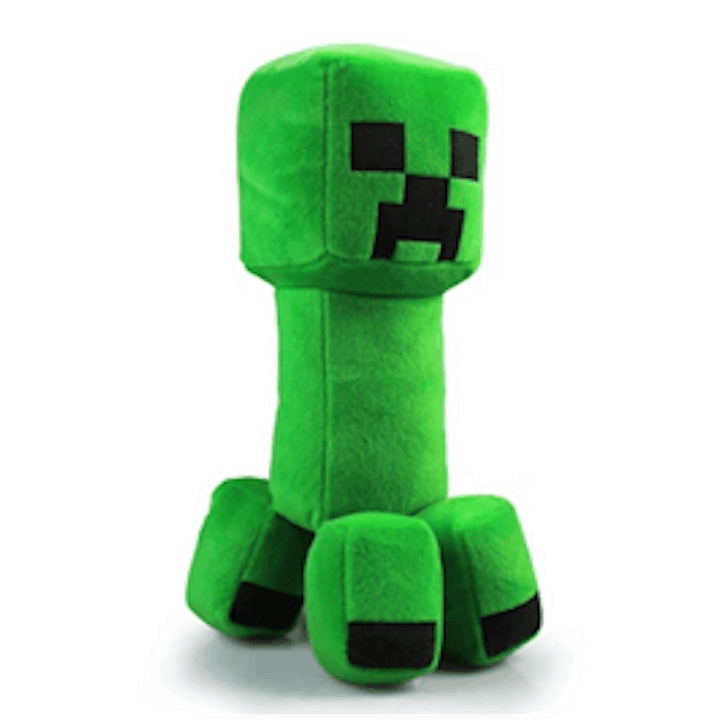 FAQs
How do I know if my child has sufficient coding experience (the pre-requisite of this camp)?
Contact us for a complimentary assessment session. If your child is an existing student at LccL, (s)he must minimally be on CF2 currently.
Is there a discounted fee?
The camp is only $88 if your child also enrols in the Intensive Core Curriculum Camp, or is an existing LccL student. In either case, you will receive a personal discount code to apply to your registration. Enter that code at checkout.
Is the camp online or in-person?
This is an in-person camp, help at LccL Coding Academy's flagship Tanglin campus. Check us out at LccLcoding.com or visit us virtually.
How do I contact LccL?
WhatsApp or call 6817 2957. Click here to WhatsApp instantly.
Date and Time
Location
LccL Coding Academy
19 Tanglin Road #04-20/21
Tanglin Shopping Centre
Singapore, 247909
Singapore
Refund Policy