Mobile Apps, Software & Games Idea Partners (Singapore)

Saturday, February 25, 2017 from 9:30 AM to 12:00 PM (Singapore Standard Time Singapore Time)
Event Details
Our programs helps everyday people around the world discover ideas that can turn into lucrative software, websites, mobile apps, and games. Anyone, regardless of their background, education, or experience can become an Idea Partner and participate in this exciting world.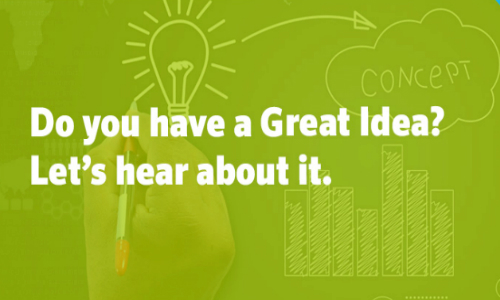 THIS COULD CREATE MASSIVE TURNING POINT IN YOUR LIFE!!
 You can stay in the rat race OR break free and create that fulfilling & 
WEALTHY LIFE you've always wanted!

 This could be your answer to:

How to Bring own idea through an ideation process development.


Built your app & join thosand that makes money via mobile apps, sotware and games just by giving an idea & profit share.


To join and take oppurtunity to the ever growing mobile apps and software business.

How You  Can Create Multiple Streams of Income While Still Doing What You Do Now.


Quit Your Job & Earn a Good Income From Home.

An Extra 5-Figure Income to Do Things You Love More.


Endless Possibilities For YOU & Your Loved Ones.
This is a program for all as we would be able to help bring your idea into market and share on 50%: 50% profit sharing with you. Join us as we are :

We are a global research and development company.


We crowdsource ideas and develop the best ones.


We collect information from around the world.


From that information we develop technology solutions, like software, mobile apps, and games.

Come and listen to our program and see whether this program can fit your requirements.

We are launching this program in Malaysia and many special gifts and bonusses awaits you if you decide to join our team NOW!!!
Who should attend?

You who want more income, more time freedom, more choices in life

You who want to bring your business into the mobile digital marketing


You who want to build your own business


You who want to explore changing career

Retirement plan

Build a mobile apps, software or games app without any coding experience or technical background and join the founders elit mobile apps and software circle. We shall show you the way and you decide your next step!!!
Do join us soon to hear this amazing oppurtunity to be an Idea Partners with us......

SEATS ARE LIMITED!  Reserve your seat(s) early to avoid disappointment!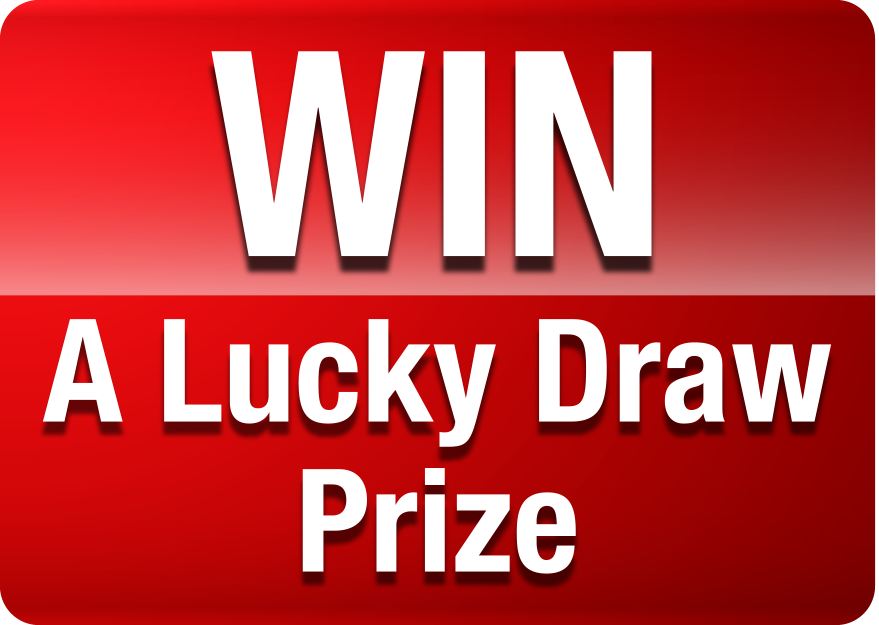 SPECIAL LUCKY DRAWS TO LUCKY PARTICIPANTS:
 5 X LUCKY DRAWS


SPECIAL BONUS GIFTS FOR ALL MEMBERS #
# Term & Condition Applies


 "This is a good platform for those who want to start a mobile apps. Appreciate Kartina who shares a lot of her experience and clear enough. facilities in the room is fine for me."
 - Patric Chen - August 2016

 "This Idea Partner introduction is very interesting. This is a very good oppurtunity for any individual to earn income by providing the pain points."
 - Thomas Chong - August 2016
  "Good presentation. Impressive. Most importantly is the content. Content was clear & direct."
 - Imamuden Syed Ariff - August 2016
 "Attending Madam Kartina's class is a privelege, since apps has become the way forward in commercial, corporate and trade section. I don't feel she is teaching like a trainer, but sometimes like a mom teaches her kids. It means she will make sure all her participants understand & clear about what they are doing . A worthy session. A very comfortable class to attend for a late -blommer IT person like me who just want to know about APPS".
 - Su Kamal - August 2016
 "I found it clear & enjoyable".
- Abdul Rahman Mohamad - August 2016
 "The presentation is good & cyrstal clear".
- Abdul Wafi Ismail - August 2016
 "Great Business Oppurtunity Offer. Anyone could generate passive income without IT knowledge"
 - Ng Kah Chun - August 2016
 "Conducted the preview is a professional manner"
 - Zubir Zainal Abidin - August 2016
"Great Business Oppurtunity Offer. Anyone could generate passive income without IT knowledge"
 - Ng Kah Chun - August 2016
"I don't have any IT programming knowledge but thanks to Ms Kartina for her passion and patient to teach & guide me along the way in building mobile apps"
 - Eve Teoh Pui Ling - August 2016
"Kartina has presented the concept of idea Partners well with brief intro and walked thru the step by steps how it could benefit us. Her testimonial as a member of Idea Partners for her idea was a solid testimonial of the program. The video presentation from US was simple and clear to understand better how idea can be generated and submitted. Idea partner program essential consolidated ideas from members and build into app. In return share it profits to VP member. A true passive income scheme"
 - Dr Foong Liang Ming - August 2016
"Kartina is very articulate & clear with good presentation skills as a trainer"
 - Fazlan Abdullah - August 2016
"The most helpful thing about the workshop for me was the presenter's style - open, approcable, positive and supportive. The speaker Puan Kartina very at ease and easy to talk with. this made it very comfortable to share our questions, thoughts and ideas."
 - Nurul Asyikin Saad - August 2016
"Participating this program, I'm able to make real money. Furthermore, the trainer is always helpful & resourceful to support offline and online."
 - Adrain Lee - August 2016
"Comprehensive sharing & knowledge in mobile app development"
 - Dhyaanah - August 2016
"Idea Partners Program is definitely a blessing for people who are too busy to deal with daily operation or development of Mobile Apps. Now they have a chance to be part of this growing industry by sharing great and valuable ideas. Kartina is a dedicated trainer. Most importnatly she is keen to see her students to be successful by conducting many follow up classes."
 - M Shankar Maslamani - August 2016
"The workshop is very good because I learn new things such as the cost of Apps. It is very useful for me of course because I am an IT student. But I have many ideas, it helps me to share it in the future. Keep up this good job for everyone"
 - Shahwali Akbari - August 2016
"I built a software company from scratch with absolutely no coding experience. I didn't even come up with the idea by myself and I was able to sell my product to customers before it even existed."
- Franco V, Washington State
 "Finally, a company with a real problem solving culture that the masses can participate in. Gone are the days that great ideas go undiscovered due to lack of know-how and cost. This has eliminated the roadblocks to successful software and app development while simultaneously creating an environment for people to earn an income 5 different ways!"
 - Will C, Georgia
 "I Love this company and the Leadership they are showing.
Technology and Collaboration coming together in one beautiful company of leaders who want to bring opportunity to the world and share possibilities we could only dream of before."
- Mel W, Australia
 I almost can't believe how lucky I am to be an Idea Partner and watch as my app ideas are brought to life. Being able to also share in the profits of OTHER partners' software ideas is an unexpected bonus. I wake up excited every day... so happy this company found me!
 - Dave Duke,Port Royal, VA United States

Time and time again, I always think, "I wish there was an APP for that". And nothing ever comes of it. Now I have way to make my ideas happen, and Make money from them. I am so happy! Good Things ahead!

- Dave McGann Quakertown, Pennsylvania

My whole life I have been one of those guys that just gets ideas all the time. It's a gift and a curse I always said if I could just have 50 people that would just act on my ideas when they come to me I would be a Billionaire.

I have just always been wired for technical stuff like software and app ideas. I have had about 2 or three in my head for literally 5 or more years. Some ideas I had I actually developed with the wrong people and what happened as a result was lost money. Lots of lost money.

When I came upon this new  Idea Partners I said ok let's see what this is about. I watched for a few weeks and finally had to jump in. The idea of getting to submit my ideas and get paid and never have to make a mockup, develop it myself, Support it, Maintain it, update it.

It was just a no brainer for me. I now have 5 ideas submitted in my first month and if one becomes a hit I win. The other awesome part for me was to make a cut of everything they ever develop. It was for me just too good to pass up. Then when I learned about the ideation system that they perfected over 4 years I was just sold. All together the whole package of what this company brings to the table was why I joined and when I have apps in the app store that came from my brain it will just be validation that I'm on the right track!
 - Chase Winslow

I just wanted to say I am thrilled to be a part of Idea Partners!! This is a dream come true for me!! I have submitted my first idea and know now that it is possible for my ideas to really be developed and marketed! What is so great is there is no end to all the ideas you can submit and sooner or later you are going to get a really successful one from pain points!! This is a reality that i would have never dreamed possible! Not only my ideas but I get to share in all successful ideas!! Nothing else out there even comes close to what we have !! Loving me some Idea Partners!
- Carolyn Crawford

Having the opportunity to earn money as an Idea Partner...with or without building a team.... is so intriguing, fresh and cutting edge! This concept is a win, win for anyone interested in this exploding technology field! I'm so impressed with the integrity of this corporate staff and the leadership ability to train and support us as we move forward, making Idea Partners a household name! With global growth happening now, this international business is worth a look!
This is the right place at the right time to be involved!
Your legacy is made of the opportunities you seriously take action on!
- Cheryl Utesch


-------------------------------------------------------------------------------------
Venue: First Centre #07-10, 50 Serangoon North Avenue 4, Singapore 555856

WIFI is provided in our place

Please check our lists of dates here and register your name.
PLEASE LIKE OUR FACEBOOK :
https://www.facebook.com/mobileappsworkshop/
 ---------------------------------------------------------------------------------------------
When & Where

Aza Solutions Pte Ltd
10 Arumugam Road
07-02, LTC Building A
Singapore 409957
Singapore

Saturday, February 25, 2017 from 9:30 AM to 12:00 PM (Singapore Standard Time Singapore Time)
Add to my calendar
Organizer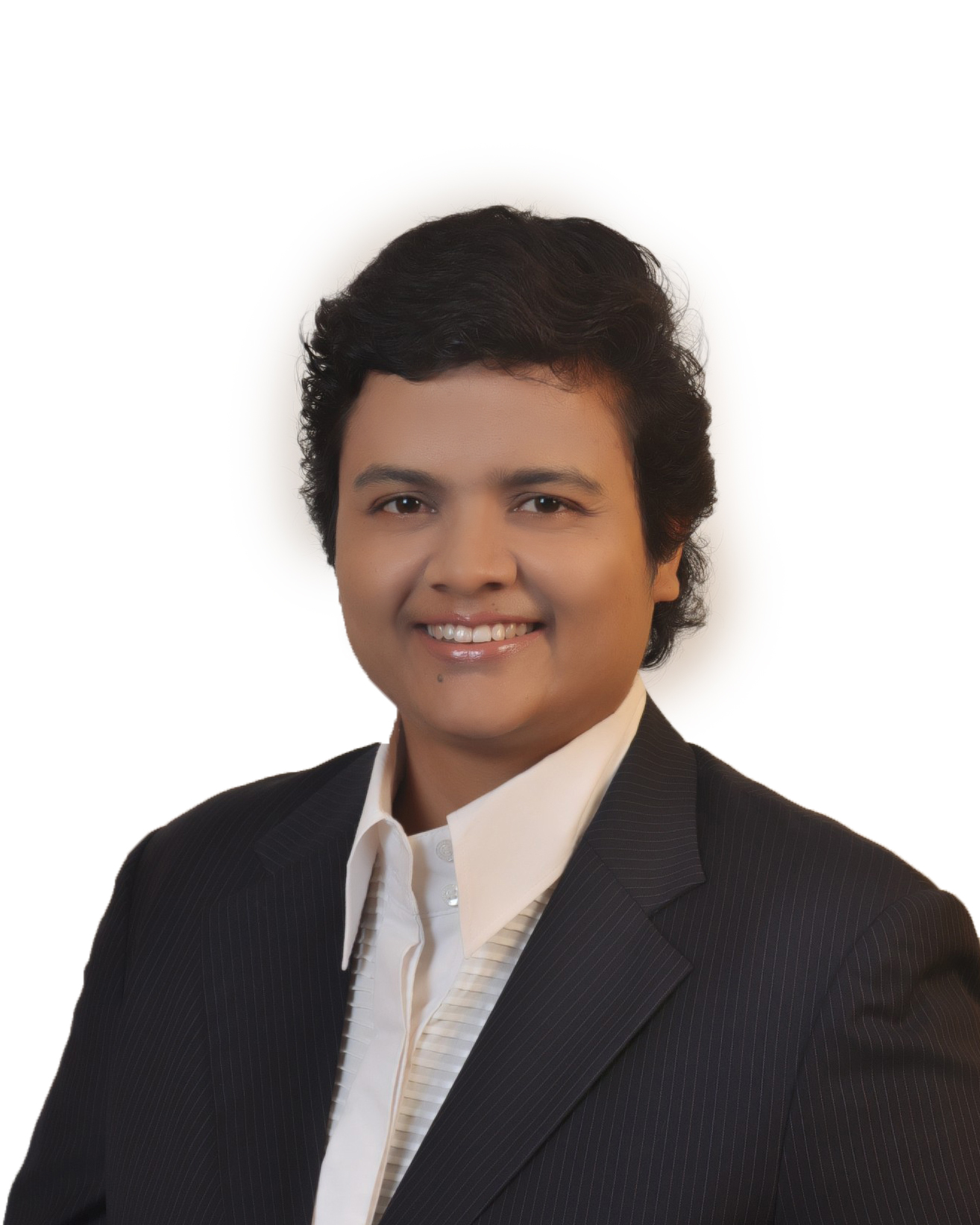 Kartina Abdul Ghani, holds a BBA, UiTM and Executive Diploma in Engineering Business Management (Project Management), UTM & Professional Diploma in Internet Business & Media Social, OUM. She is also a Certified Professional Intellectual Property Manager, MIM and has conducted various workshops since 2006. She is a certified HRDF Trainer since 2014. She now operates and conducts all her workshop from her own Trailblazer Success Training Centre situated in Desa Melawati, Kuala Lumpur.
Since 2013, she has trained more than 2000 new mobile apprenuers who attends her FREE Mobile Apps Workshop throught out Malaysia between 2013 to 2015. Currently she operates under Trailblazer Mastery in conducting proven mobile apps workshop to entreprenuers and inviduals who do not even need to have IT knowledge to create mobile apps using her 3 simple techniques that is guaranteed.
Kartina continues to publish apps to achieved her own daily passive income target. She has published more than 300 apps into Google Playstore and Apple ITunes Store. She kept hereself up to date with latest trends in Mobile Apps by attending many professionals workshop organised by Google and others. She is very focus on creating and publishing her own mobile apps and training new mobile apprenuers.