Description
Ever wondered what law school is really like?
Aspire to be a lawyer? But not sure if it's the right path for you.
Join us at the Monash Law Interactive Legal Workshop to experience a day as a lawyer!
BE THE JUDGE OF THE LEGAL CASE!

---
Monash Law
It's more than a degree. More than one of the world's best law schools. Monash inspired student to listen, analyse, question and excel. They guarantee students a place in the clinical legal education program to build their knowledge, experience, and confidence.
From 2018, Monash Law will be offering a guaranteed clinical education experience for all students who wish to incorporate a practical component credited towards their Monash Law degree. They are the first law school in Australia to offer a guarantee like this for students. This reflects their belief in the transformative effect of experiential education.
---
Interactive Legal Workshop
"Virtual You'll Be the Judge" – Online program that lets you to participate in various aspects of a sentencing hearing, receiving information from victims, offenders, prosecutors, defence lawyers and the judge. Students will learn as they move through the experience about the factors involved in the sentencing process.
You will be able to sentence offenders themselves and compare their sentence with that of the actual judge. An important part of the Victoria Sentencing Council's work involves educating the community about sentencing.


---
Law Professional Staff
Ms. Shear Lene Teo
Senior Student Recruitment Coordinator
---


Past Seminars: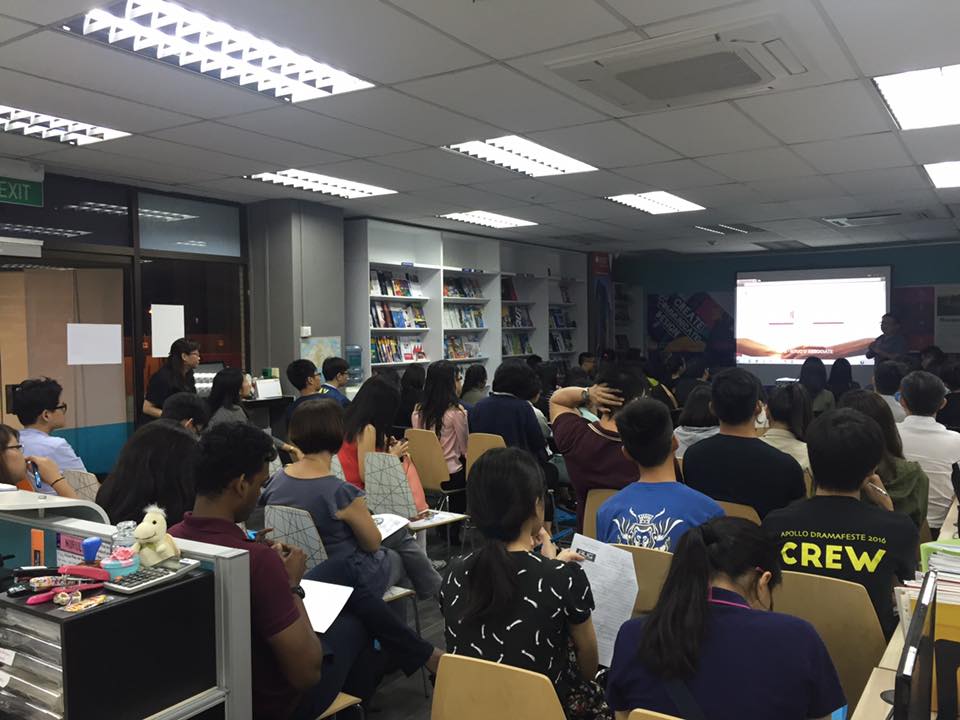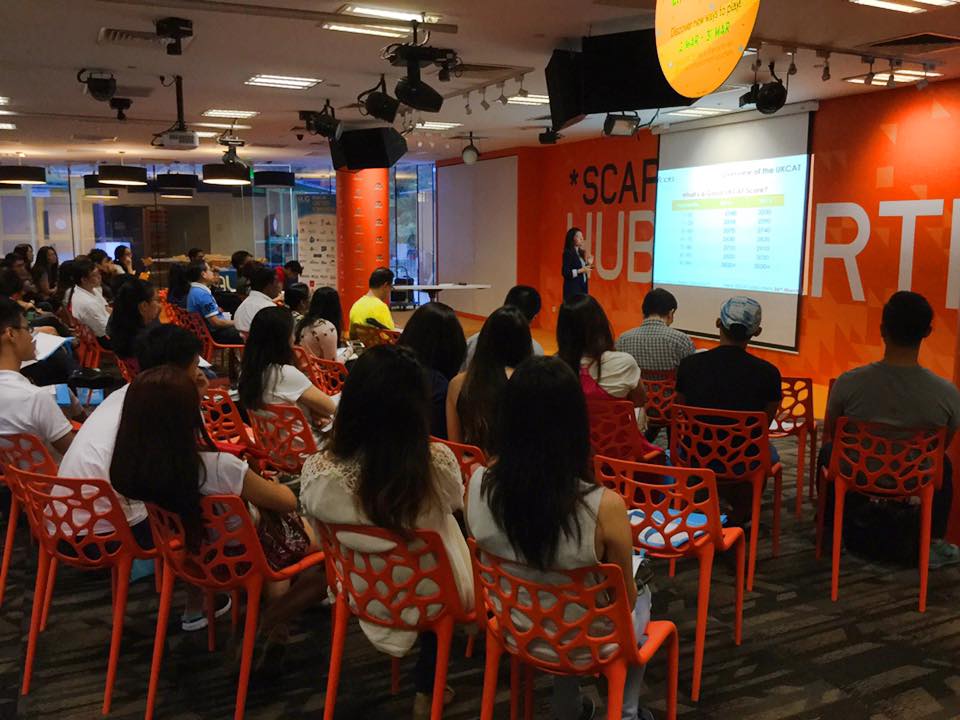 REGISTRATION TERMS & CONDITIONS
By registering for the seminar, you will be auto-included in AUG's mailing list to receive informational and promotional content related to AUG Student Services Singapore. We respect your privacy and will keep your information confidential; we will not disclose it to any third party without prior written consent from you. However, if you do not wish to receive any informational and promotional content related to AUG, you can unsubscribe from the mailing list upon receiving the first email. Please note that you will still receive information on the current event that you have registered for. We reserves the right to amend the terms and conditions.