Description
Come join us for our regular monthly refreshing morning brand chats with other business owners and business professionals. Buy your own coffee and network with other energetic individuals as we come together to share great ideas and build meaningful business connections.
Our theme for this month is "what is one good book that you've read that has helped you in your business, your career or your personal life?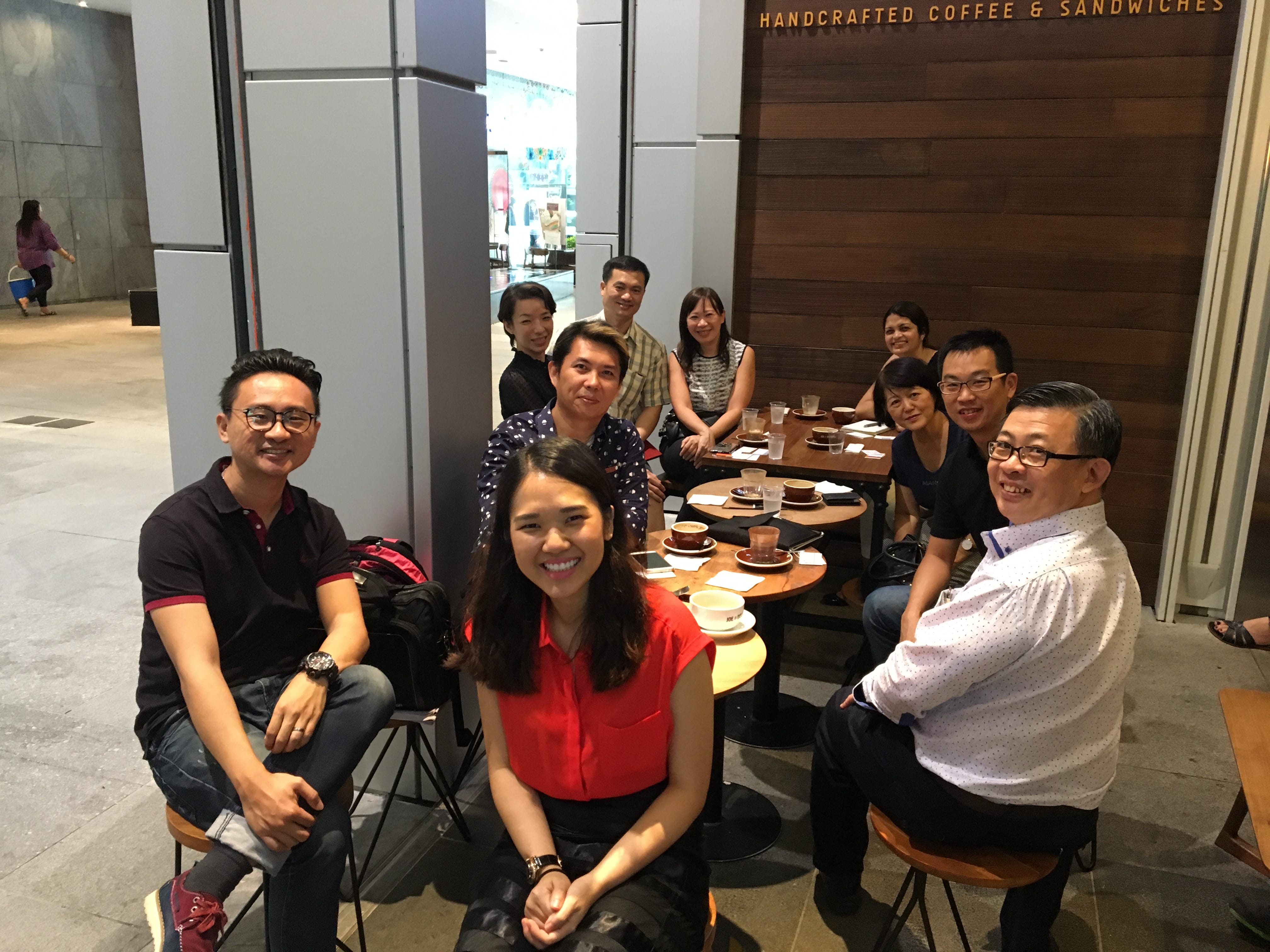 Join us and share your learnings and collect abundance of ideas from others to propel your business growth and personal growth.