About this Event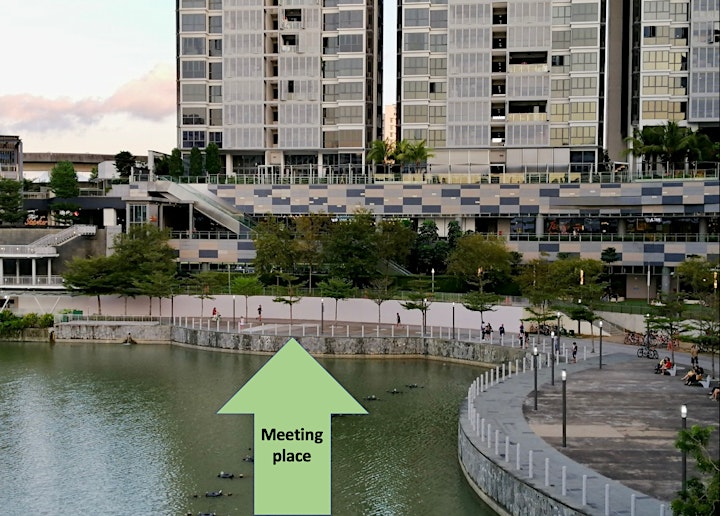 Meeting place:
Refer to photo. Open space beside the waterfront.
What to expect:
Suitable for all levels. Class will focus on breathing, poses and meditation. The focus on proper breathing will bring more awareness and internal calmness. The slower pace of the class gives students the space to explore proper body alignments for each pose. At the same time, it allows students to practise mindfully, learning to be aware of their mind, body and breath.
What to bring:
- Yoga Mat
- Towel
- Water
- Extra picnic mat or protective sheet to lay your mat on
- Mosquito repellents
Important notes:
- Please come at least 15 minutes before class for registration
- Please be dressed comfortably in exercise attire
Cancellation Policy:
In the event of cancellation, you will be notified via Whatapp one hour before.
For all other enquires, contact us via Eventbrite, email at theyogaground.sg@gmail.com or Whatsapp @ 9139 9005
Refund Policy:
No refund for no-shows or late cancellations (less than 24hours)
Refund will be made if cancellation is made 24hours before class. Refunds will include the ticket price less the Eventbrite fees (which consists of the payment processing fee and the service fee combined)
If an event is cancelled e.g due to bad weather, refunds will be for the entire purchase—that includes the ticket price and the Eventbrite fees.