Let's all celebrate Mother's Day by learning how Kombucha and Skincare can improve our overall health and wellness!
About this event
To get the $160/Pair promotion, you are required to transfer the funds via PayNow to UEN - 201902368R Dolce Vita Events Pte. Ltd. and email the proof of payment to events@dolcevita.sg with your full name and your contact number.
In this workshop, we will discuss the basics of Kombucha and Skincare!
Kombucha is an artisanal drink. It is fermented and made with tea, sugar and a SCOBY (Symbiotic Colony of Bacteria and Yeast) through a fermentation process. It is popular for its health benefits such as improving gut health, immunity and joint health. Now we will show you how it can help with your skin!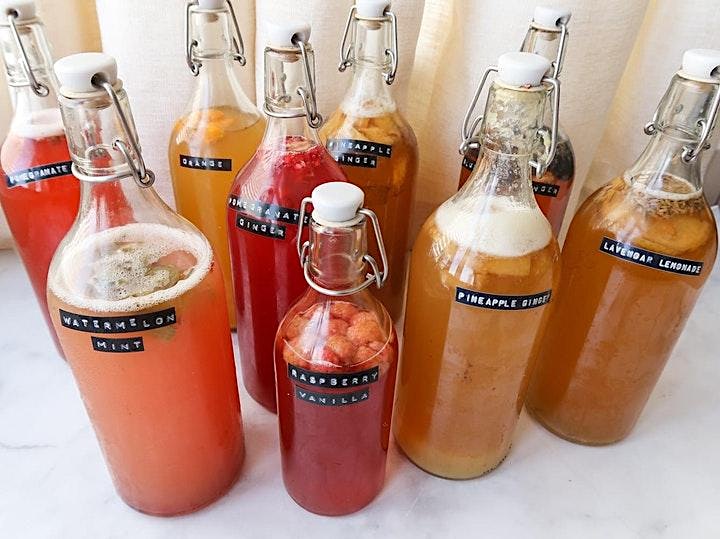 In this Kombucha Class, we will teach you:
What is Kombucha
What are the components of Kombucha
Health benefits of Kombucha
How to make Kombucha
You will also be given the opportunity to choose two (2) flavours and craft your own bottles of Kombucha, which you will get to take home!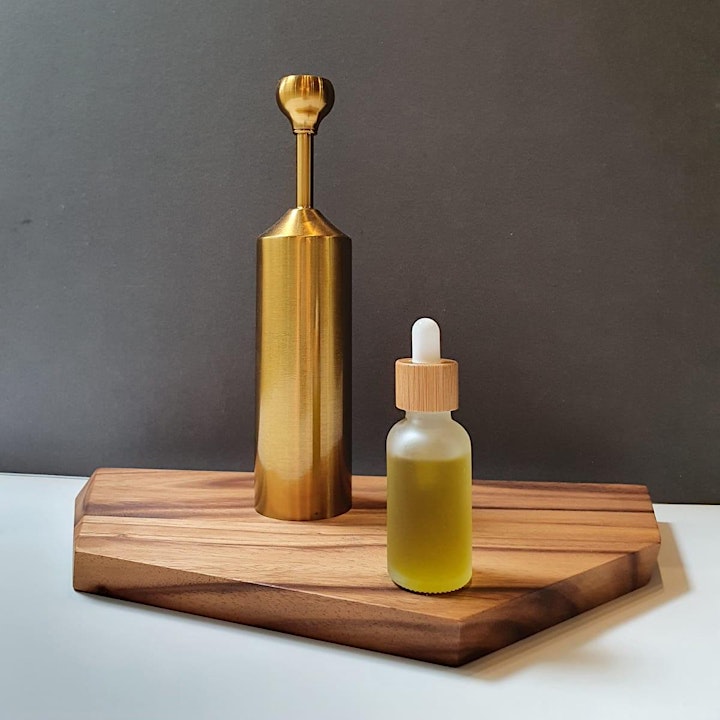 In skincare, we have this so-called double cleansing which involves thoroughly washing your face with two different types of cleansers. The first one is usually oil-based and the second one is water-based. We got you covered as this event also includes a Skincare Workshop!
We will teach you:
What is double cleansing
How to do double cleansing
The importance of double cleansing
The ingredients used in manufacturing skincare products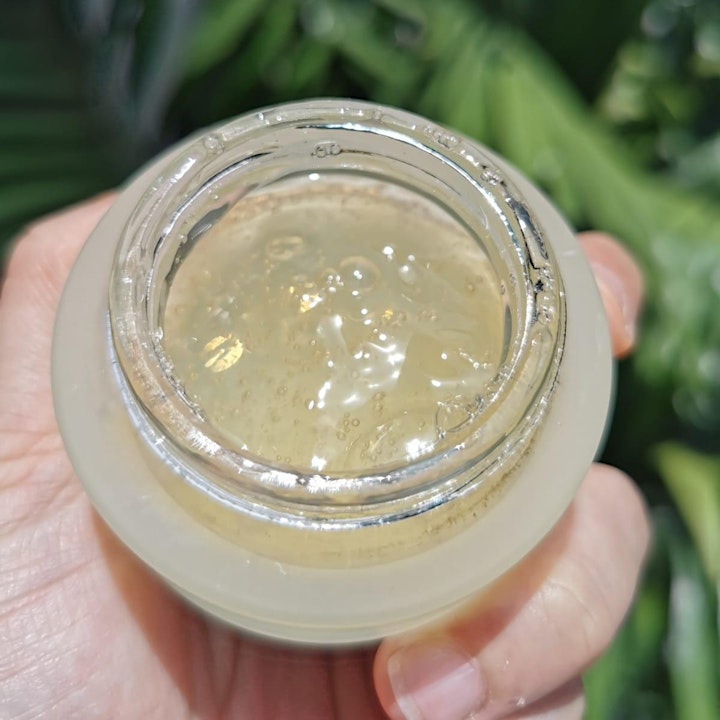 You will also learn how to formulate your own oil-to-milk cleanser depending on your skin type and preferred scent, which you will get to take home in a 5-ml bottle!
Apart from this, we will also give you a gel sleep mask made from Kombucha, which you can use in the second step of double cleansing or as an overnight sleep mask.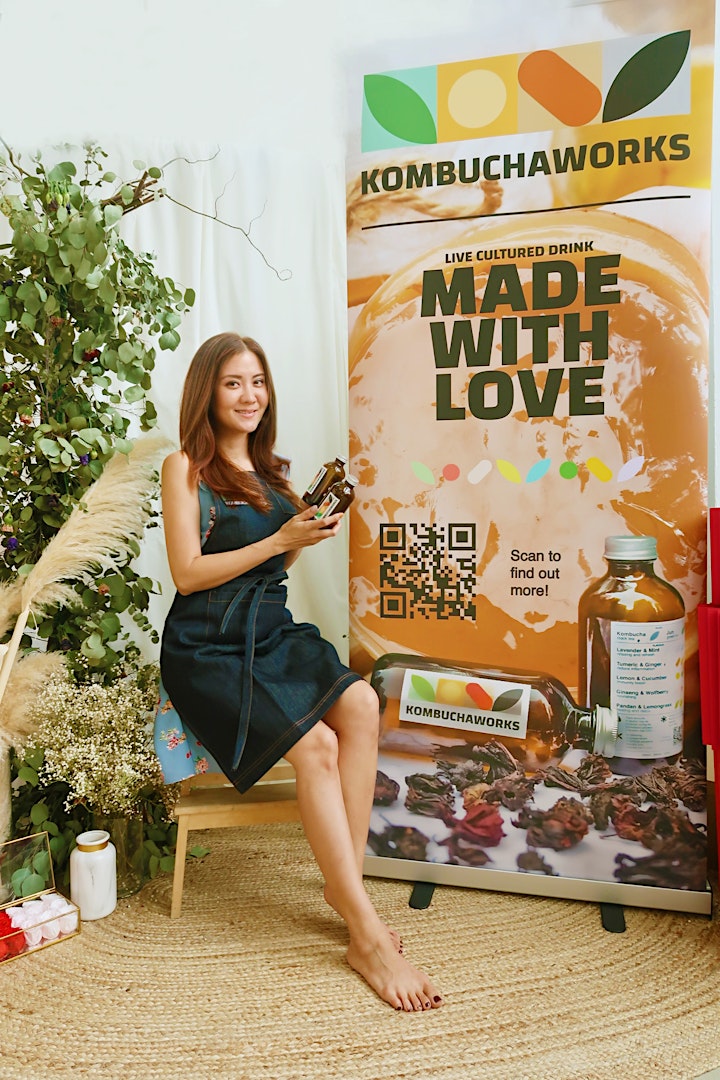 About the Speakers: Katherine Sng (Founder, Kombucha Works Singapore)
Katherine started brewing Kombucha as a hobby after learning about its health benefits. That hobby quickly transformed into a business after she saw a demand in the market. Katherine hosted a range of 1-to-1 sessions about Kombucha making for a wide range of audience for her company Kombucha Mama.
Her Kombucha products are widely distributed on various e-commerce platforms and she is bringing her high-quality Kombucha-brewing workshop by Kombucha Works to the public!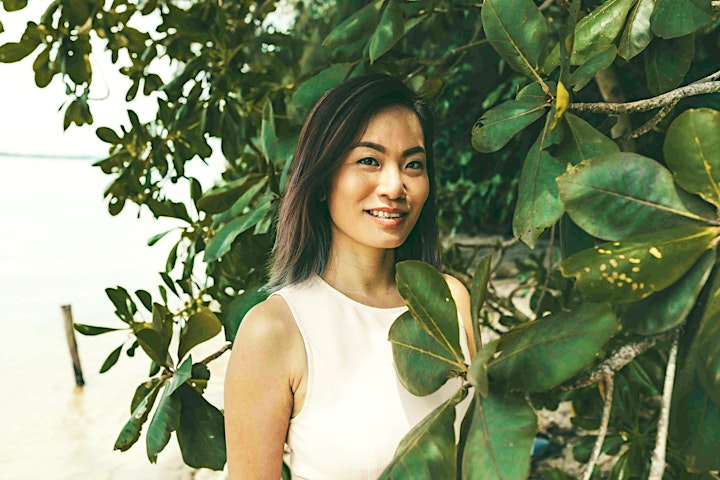 About the Speakers: Hann Chia (Founder at Fawn & Co. & Certified Formulator at Fawn Labs)
Hann's journey started due to a personal health scare in 2015. For two months, she was unable to heal from a suspected disease, then she came across a natural source of topical supplement that healed her completely in 2 weeks. Upon recovering, she spent the next 3 years doing research and self-study, while formulating skincare and homecare products from natural and botanical ingredients.
In 2018, she pursued a Diploma in Organic Skin Care Formulation and an Advance Diploma in Organic Cosmetic Science in an accredited UK school, Formula Botanica.
Then in July 2019, Hann founded Fawn and Co. with a vision for Sustainability and Clean Beauty. She now runs Fawn Labs as a Certified Formulator, and conducts research and development on wellness products, with a focus on creating formulations that adhere to Clean Beauty standards.
About the venue Fawn Labs: Fawn Labs is Singapore's first sustainable bespoke skincare lab. They conduct workshops to formulate bespoke organic skincare products with a strong sustainability focus.
About the organiser Dolce Vita Events: Dolce Vita Events specialises in physical and virtual sustainable events. Dolce Vita Events also has webinar hosting services which help companies design engaging online events. If you would like to collaborate and have your events customised, you may contact 83470547 or email events@dolcevita.sg
Client Reviews on past Fawn Labs Skincare Workshops:
⭐⭐⭐⭐⭐
"Attended a lovely class conducted by Hann who made the lesson interesting, fun and easy! Will love to attend future classes to learn to make more products. 😊😊😊"
Jasmine
⭐⭐⭐⭐⭐
"Love the oil to milk cleanser, strips away the 'dirt' without 'harming' the skin! The night cream feels wonderful and make me 'shine' when using as a primer. Hann and her team are very friendly and helpful!"
Jacqueline Jade Leow
⭐⭐⭐⭐⭐
"I have been using Fawn Labs + Mask for my skin almost for a month. I can visibly see improvements in skin tone, skin texture the next day upon 1st use, it is actually pretty amazing to see the improvements when you wake up in the morning. I'm a true convert and have given/thrown away my existing masks. Pro Tip: Follow the instructions on the mask, do not extend the time stated and get the brush for easy application."
Zhixiang Guo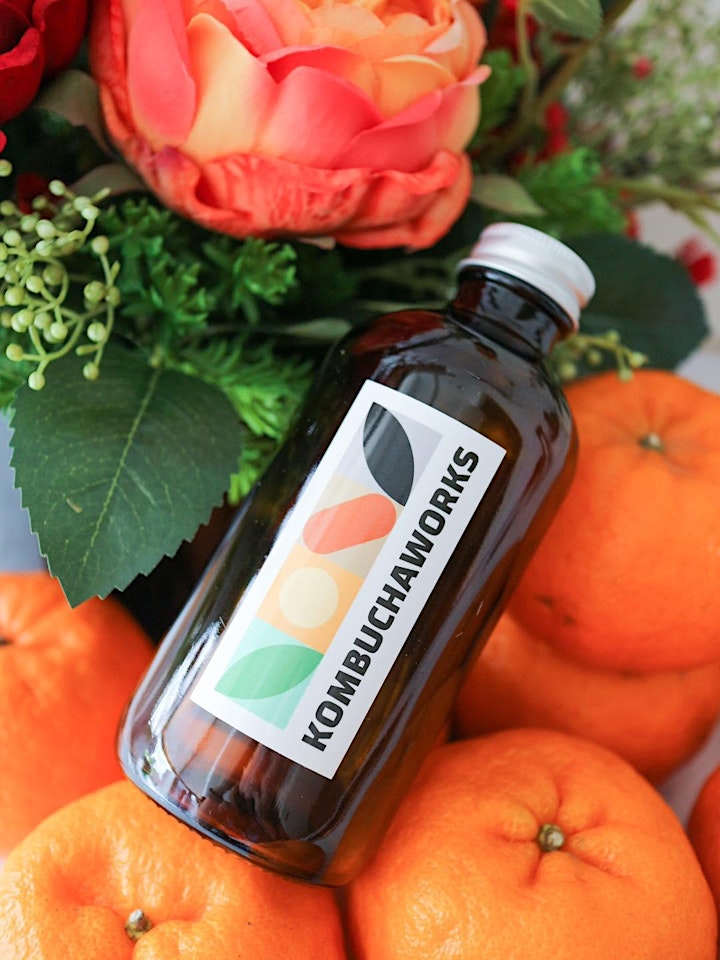 Client Reviews on past Kombucha Brewing Workshops:
⭐⭐⭐⭐⭐
"My Kombucha is next to me at work! I am so happy my SCOBY is growing! I have now created my second batch! I love the taste of home-brewed Kombucha but I like the savings even more! There is a lot of bubbles in my batch and it's fermenting really well!"
Ash
⭐⭐⭐⭐⭐
"I have bottled mine. Waiting a few more days to build the fizz! I will try the flavoured ones tomorrow! I just tasted my second batch - loads of bubbles and delicious! I bottled and left for another 3 days. Ginger & Lemon and Strawberry & Mint!"
Jacqueline
⭐⭐⭐⭐⭐
"Thank you for our group where we can ask and share questions about Kombucha! I now have the second batch of brewing with sweet tea and sugar! "
Dione
⭐⭐⭐⭐⭐
"The workshop was insightful and interesting! 😊 "
Colleen
Organiser of Mother's Day - Make Her Day!