Mother's Day Tea And Wellness Workshop by Thee (by Taverns Tea)
Join the green movement by taking part in the passion-led workshops & get rewarded with environmentally friendly picks from eCapitaMall.
About this Event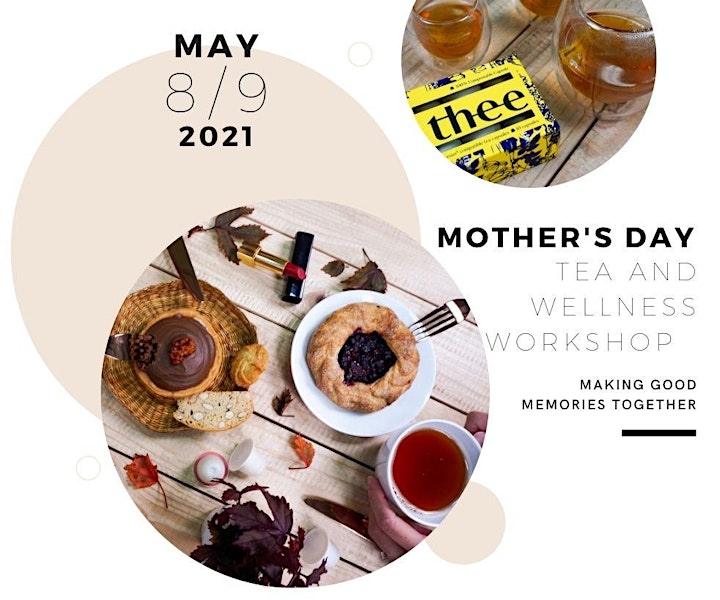 Make this Mother's Day a special one. Enjoy a memorable, intimate and rejuvenating 2-hour session with that loving, nurturing person in your life, and get in touch with nature and tea.
First, embark on an enlightening walk around Funan's rooftop urban farm where you will have a closer look on how Singapore is working towards producing its own food.
The event then moves indoors to a therapeutic tea appreciation and blending session where participants will learn about different types of teas and their characteristics,. Also, learn the basics of combining different floral and tea components to create specialty or customised blends, including Thee's signature Empress Garden blend.
During the session, find out more about:
The tea industry in Singapore, and how it fits into the food resilience movement
Different teas (white, green, black, red) and their characteristics
How different teas are best blended to bring out their inherent flavours and fragrance
Suggestions for herbs and flowers that are easily grown or purchased, and how they can be used to create unique tea blends
Blending teas using two methods - steeping and using reusable capsules
Tips on creating your own blends at home
Participants will also have first-hand experience at brewing tea in Nespresso® compatible capsules, all with a touch of a button.
As part of the session, each pair will take home
2 reusable capsules
1 jar of tea leaves
1 THEE mini hourglass
Find out more about local tea brand Thee at https://thee.sg/
This workshop requires a min. of 6 pax to be conducted.
Light refreshments will be provided. Tickets are sold in pairs.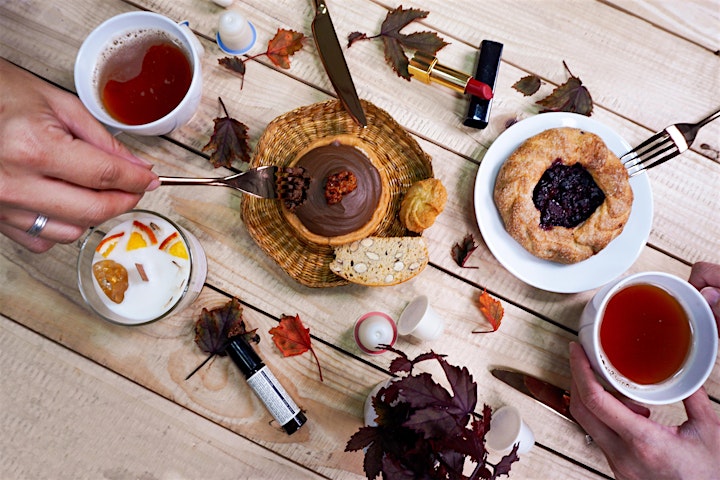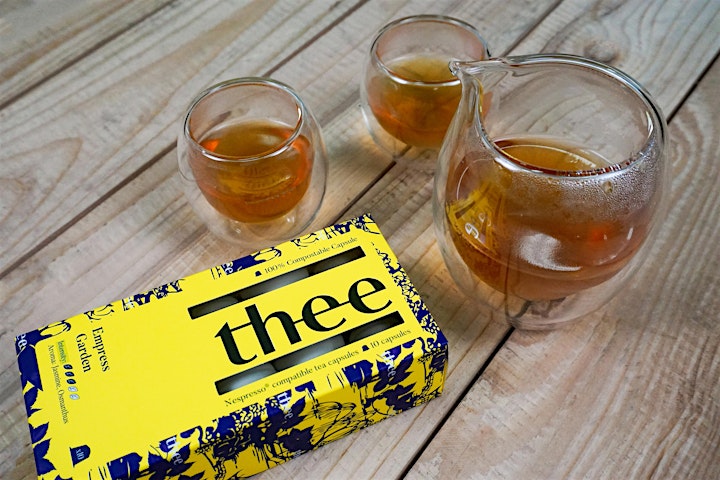 TERMS AND CONDITIONS
1. All attendees require a ticket regardless of age.
2. All workshop tickets are non-refundable.
3. Any exchange of workshop dates or participant names will be considered on case-by-case basis. Participants should inform us of any proposed changes at learn@ediblegardencity.com at least 3 days before the actual day of the workshop.
4. In the case of no-show, late attendance or early departure, no refund, replacement, make-up or exchange will be made.
5. Terms and conditions are subject to change without notice at any time and at the sole discretion of the organiser.
6. Please ensure that all information provided is accurate. Should any of the provided information be untrue, inaccurate, not current or incomplete, the organiser will not be held responsible or liable for incomplete/failed delivery of the service/product.
7. This event might be cancelled if the minimum pax requirement is not reached. In that event, you will be notified one day before the stipulated event date via email. If cancellation is initiated by organiser, you will be refunded in full.
Date and Time
Location
Refund Policy