Moving Movements#2 EasiRobics by Wan Shamsury
About this event
EasiRobics is a form of physical exercise that combines rhythmic aerobic exercise with stretching and strength training routines with the goal of improving all elements of fitness. It is suitable for both the elderly and their caregivers to do this aerobic exercises together.
For more programmes, please visit: Enabling Festival 2020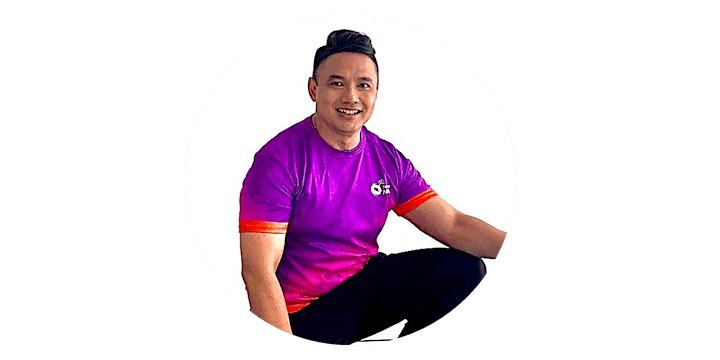 Wan Shamsury
A health and fitness fanatic and advocate, Wan Shamsury holds a Bachelor degree in Sports Management and is a certified fitness instructor. As a certified fitness instructor, he served as a personal trainer to people from all walks of life and is constantly featured on newspaper, offering health advices to readers. His career spans over 15 years, covering Singapore and Hong Kong. He is currently a Health & Fitness Specialist with NTUC Unity Healtcare, giving talks and conducts fitness programs at schools, government bodies, CDC, RCs, private companies etc. His is also the in-house trainer for staff at NTUC Unity Healthcare.