Description
We are sharing the MT Factory Tour Vol. 8 experience in this meet-up! Since not everyone has the time or opportunity to go to the annual factory tour, we are bringing the tour to you here in Kuala Lumpur, Malaysia!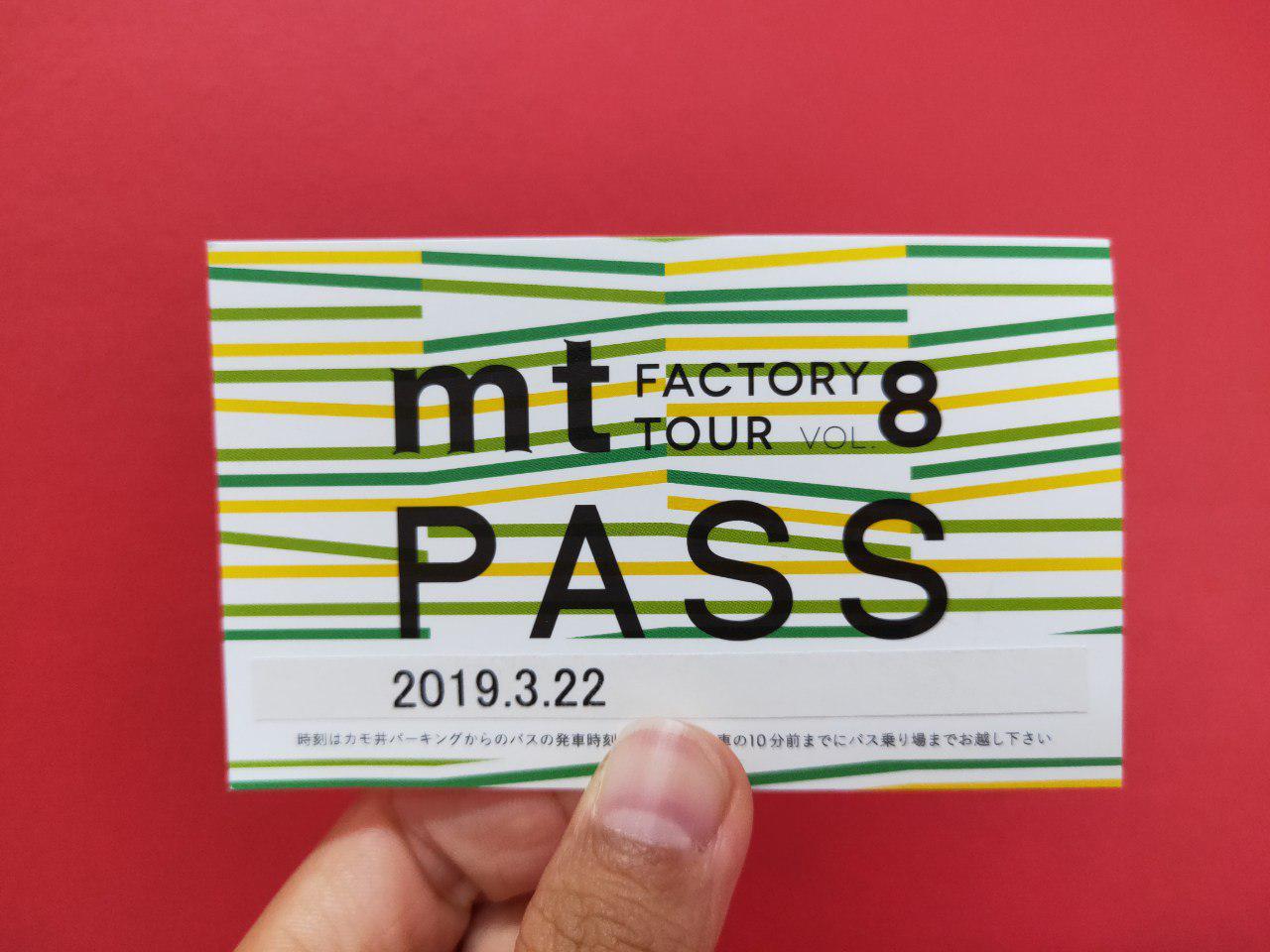 Learn what you can see, the new products launched, and even get a sampling of the coveted limited edition Factory Tour tapes!
Goodie bag included in your ticket!
Price: RM80