(MY) Celebrating Women this International Women Month
Description
Join in for an amazing networking session, and connecting with some women leaders sharing their journey and experiences while building their confidence and their careers.
#letstalk Session celebrates Amazing Women with this gorgeous ambitious and positive ladies on the panel, sharing their journey and lessons they've learnt while building themselves.
Agenda:

630 pm - Registration & Food
645 pm - Opening Speech from Leza Klenk on Spendless Group
700 pm - First Panel Speaker "Grooming a Confident Woman"
745 pm - Speech by Guest Speaker Emilia "Excelling in Corporate Sector"
755 pm - Second Panel Speaker "Inspirational Stories of Womenpreneurs"
840 pm - Speech by Guest Speaker Samitaa "Mental Health"
850 pm - Giveaway of token of appreciation to each of these women.
900 pm - Closing Speech by Nasa on Co Cre8.
Networking until 930 pm.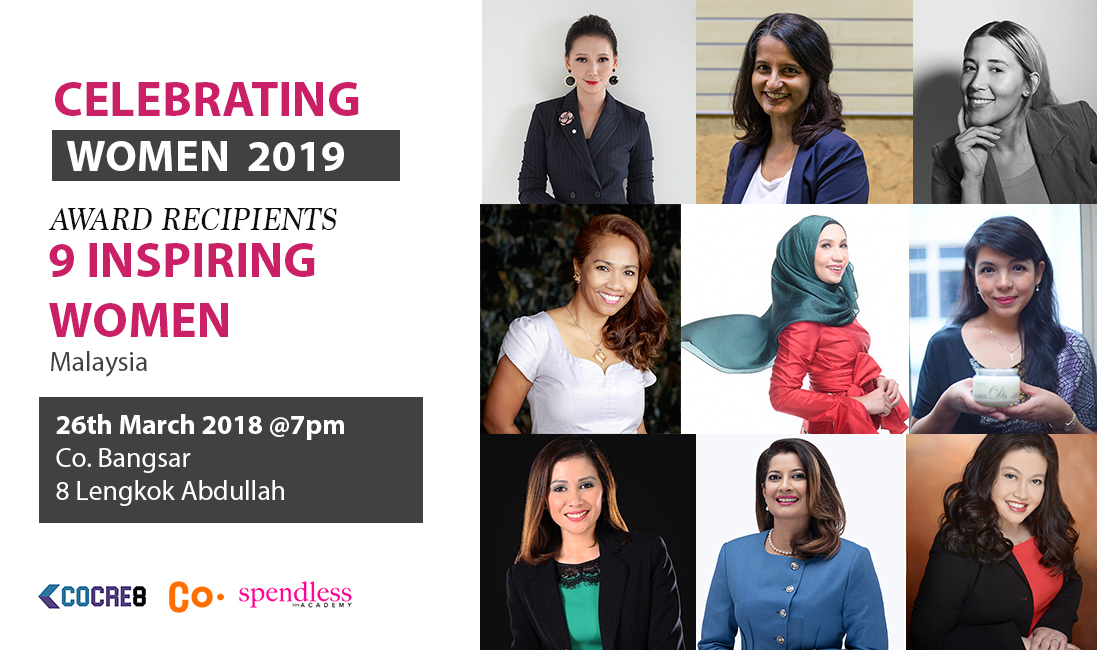 Panel Speaking Session 1 - Grooming a Confident Woman
These speakers are professionals in grooming, presentation and will share their invalueable insights on how a woman can build her own confidence, and how confidence will greatly impact their work and success.
Panel Speaking Session 2 - Inspirational Stories of Womenpreneurs
These speakers are founders, entrepreneurs and top corporate professionals sharing their real struggles and challenges while trying to build a name for themselves, and growing their careers.
Guest Speaker 1: Emilia Zainol
Linkedin Profile: https://www.linkedin.com/in/emilia-zainol/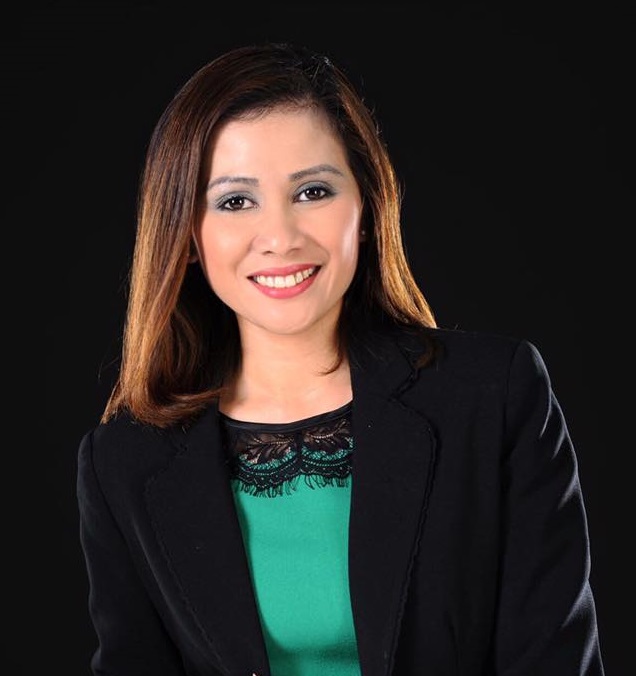 Emiliawati Zainol is the Managing Director of Q3 Management Solutions Sdn Bhd, a company that provides business and management solutions that are geared toward assisting companies to achieve business sustainability. Prior to starting her own venture, she developed her career in Customer Service / Public Relations and was eventually assigned to Human Resource with corporates and multi-national companies. There she acknowledged her passion in people management which culminated in her assuming the role as a Head of Human Capital Management Department of a Public Listed Company.
Her knowledge and experiences in people management encompasses the full spectrum of Human Resource functions which includes implementing robust Human Resource strategies including talent acquisition, compensation and benefits, safety and health, succession planning, employee engagement, change management roadmap, talent development and other Human Resource related matters.
Her contributions in Human Resource profession had led her in being recognised in year 2015, where she was awarded as HR Leader of the Year (Bronze Award) in the Malaysia HR Awards 2015 and recently awarded as HR Achievers Award 2017 by Malaysian Institute of Human Resource Management.
Guest Speaker 2: Samitaa Kaur
Linkedin Profile: https://www.linkedin.com/in/sameetasekhon/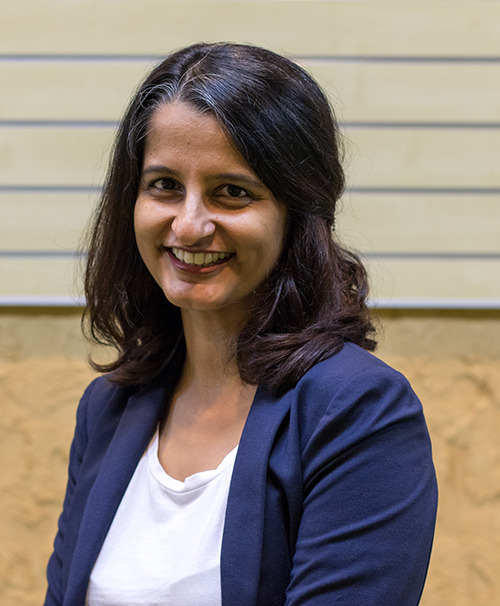 Sameeta comes with 15 years of experience working in the healthcare field. She has worked both in university hospital and Forbes listed companies such as GE, Konica Minolta and Pentax. She was responsible for bringing triple digit growths to every business that she managed across Asia Pacific. Now Sameeta is a Founder of a health tech startup called Virtual Health Angels that is infusing transformative vigour into communities. Recently she won the Ingenuity19 Tech For Good Summit organised by University of Nottingham and hosted by Experian at Malaysian Global Innovation and Creativity Centre. Sameeta has an MBA with Merits by University of Nottingham, BSc (Hon) Medical Imaging by University of Teesside.
A night of celebration
We will be giving away awards of appreciation to these ladies for being inspiring and influential, guiding many other women to chase their dreams. We applaud them for their strength.
Food and light refreshment will be provided. Limited seats, book yours early.
This is an excellent time to network with female leaders to connect for future collaborations.