Description
We are organising a festival to celebrate the people and stories of Queenstown in November 2019.
From July 2019, we want you to help us stitch a giant quilt together at our museum on every 2nd Sunday.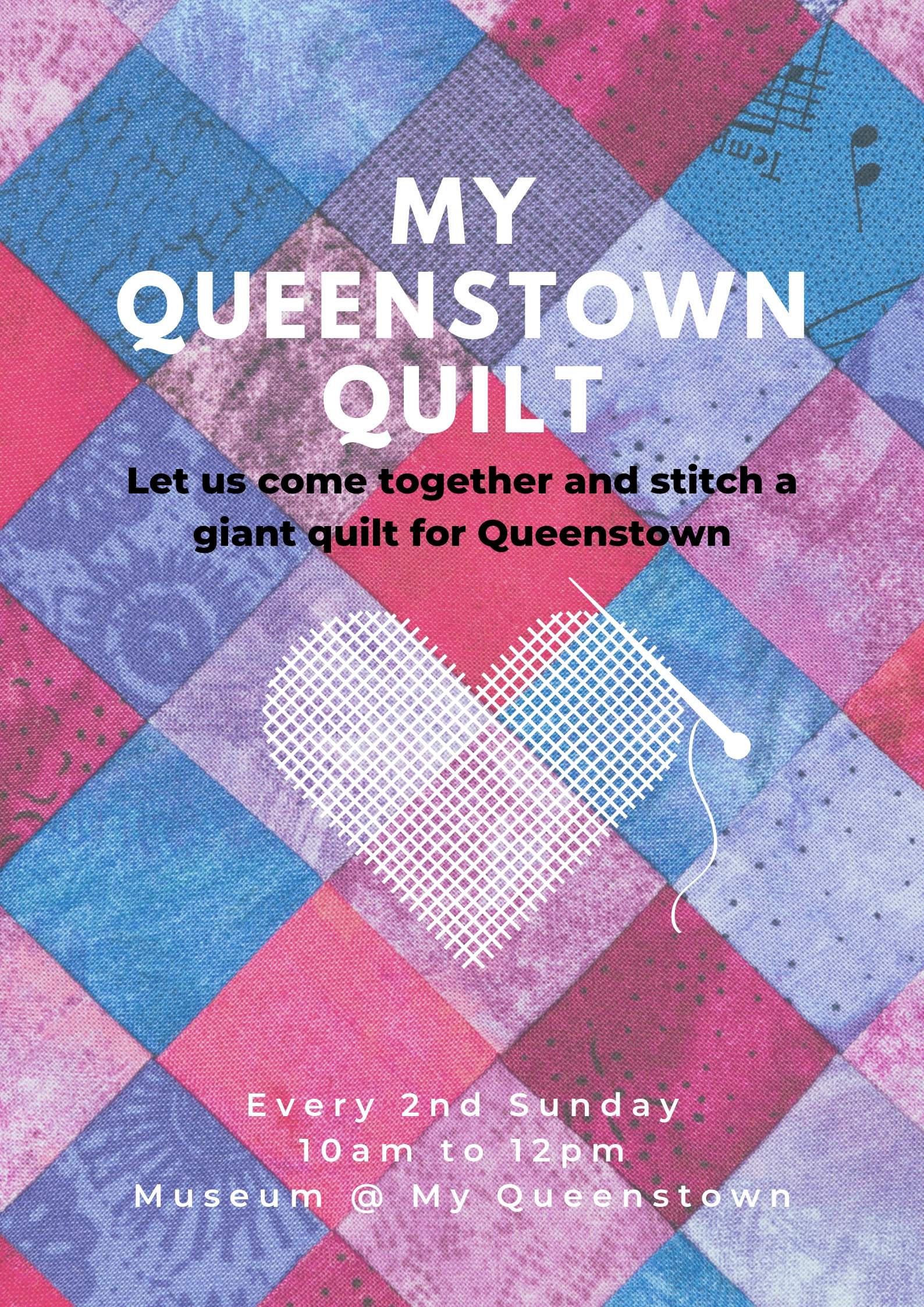 What to bring?
Bring along pieces of clean but unused/unwanted rags and clothes.
We will be cutting these cloth into 10cm and 10cm. So bringing a pair of scissors will be preferred
We will be providing needles, but you can bring your little sewing machine or needles too.
Disclaimer
By agreeing to participate in the tour, every participant will be responsible for any injury, loss of damage due to careIessness of other actions on his/her part or that of children under his/her charge.
It is compulsory for a parent/guardian to accompany any child of or under the age of 12.
For updates:
Visit www.facebook.com/myqueenstown or www.mycommunity.org.sg for updates