MyanmarConnect Business Networking + Business Opportunities in Myanmar (Lan...
Description


This exclusive event is specially designed for business owners looking to explore and expand their business into Myanmar (Land of promise). Through this networking session, You would learn about doing business in Myanmar and risks & opportunities.
The speaker will share Latest Investment Opportunities and governing laws and regulations which will truly benefit your business expansion into Myanmar.
Meeting PART 1


Open Networking. Connect with fellow business owners, and explore collaboration. Please bring along at least 30 name cards for exchange.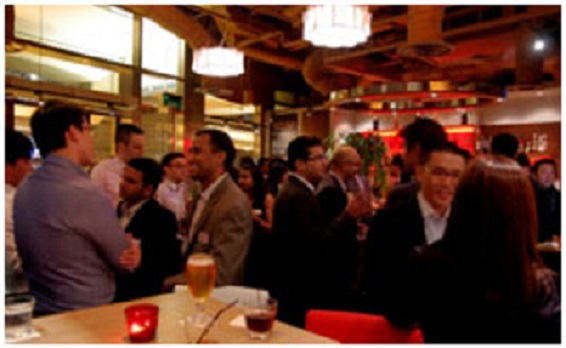 PART 2
Presentation Highlights

1. Why 2019 is the BEST time to expand your business into Myanmar
2. Recent Myanmar FDI law that favoured to Foreign Investors on promoted business sectors

3. The admin and legal factors you need to know
4. Business match-making & collaborative opportunities
5. Marketing your business in Myanmar
6. Connection to business owners and high net worth individuals in Myanmar
PART 3
Strategic Selling into Myanmar using "Sun Tzu Art of War" By Strategic Business speakers: Mr J.K CHua & Mr Ken Wong
Unlocking Opportunities Beyond Myanmar, Business expansion into China by Speaker: Ms. Mindy Poon (Business Consultant and Innovation Strategist)
About the Speaker: Ms. Diana Win (MBA, ACCA, GDBA, BSc. Dip. in HR, Dip. in HRM and Dip. in HRD)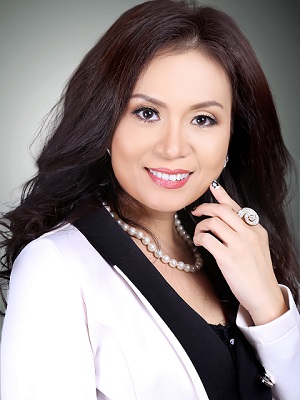 Diana is the Managing Director of Royal Queen Business Advisory & Management consultancy Services as well as First Myanmar Trading and Royal Queen Travels (www.royalqueentravels.com) , a tour agency organising both leisure and business match-making tours to Myanmar, and various countries in Asia.

A former Myanmar beauty queen, she is an experienced business professional and well connected with companies, high net worth individuals and also governing bodies in Myanmar. With 2018 being a breakthrough in emerging market trends and a booming frontier market, Diana aims to share her business insights knowledge and connections to those who can benefit.

Diana has lived in Singapore for 20 years. She has connected many individuals and helped them to grow their business in Myanmar.


Event Schedule
2.30pm Registration + Networking
3.00pm Presentation: Growing Your Business Through MyanmarConnect
4.00pm Networking Resumes
5.00pm End of Event
Event Details
Time: 3.00pm - 5.00pm

Fee: $20 (light refreshment will be served)


Event Exclusivity

As we want to ensure quality and also an advantage over your competitors (in terms of expansion to Myanmar), this event is only open to limited seats. Any late registrations will not be accepted.