MYMCA is proud to present Singapore's First Virtual Charity Movie that makes meaningful home entertainment during the festive season!
About this event
Christmas is just around the corner. Want to have some meaningful entertainment to relieve the monotony and humdrum of daily life, while spreading the Christmas joy? ☃️ Now's the chance to do so!
Support our collaboration with Salt Media by purchasing movie tickets, and 100% of the funds raised will be channeled to our outreach programmes, such as M.Y Manna, which helps the poor and needy.
About M.Y Manna:
M.Y Manna has been faithfully serving the underprivileged community for 23 years.
The programme currently serves 220 families, which works out to 814 family members.
Each family will receive between 50 and 100 monthly to purchase groceries and toiletries, depending on their household size.
With our virtual platform, you get to watch the movies in the comfort and safety of your home, while supporting a good cause!
Every small act of kindness and generosity will touch the life of someone in need. We hope that you will champion our cause by purchasing tickets as meaningful Christmas gifts.
On behalf of our beneficiaries, thank you.
Bottom of the 9th
After serving 18 years in prison for a violent mistake he made in his youth, a once-aspiring baseball player, Stano, returns to his Bronx neighbourhood. The film shows the journey of redemption for a former convict as he reintegrates back to society. With enough support and encouragement, Stano is able to forgive himself and accept the second chance he has been given. This is an inspiring value-based movie that encourages us to treat all ex-offenders with kindness and acceptance.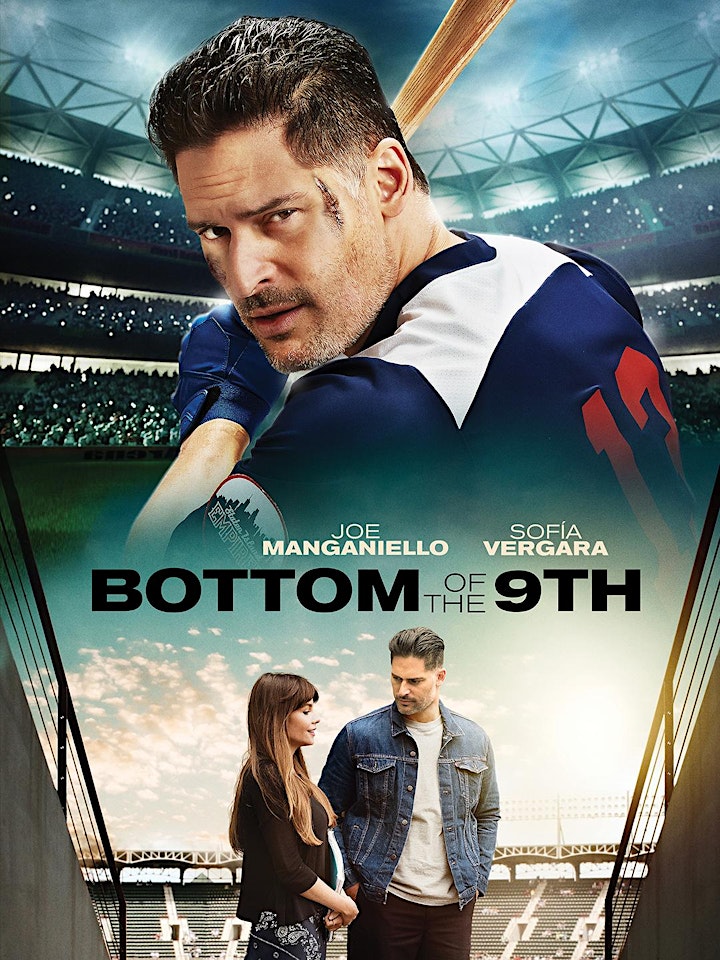 Shaun the Sheep Farmageddon
Shaun's back but there's a new arrival in town!
Nominated at the British Academy Film Awards for Best Animated Film, Shaun the Sheep 2: Farmageddon is the sequel to the original film in 2015 and is a British stop motion animated science fiction comedy film.
Released in the theatres in late 2019, the movie made $42.9 million and received positive reviews from critics for its animation, humour, and story.
Shaun the sheep and his flock encounter a cute alien, Lu-la, with extraordinary powers, who crash lands near Mossy Bottom Farm. They have to find a way to get her home in order to prevent her from falling into the hands of the Ministry for Alien Detection.
This movie is perfect for parents to bond with their children and makes the perfect home entertainment for home gatherings during the Christmas season!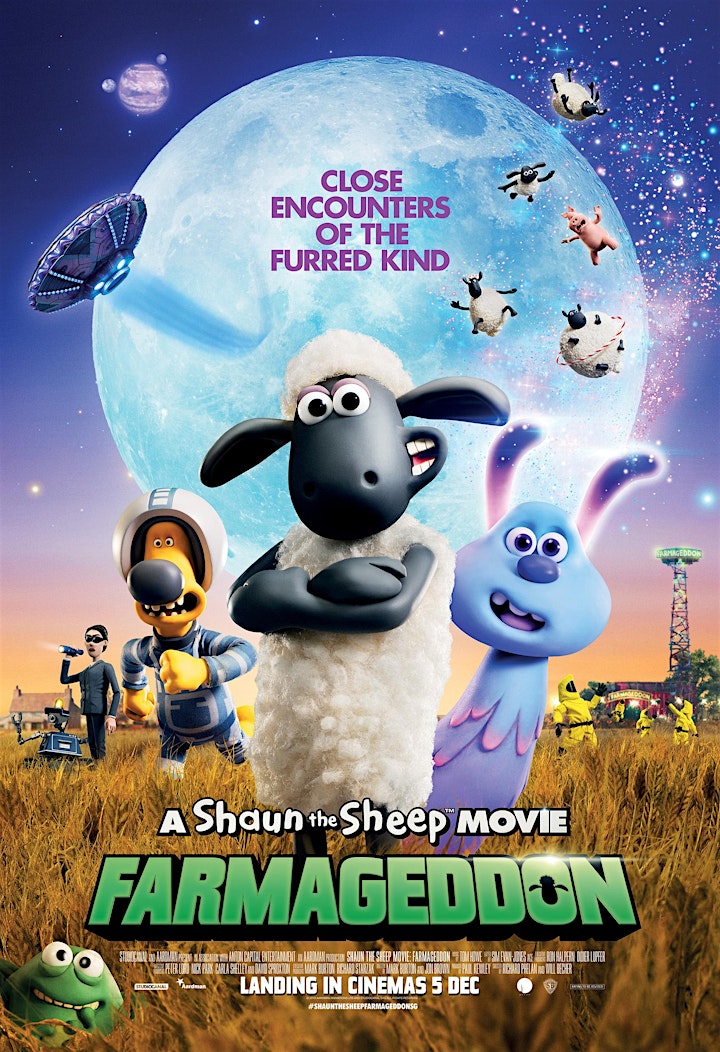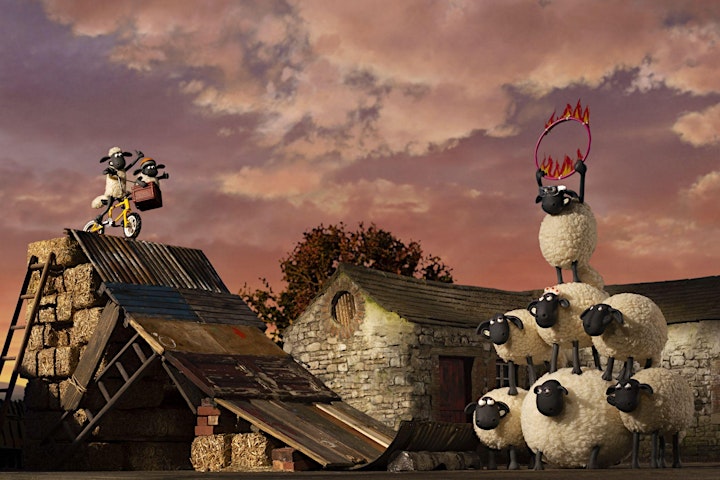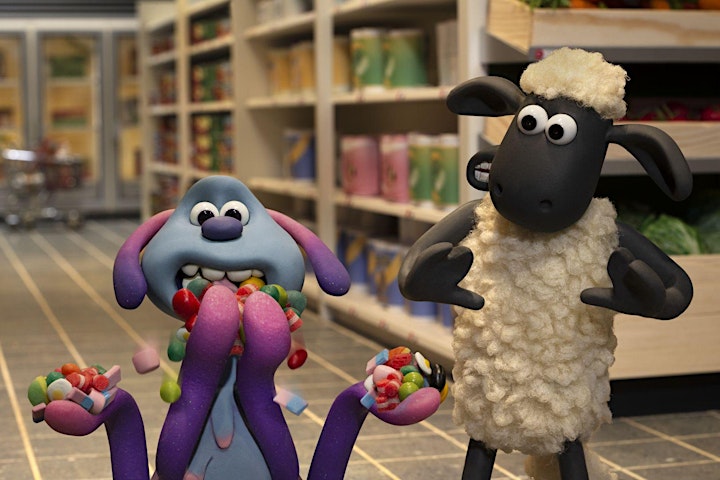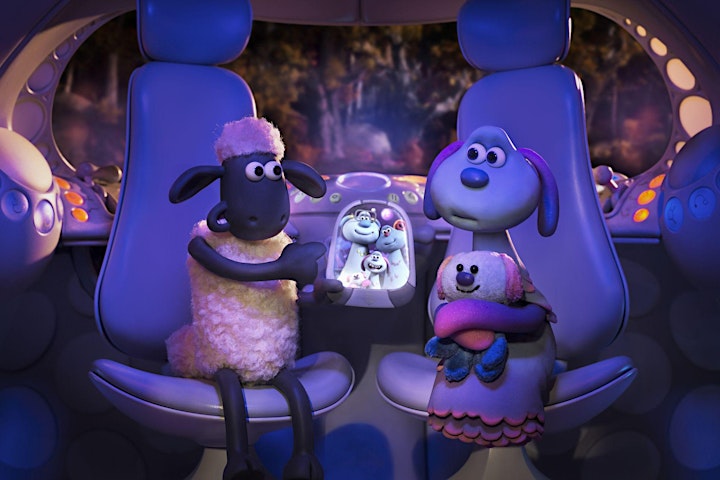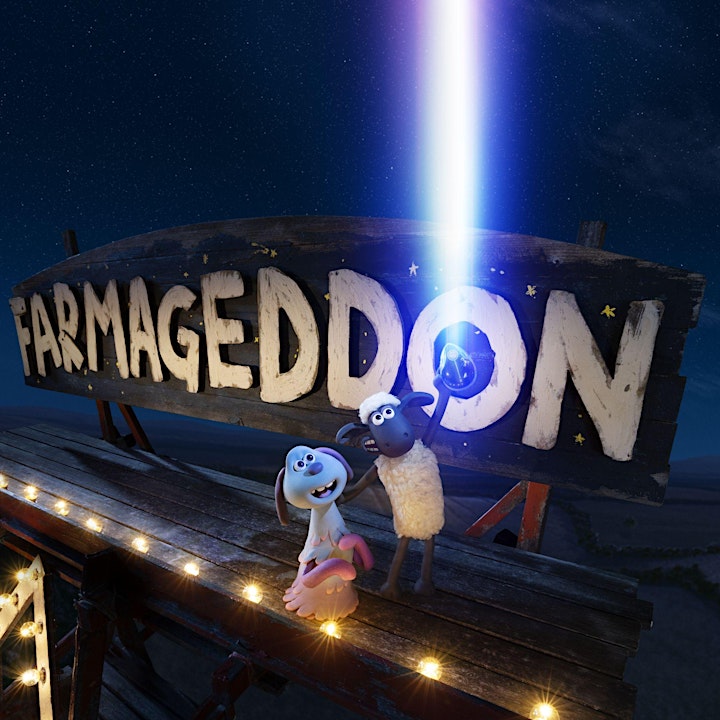 #VirtualCharityMovie #FirstinSG #VirtualMovieScreening #SeasonOfGiving #MYMCA #SingaporeTogether #Donate #OrganisationsOfGood #CityOfGood #GivingSG #SGUnited
Date and time
Location
Refund policy