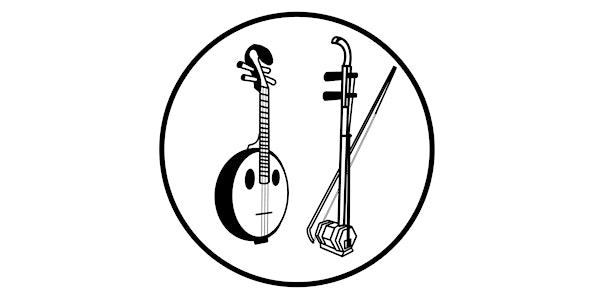 NAFA Chinese Concerto Competition Prizewinners' Concert [LFT]
Prizewinners of NAFA's Chinese Concerto Competition in 2021 and 2022 are soloists in this Chinese Orchestra concert led by Quek Ling Kiong.
When and where
Location
Lee Foundation Theatre 151 Bencoolen Street Singapore, 189656 Singapore
About this event
Led by conductor Quek Ling Kiong, the NAFA Chinese Orchestra presents a programme featuring the 2021 and 2022 Grand Prize Winners of the NAFA Chinese Concerto Competition - Li Yichen (Erhu) and Wang Siyuan (Zhongruan) - as soloists in Wang Yue Ming's Fantasia of the Western Regions and Li Yuejin's Freedom respectively. The concert also features Zhao Jiping's Festival Overture and selections from Wang Danhong's Ode to the Sun.
郭勇德将执棒南艺华乐团呈现南艺华乐协奏曲大赛优胜者音乐会,2021总冠军李轶辰和2022总冠军王思元将与乐团携手演奏王月明的二胡协奏曲《西域随想》和李玥锦的中阮协奏曲《自在》。曲目也包括赵季平的《庆典序曲》和王丹红的《太阳颂》第四乐章:太阳颂。
NAFA Chinese Orchestra
南艺华乐团
Quek Ling Kiong, Conductor
指挥:郭勇德
Sunny Wong, Head of Chinese Instrumental Studies
华乐系主任:黄晨达
Thursday 21 April 2022, 7.30pm to 8.30pm
Lee Foundation Theatre, NAFA Campus 3
NB: Please show the following at the front-of-house: (a) COVID-19 vaccination status; (b) your admission e-ticket. Please note that audience members must be masked at all times, and a safe distance of 1m is to be maintained between audiences and performers at all times.
Enquiries: 6512 4179
Email: music@nafa.edu.sg
Website: www.nafa.edu.sg