Description
Thursday, 28 November 2019

7.30pm - 9.30pm
Lee Foundation Theatre
Nanyang Academy of Fine Arts
151 Bencoolen Street
Singapore 189656
Free admission by registration
Our Western instrumentalists will compete in the NAFA-Kris Foundation Fund Concerto Competition 2020 Finals. Finalists stand a chance to perform with the NAFA Orchestra.

André Waignein: Rhapsody for Alto Saxophone and Orchestra or Piano
Tan Yun Qu, alto saxophone soloist
Lynn Kang, accompanist
Ludwig van Beethoven: Piano Concerto No. 1 in C major, Op. 15
Chio Jia Le, piano soloist
Evelyn Handrisanto, accompanist
Francis Poulenc: Piano Concerto in C-sharp minor, FP 146
Tsai Gin-Tzu, piano soloist
Fu Jin Xia, accompanist
Camille Saint-Saëns: Violin Concerto No. 3 in B minor, Op. 61
Yap Qin, violin soloist
Jessica Leong, accompanist
Enquiries: 6512 4179
Email: music@nafa.edu.sg
Website: www.nafa.edu.sg
Out of respect for other concert-goers, no children under 6 years of age will be allowed admission. Mobile phones and other beeping devices are to be put on silent mode. Flash photography and unauthorised audio / video recordings are not permitted. Please note that photographs and videos of patrons may be taken at these events for use in our archival and publicity material.
With support from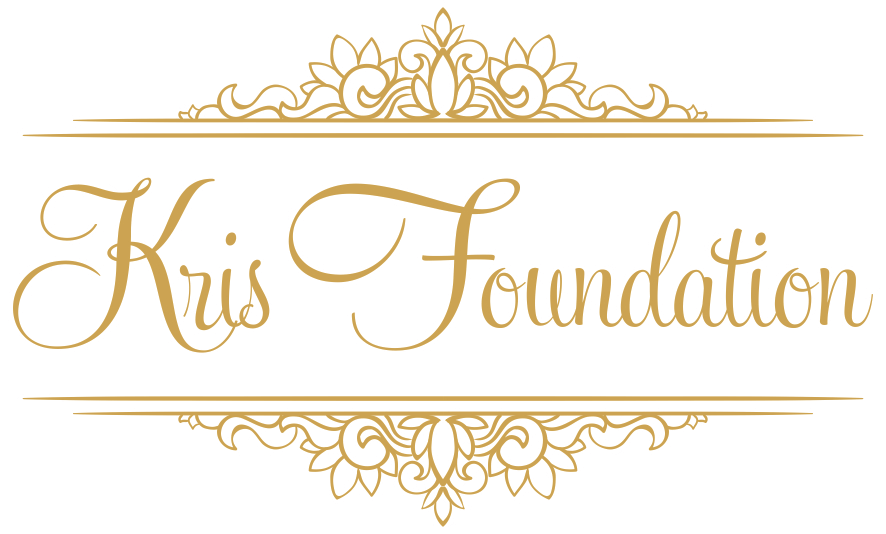 Organiser of NAFA-Kris Foundation Fund Concerto Competition 2020 Finals
Established in 1984, the School of Music aims to provide a portfolio of music courses, which are both relevant to the Singaporean music performance and education scene, and also attractive to talented international students. NAFA is the only education institution in Singapore that offers diploma and degree programmes for both Chinese and Western music instrumentalists; the Bachelor of Music (Honours) is offered in collaboration with the Royal College of Music, London (RCM) and supported by the Central Conservatory of Music, Beijing. Over 200 diploma and degree students are supported by a distinguished international faculty. In addition to weekly public performances on campus, our student soloists, ensembles and orchestra can be heard regularly at performances in Singapore and abroad.