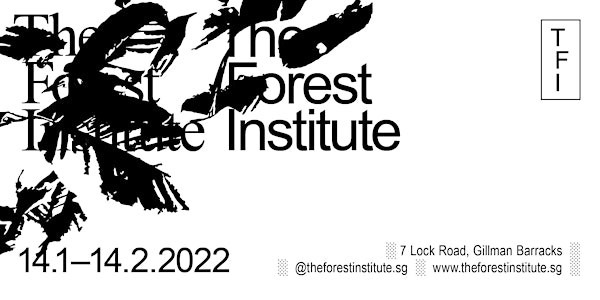 Nature Snap at Gillman Forest
Delve into a macro photography workshop with Singapore's veteran photographer Nicky Bay.
When and where
Location
Gillman Barracks 7 Lock Road Singapore, 108935 Singapore
Refund Policy
Contact the organiser to request a refund.
About this event
Nature Snap is a practical workshop on nature photography that brings you closer to the beautiful biodiversity within Gillman's Forest. Singapore's veteran photographer Nicky Bay will demonstrate the processes, ethics, and technical know-how to kickstart your macro photography journey. Enjoy nature in a new light as Nicky opens the window to a world of insects, spiders and other microfauna that live among us.
For the late-night edition of this workshop, experience a different form of nightlife as Nicky Bay brings you around the forest to capture the various nocturnal arachnids and insects. Spot them in action as they wander out in the dark to hunt or scavenge while being safe from their diurnal predators like birds.
Participants are required to bring own handheld lights. Headlamp is encouraged but optional.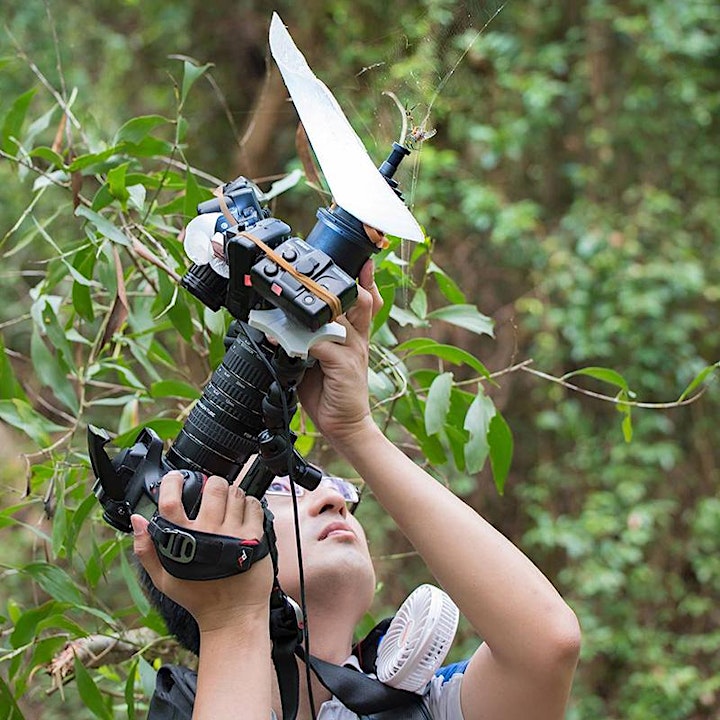 About Nicky Bay
Nicky is a world-renowned macro-photographer based in Singapore. His works have been featured on National Geographic, BBC, WIRED, and numerous other publications worldwide, topped with solo exhibitions in Europe including Senckenberg Museum in Germany and Galerie du Lion in France.
Nicky runs macro photography workshops in exotic locations like Borneo, Africa and Central America, attracting participants from all over the world, many of whom are advanced photographers themselves. A judge in the inaugural Singapore Nature Photographer of the Year competition and Singapore Garden Photographer of the Year, Nicky has put together one of the largest arthropod photo databases in the world with about 30,000 high-quality macro photos, many of which are featured in his book "Borneo Spiders".
An engineer by training, Nicky is also the CTO of the QCD Group and publishes his photographs with natural history articles at www.nickybay.com.
About
The Forest Institute is a large-scale architectural art installation housing a research installation, and comprising the Forest Observation Room and the River Boardwalk, devoted to research on the forest surrounding the Gillman Barracks precinct. Conceptualised by Robert Zhao & Randy Chan, and curated by John Tung, the Institute—that intervenes into existing pedestrian infrastructure—is accompanied by several large-scale prints of fauna installed in its vicinity, exposing visitors to the different realities of the area.
The project draws inspiration from, and pays close attention to an ancient tributary of Berlayer Creek, that courses through the forested areas of the barracks within an earshot distance from the institute. Prompting an acute awareness of the interconnectedness and interdependence of the perceived 'ecological pockets' that we encounter within our built environments, The Forest Institute offers a glimpse at the beauty and peculiarities that nature has to offer, while pre-empting us on what we stand to lose.