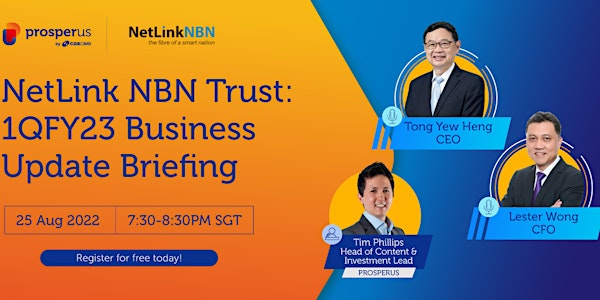 NetLink NBN Trust: 1QFY23 Business Update Briefing
NetLink NBN Trust: 1QFY23 Business Update Briefing
About this event
• Introduction to NetLink NBN Trust
• NetLink's 1QFY23 Business Update Highlights
• Outlook
• Q&As
PLEASE CAREFULLY READ THE PROVISIONS BELOW BEFORE PROVIDING YOUR PERSONAL DATA. BY PROVIDING YOUR PERSONAL DATA BELOW, YOU ACKNOWLEDGE THAT YOU HAVE READ AND FULLY UNDERSTAND THE CONTENTS OF THE PROVISIONS AND YOU HEREBY GIVE YOUR CONSENT AS SET OUT BELOW. 
REGISTRATION NAME DOES NOT NEED TO BE AS PER NRIC 
By providing your personal data, you consent to CGS-CIMB Securities (Singapore) Pte. Ltd. ('CGS-CIMB Securities') collecting, using, disclosing and/or processing your personal data for the purpose(s) of: 
(a) Processing your registration/sign-in to visit and/or access CGS-CIMB Securities' premises; 
(b) Record keeping, visitor log monitoring, audit, data storage or backup (including for disaster recovery); 
(c) Security and public safety; 
(d) Contacting you in the event of emergency and/or investigation (including contact tracing for medical reason or otherwise); and
(e) To contact you for future events/seminars and product promotions. 
If you have any questions relating to CGS-CIMB Securities' collection, use and disclosure of your personal data, you may contact dpo_securities@cgs-cimb.com.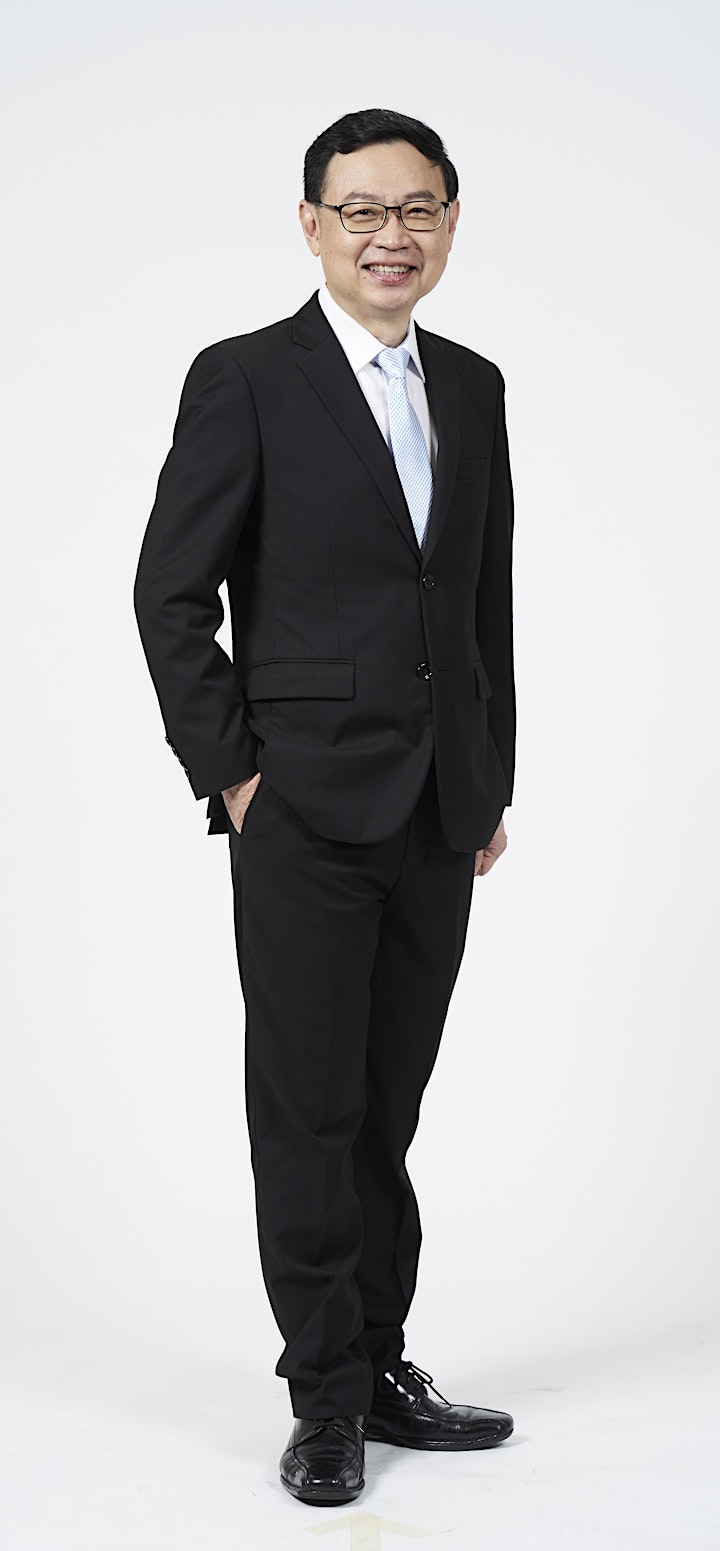 MR TONG YEW HENG
Chief Executive Officer
Mr Tong has been the CEO of NetLink Trust since January 2016. In this role, he is responsible for the overall leadership and performance of NLT. Mr. Tong brings with him more than 20 years of experience from senior management positions in various industries. Prior to this, Mr. Tong was Executive Vice President, Corporate & Market Development, of Singapore Technologies Electronics Limited. Before that, he was CEO of CitySpring Infrastructure Trust.
Mr. Tong graduated with a Bachelor of Engineering (Honours) degree from the University of Strathclyde in the United Kingdom and holds a Master of Business Administration degree from Nanyang Technological University. He also attended the Programme for Executive Development at the International Institute of Management Development, Switzerland and is a member of the Institute of Singapore Chartered Accountants.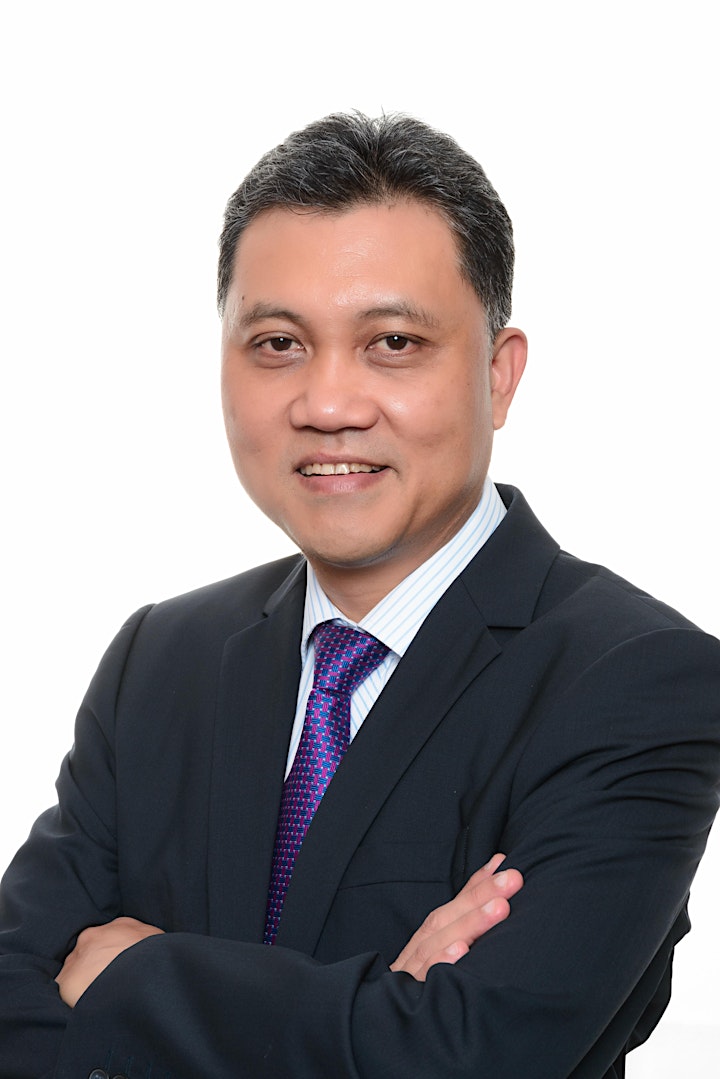 MR LESTER WONG
Chief Financial Officer
Mr Wong oversees the financial and accounting, treasury and other corporate functions, including Procurement & Warehousing, Compliance and Enterprise Risk Management.
Mr Wong has more than 20 years of experience in corporate finance and accounting. Prior to NetLink Trust, Mr Wong was the CFO at United Engineers Limited. He also served as Group CFO at Tat Hong Holdings Ltd, and CFO at WBL Corporation Limited, where he was also the Group General Manager, Corporate Development & Investor Relations.
Mr Wong is a member of the Institute of Singapore Chartered Accountants. He majored in Accountancy and graduated with a Bachelor of Science from Indiana University (Bloomington) and obtained his Master of Business Administration from the University of Chicago.