Description
There is no CURE for cancer BUT there is HOPE!




In the New Year of 2017, join us in bringing HOPE to cancer patients and together we will fight cancer. Join our Cancer Awareness Community!

Did you know that white blood cells in our body is our defense against Cancer?
Watch the 1 min video by Professor Dr. Pichaet who gave a talk on Cancer at HIMSS (Healthcare Information and Management Systems Society) Asia-Pacific 2015 held at MBS Singapore.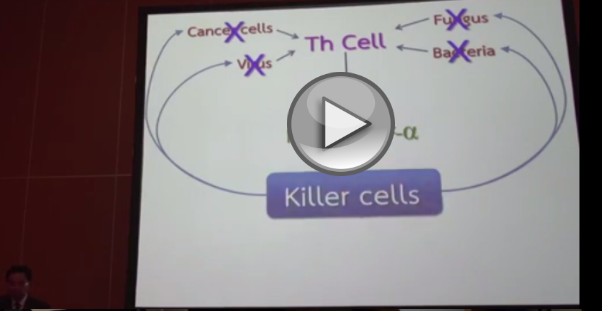 ---
Fact: 1 in 4 men and 1 in 5 women here are likely to get cancer
according to the latest cancer report released by the National Registry of Diseases Office.
Are your loved ones at risk of getting cancer? Do you know what are the top 10 cancers in Singapore?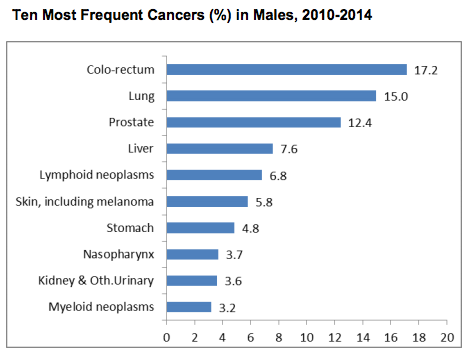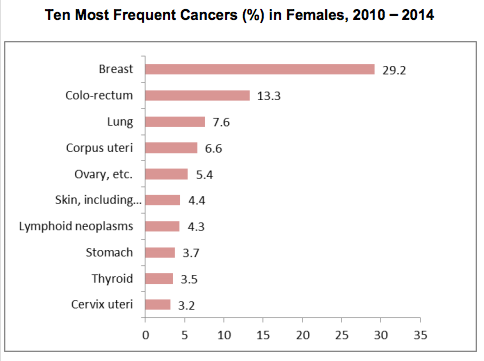 Source : Singapore Cancer Registry Interim Annual Report
(Trends in Cancer Incidence in Singapore 2010-2014)
---
Someone You Know is Suffering from Cancer?
we want to invite you down for a life-changing 2 hours sharing session. To show you how this natural health regime helped a cancer patient reduced his cancer marker from a dangerous 98.7 to a healthy 3.73 within a couple of months. In just ONE year, his cancer marker dropped to 0.09, and further to < 0.03 (undetectable). How he did it? What were his diets? Did he on any cancer program?

And more importantly, how YOU could do the same for someone know.
Register Now & Learn:

Why cancer isn't the end of the road and how to be a more supportive person to your loved ones suffering from cancer – it's more than just the illness they're dealing with, there's also the emotional and psychological pressure they're feeling


Why randomly eating fruits isn't going to improve your condition and might actually harm your body instead – Adding fruits to your diet is important but you need the right nutrients from the right fruits


The "Boost Your Immunity" natural health regime program to help fight against cancer and prevent it from resurfacing
Speaker :
Mr

Nicholas Chia

He was diagnosed with late stage prostate cancer and how he reduced his cancer marker from a dangerous 98.7 to a healthy 0.09 in just ONE year!



---