Description
New World Wine Weekend Tasting
New world or Old world wines are terms usually used loosely and normally thrown about in wine conversations. There's a stark difference in each term and this week, we'll be going through New World wines with a featured tasting of selected labels from various country.

New World Wines comes from countries that used to be colonies, and usually are fuller bodied with bold fruit flavours and higher alcohol. New World wine countries include, USA, New Zealand, Argentina, Chile, Brazil and Australia to name a few.

New World wines do not make wines same way it has been made for centuries, and more on making wine that takes advantages of modern advances.

So if you're curious about New World wine join us this weekend and discover our curated labels from boutique wineries.

Some of the Featured Wine Labels
Whites
• Pedroncelli Winery Sauvignon Blanc 2017
• Indomita Gran Reserva Chardonnay 2015
• 12,000 Miles Pinot Gris 2016
Reds
• Carmel Road Pinot Noir 2014
• Pedroncelli Winery Merlot 2016
• M.A.N Bosstok Pinotage 2015
• Stark-Conde Stellenbosch Cabernet Sauvignon 2014
• Lancatay Malbec 2017
• Aurora Reserva Cabernet Sauvignon 2016
• Lake Breeze Bernoota Shiraz Cabernet 2015
• Lake Breeze Cabernet Sauvignon 2015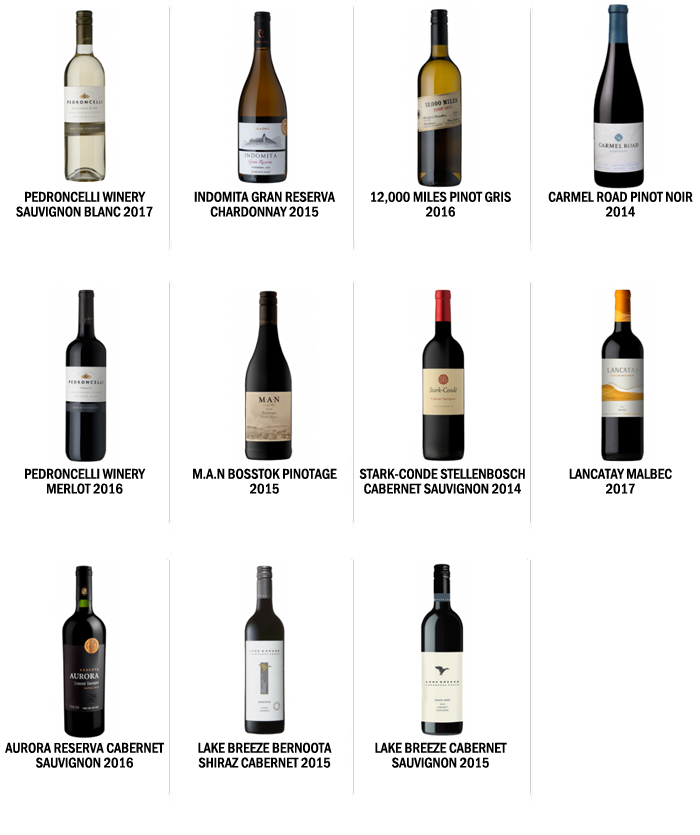 Complimentary tasting credits for member who sign up.
A Personalised Wine Tasting Session
To give you the best service possible at our Tasting Lab, our friendly staff will be on hand to assist you through the light-hearted tasting session.
Operating Hours
Mon – Fri 12pm to 8pm; Sat & Sun 12pm to 6pm; PH Closed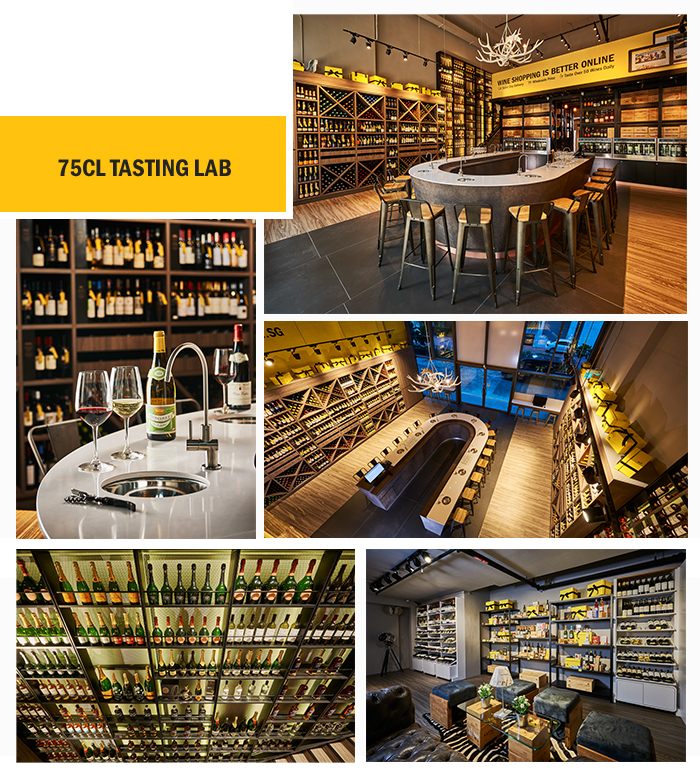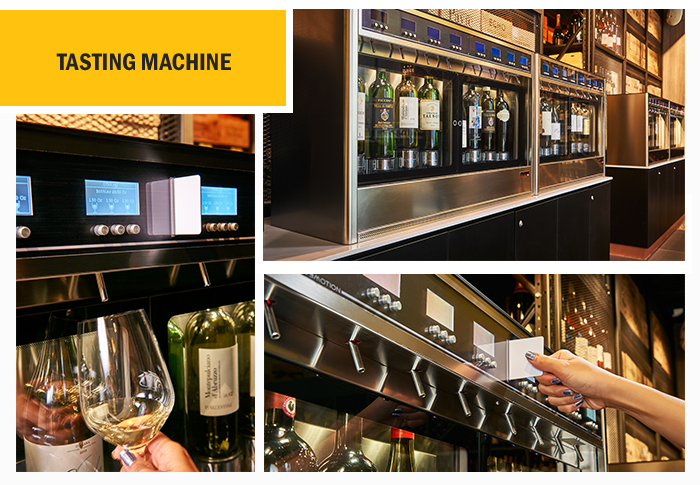 How To Get Here



Enquiries & Assistance
Just drop us a call at 6479 4506.
We will point you in the right direction!