Description
New World Wines: Wines of North & South America
American, Argentinian, Chilean are 3 of the notable wine region of the New World wine category.

Establishing themselves within the north and southern America continent, these wines features unique taste profile that is full-bodied, more fruit forward, with higher alcohol content with tinge of oak and notable taste of ripe fruit and low acidity.

Chilean and Argentina, understated yet value for your buck, makes wine with similar style and its enjoyable as well.

If you're interested in these wine region, join us as we feature a selection of American, Argentinian and Chilean wine labels and its style.

Featured Wine Labels:
• Sottano Malbec 2018
• Sottano Merlot 2016
• Vina Cobos Bramare Lujan de Cuyo Cab Sauv 2013
• Indomita Duette 2017
• Paul Hobbs Crossbarn Cabernet Sauvignon Sonoma County 2015
• Pedroncelli Cabernet Sauvignon 2014
• Mcmanis Pinot Noir 2016
• Andrew Will Two Blondes 2012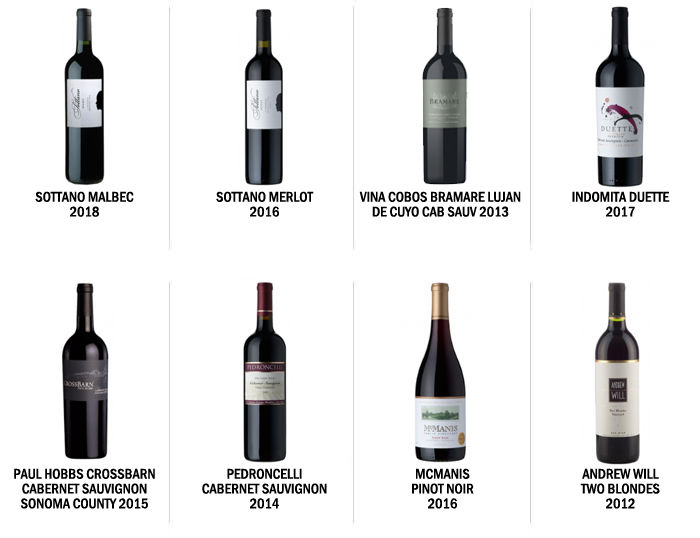 Complimentary tasting credits for member who sign up.
A Personalised Wine Tasting Session
To give you the best service possible at our Tasting Lab, our friendly staff will be on hand to assist you through the light-hearted tasting session.
Operating Hours
Mon – Fri 12pm to 8pm; Sat & Sun 12pm to 6pm; PH Closed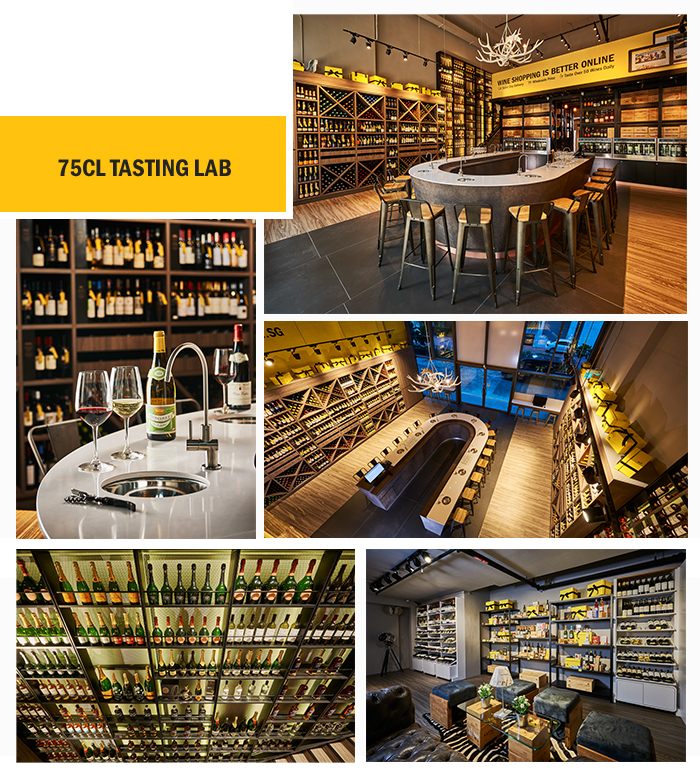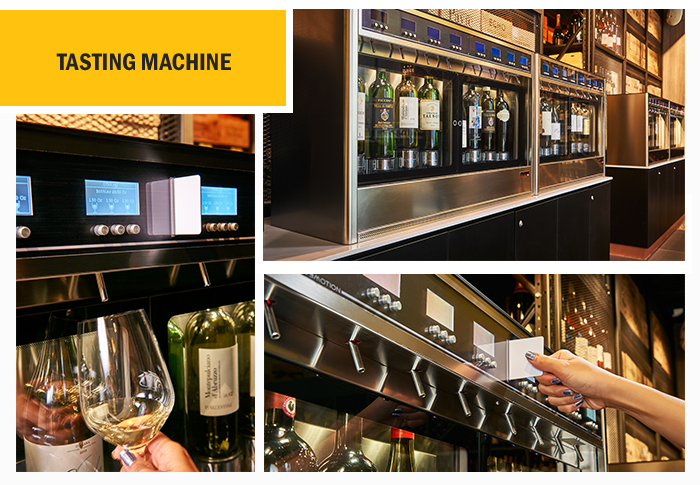 How To Get Here



Enquiries & Assistance
Just drop us a call at 6479 4506.
We will point you in the right direction!