About this Event
FIND OUT MORE HERE: https://futurasia.com.sg/nlp-practitioner
Be certified and start making positive changes in yourself and others today! #BeTheFuture with us at Futurasia Professionals.
Neuro-Linguistic Programming (NLP) is a set of processes, techniques and skills that can be used to create positive change in yourself and others. It allows us to observe the mechanics of the mind so that we can learn how to control our thoughts and emotions. With this new awareness, we are guided through processes for re-programming our unconscious mind to achieve greater success and happiness in all areas of our lives.
EVENT DETAILS
Venue: Metropolitan YMCA — 60 Stevens Road, Singapore 257854
Date: 10 March – 14 March 2020
Time: 9:00AM – 6:00PM
Fees: $3,200 ($750 non-refundable deposit)
Payment by Cash, Cheque, Bank Transfer, PayNow, Eventbrite or Credit/Debit Card (Installment plans available for Credit Cards — 6 or 12 months interest-free)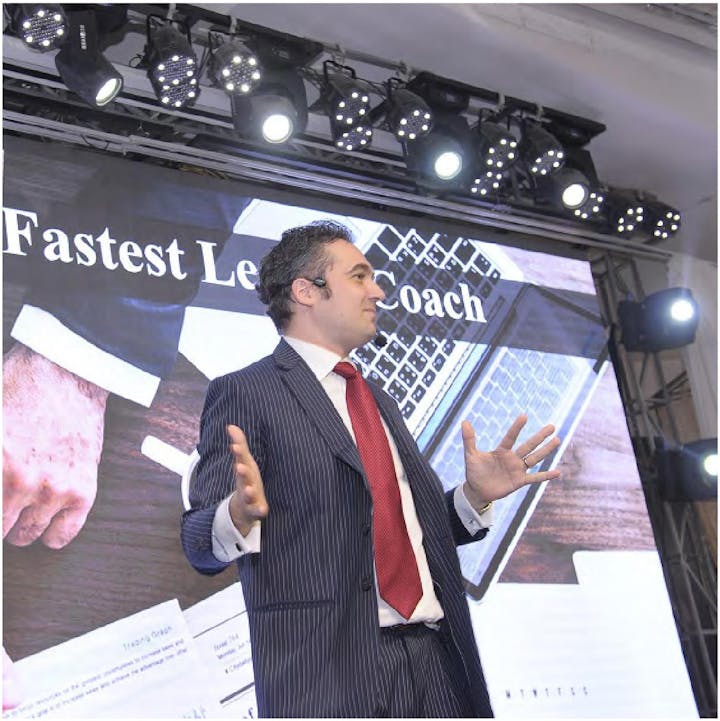 TRAINER'S PROFILE
Sebastein Leblond — Author, international speaker & NLP master coach Sebastien is highly respected, sought after and has trained thousands of individuals and companies to realize their goals. With over a decade of experience in Results Coaching, his purpose is to transform people's lives so they can unleash their power in the areas of wealth, health, career, relationship, success and happiness.
He is certified by Drs. Tad & Adrianna James and NLP co-founder John Grinder. He has also worked with Anthony Robbins. Sebastien is now a Master Trainer in NLP (one of the only 12 Master Coaches in the world), Time Line TherapyTM and Coaching by the American Board of NLP, the world's largest NLP authority. He is also certified under the world's largest coaching authority, the International Coaching Federation (ICF). Sebastien is also the author of the Total Financial F.R.E.E.D.O.M.© System book.
What are you waiting for? Join us for our 5-day Triple Certification course on 10 Mar to 14 Mar 2020.
For enquiries, please do contact jerome@futurasia.com.sg or martin@futurasia.com.sg
Alternatively, you may contact us at 6443 1415. Our operating hours are 9:00AM to 6:30PM (Mondays to Fridays, excluding Public Holidays)