No Talking: Silent Retreat in Progress | Read! Fest
Get a taste of genuine peace and quiet through yoga, breathing exercises, meditation and more!
About this event
About the Programme/Event
In the frenzy of our everyday lives, moments of rest and solitude are few and far between. Led by a yoga teacher with a passion for mindful living, this silent retreat teaches you how to take a break in the truest sense. Get a taste of genuine peace and quiet through yoga, breathing exercises, meditation and more!
Please do note that limited slots are available as part of social distancing measures and that participants are also required to bring their own yoga mat for the session.
About the Facilitator
Raphael Revindran is a Yoga Teacher at PURE Yoga. He has taught and conducted workshops in Singapore, Bail and Italy. A business graduate, yoga was his journey back into movement when he sustained an injury in a freak accident. His passion lies in guiding individuals on a journey of continuous development to explore and reach their potential. Through sharing and holding space, Raphael hopes to inspire students to live more mindful and meaningful lives.
Title Tie-Up
This programme is inspired by Digital Minimalism: Choosing a Focused Life in a Noisy World, a Read! Fest featured title. Borrow the title here
For other programmes related to this title, visit go.gov.sg/digimini
For the full listing of Read! Fest programmes, visit go.gov.sg/readfest21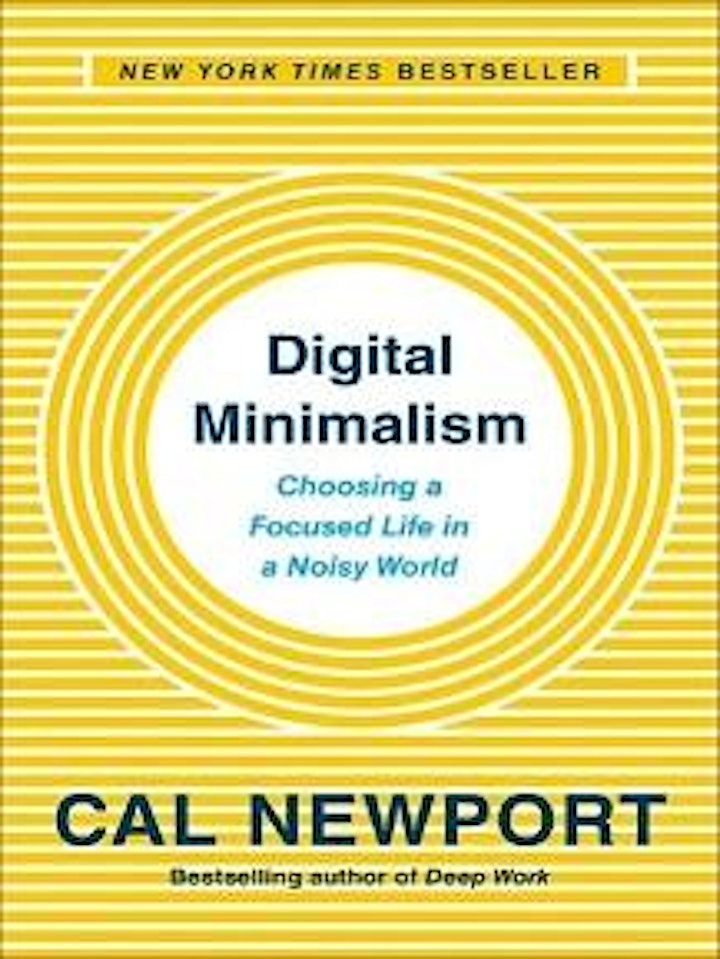 About Read! Fest 2021
Read! Fest 2021 invites you on a forward-looking journey of self-discovery. With the theme of Reboot, take a moment to re-examine and refresh your lenses on day-to-day aspects that shape our lives.
Anchored by 12 key books and topics, Read! Fest will host over 60 programmes – from talks by world-renowned authors to workshops and experiences – each curated to immerse you in a world of thoughtful ideas for our time.
From myths and minimalism to work and womanhood, stretch out to explore new worlds and perspectives. Where will you find yourself?
For more info, visit go.gov.sg/nrm-readfest21
Onsite Programme/Event Administrative Information
This programme is conducted onsite only.
Only [15] seats are allocated, and Safety Management Measures rules are to be observed.
Participants must arrive 5 minutes before the session commences. Seats of late attendees will be given to others.
The National Library Board, Singapore (NLB) reserves the right to deny entry to participants who do not abide by the Safety Management Measures rules.
Organiser of No Talking: Silent Retreat in Progress | Read! Fest
The National Library Board (NLB) manages a network of 27 public libraries, the National Library and the National Archives of Singapore. NLB promotes reading, learning and information literacy by providing a trusted, accessible and globally-connected library and information service through the National Library and a comprehensive network of Public Libraries.