Description
This 21 & 22 December, have a fun-filled Christmas at Hope!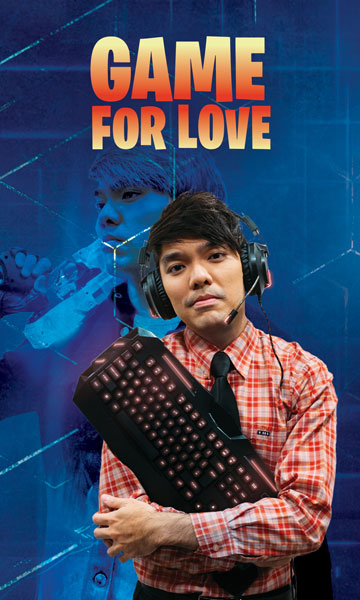 Game for Love is a
drama production with dance, carols and virtual reality video experience!
Brian is an up-and-rising e-gamer who seems to have it all figured out until an unexpected event from his past catches up with him and makes him wonder, is love at all worth it? Love is almost never a safe choice. But are we still game for love?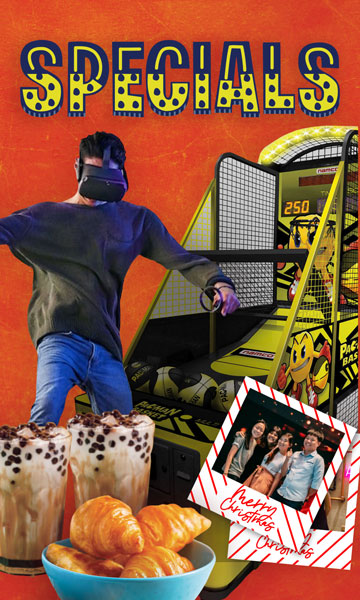 Foodies, gamers, social media lovers – this is the place for you!
Try your hand at award-winning VR game Beat Saber and slash to the music beats!
Also shoot some hoops at the Street Basketball Arcade! If you are the top shooter over the two weeks, you stand to bring home $200 vouchers! Each service will have a winner, so there are more than $2,000 worth of vouchers to be won!
Also, get your bubble tea fix on Saturday before service, and catch some awesome Christmas snacks & coffee on Sunday!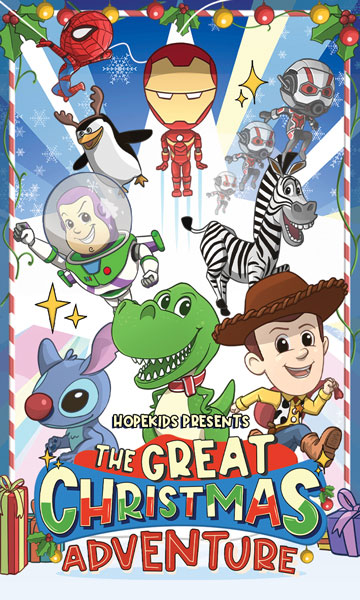 Kids Programme
Join your favourite characters as they investigate the records of The Mystery Man and uncover the true meaning of Christmas. With storytelling, music and games, this will be a wonderful experience for kids 12 years & below!