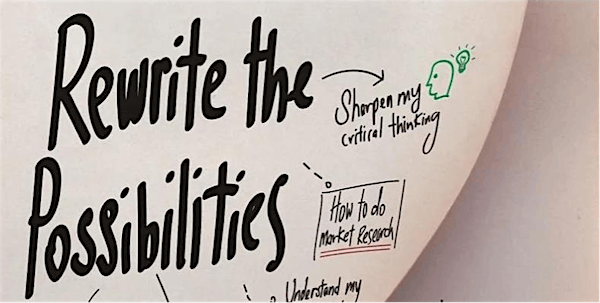 Not a Marketing Textbook (Book talk) | The LLiBrary Lunchtime Talk
Author's scoop on the book "Not a Marketing Textbook: Practical Building Blocks to Launch and Grow Your Business".
About this event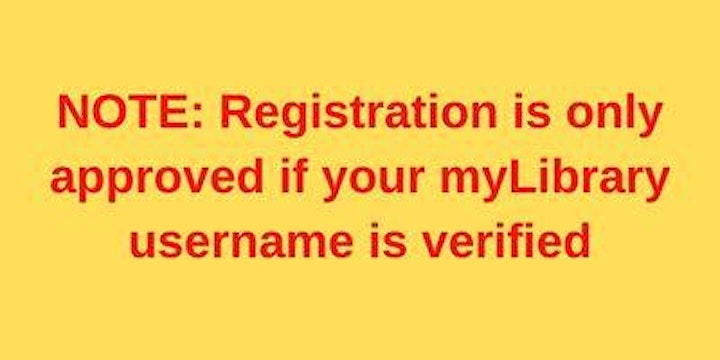 Important Notice
This programme/event is open to members of the National Library Board, Singapore. Please ensure you have your myLibrary username on hand before proceeding with the registration. If you do not have a myLibrary username, you can create one here: https://account.nlb.gov.sg/
About the Event
This talk by the author or the book "Not a Marketing Textbook: Practical Building Blocks to Launch and Grow Your Business", aims to provide straight-talk perspective on complex marketing concepts and jargon.
Not A Marketing Textbook advocates shifting perspectives from "doing marketing" towards "driving businesses". The pages are filled with personal stories, practical advice, and examples that show—not just tell—the useful fundamentals towards building your launch, customer acquisition, and growth strategies. The chapters are building blocks for business owners and entrepreneurs to develop their own plans to hit the ground running. These also serve as easy refreshers for marketing practitioners.
About the speaker
CHRISTINA LIM's career spans over three decades. Starting in the creative industry, she subsequently spent more than 10 years in marketing and branding leadership roles, overseeing both local and regional portfolios. She has been intimately involved in the start-up community, as advisor and leader for start-ups and scale-ups.
As CMO-In-Residence with Singapore Management University Institute of Innovation and Entrepreneurship, she has mentored and advised over 80 early-stage start-ups on their go-to market strategies. She has an in-depth understanding of the needs and challenges of start-ups at different stages of their growth, and her advice covers branding, business models and funnel strategies, as well as consumer tech product marketing.
She is a thought leader who speaks regularly at conferences across a wide array of subjects including retail, e-commerce, branding, marketing, trends, and leadership.