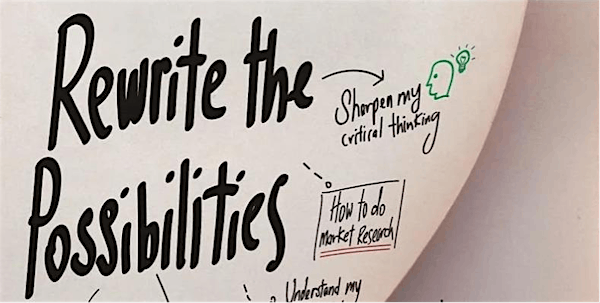 Notes to My Children (Book Talk) | The LLiBrary Lunchtime Talk
The author of Notes to My Children will share life lessons that he wished his parents had shared with when he was growing up.
By GoLibrary | National Library Board, Singapore
Date and time
Wed, 15 Feb 2023 20:30 - 21:30 PST
About this event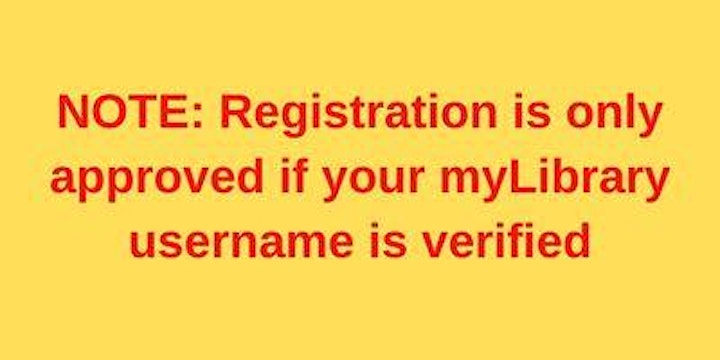 Important Notice
This programme/event is open to members of the National Library Board, Singapore. Please ensure you have your myLibrary username on hand before proceeding with the registration. If you do not have a myLibrary username, you can create one here: https://account.nlb.gov.sg/
About the Programme
Notes to My Children is a keepsake of candid life lessons that Shaun Hay has shared with his daughters from time to time. These are the sort of lessons that the author wished his parents had shared with him and his siblings when they were growing up, for if he had been privy to them, some of the choices that he had made along the way might have been significantly different from what they were.
To make it easily relatable, the contents are presented in four key categories: Self-awareness, relationship with others, career and life. Together, they cover topics as wide as knowing and understanding yourself and your beliefs, values, attitudes, habits and character; finding love, building and developing a loving relationship with your spouse; choosing a career that energises and motivates you, knowing how to work hard and smart to build traction in your career; as well as defining success in a more holistic and encompassing way which facilitates and supports your quest for happiness.
About the speaker
Shaun Hay spent the last 40 years in various roles and found his calling in the Learning & Development arena. He believes that the learning & development space has allowed him to make a positive difference in people's lives. One of his personal beliefs is that the day one stops to learn is the day one starts to "die".
About the organiser
The National Library Board (NLB) manages a network of 28 libraries, the National Library and the National Archives of Singapore. NLB promotes reading, learning and information literacy by providing a trusted, accessible and globally-connected library and information service through the National Library and a comprehensive network of libraries.