Description
Novena: Art Course (Paper Quilling) 8 sessions - Oct 29-Dec 17 (Mon)
(*Seniors enjoy a National Silver Academy subsidy)
Paper Quilling involves use of paper strips of various widths and colours that are coiled, shaped, pinched to create decorative designs. Participants will start with basic quilling techniques, making various shapes to design a card and beautiful flowers, and progress to more advanced forms of quilling art. This course is suitable for beginners of all ages.
---
Dates: 8 Sessions (Mon)
Oct 29
Nov 5, 12, 19, 26
Dec 3, 10, 17
Time: 2pm-5pm
Course Fee: $240 ($48 for eligible seniors)
Material Fee: $27 (includes key chain ring, ear studs, picture frame, quilling needles, glue, quilling strips, magnet, cards, bling, colour and construction papers)
(Minimum of 10 participants required to start class)
---
About The Instructors: Ms Susan Goh and Ms Jennifer Lim
Susan has always been passionate about paper art and sometimes creates her own designs. She actively volunteers and shares her skills and knowledge with seniors at Kwong Wai Shiu Hospital. Susan is also a PA trainer.
Jennifer is an arts and crafts enthusiast. She has attended art appreciation classes at NAFA and actively keeps abreast of all kinds of crafts. She shares her knowledge with other seniors and children at South Central Family Service Centre as a volunteer.
---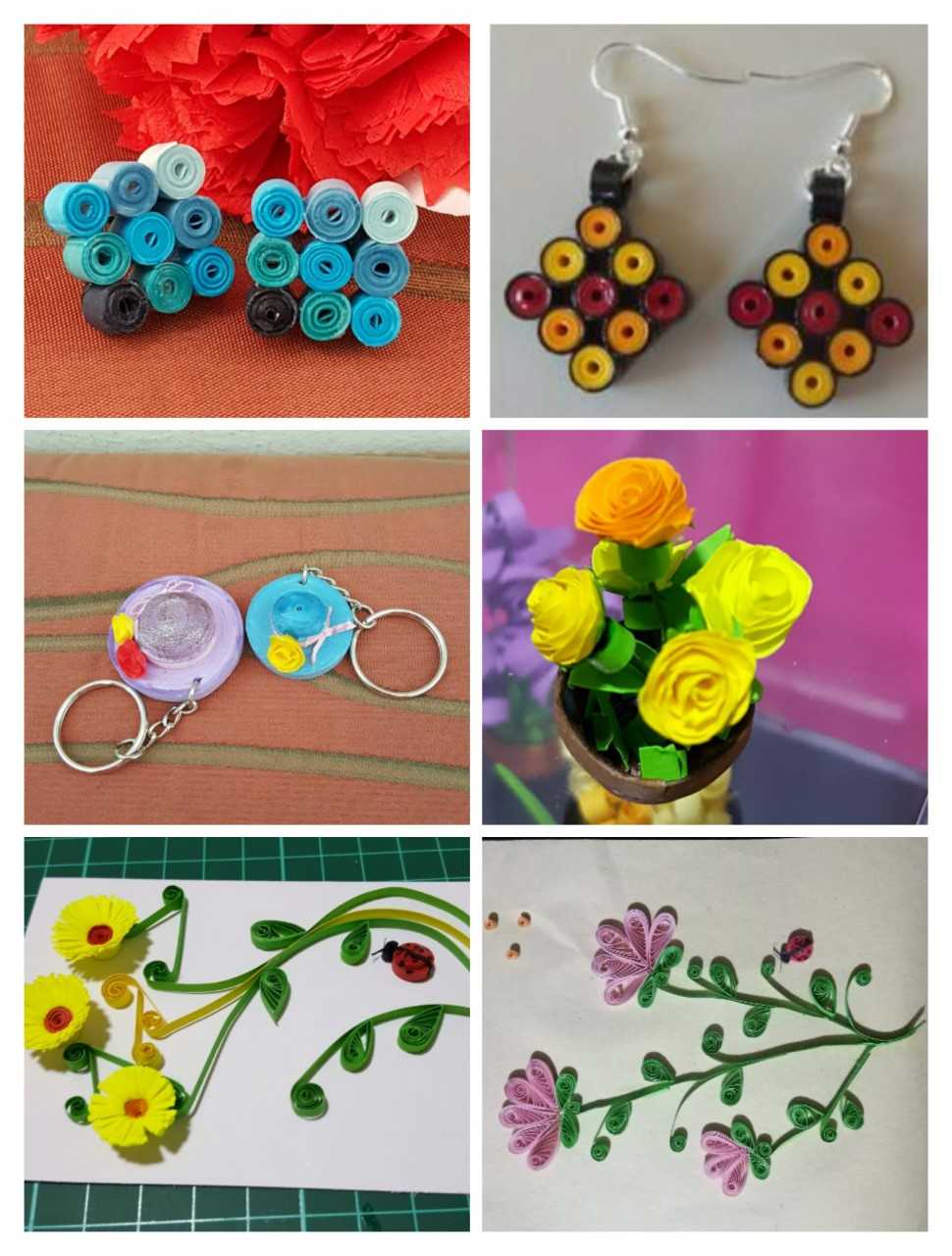 ---
* National Silver Academy (NSA) subsidy
- The NSA subsidy is for Singaporeans and Permanent Residents aged 50 and above.
- Each senior is eligible to receive subsidies for no more than 3 short courses per institution per calendar year.
- Arrive 30 minutes before class starts to complete the application process.
- Sighting of NRIC is required on the first day of class for verification
- Participants who do not fulfill the above criteria will not be eligible for NSA funding and will be required to pay the course fee in full; no refunds will be provided.

---
Please Note:
- ALL PAYMENTS ARE NON-REFUNDABLE
- Switching course dates: $30 admin charge plus any fee difference