Description
Novena: Art Course (Water-Colouring Level 2) - Aug 6-Oct 22 (Mon) 12 sessions
(*Seniors enjoy a National Silver Academy subsidy)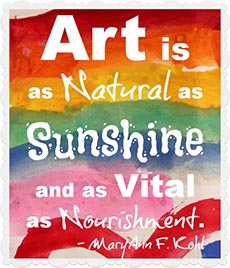 Art is a journey...
Develop and build on your water-colouring skills. This Level 2 course is catered for those who already have a foundation in Water-Colouring.
Prerequisite: Must have completed a 3-6 month water-colouring course previously.
Please bring your own art materials: Watercolour set with palette, brushes, A4 sketchbook (drawing papers), old newspapers, paper towel, 2B pencil, soft eraser and small water container.
---
Dates: 12 Sessions (Mon)
Aug 6, 13, 20, 27
Sept 3, 10, 17, 24
Oct 1, 8, 15, 22
Time: 10am-12pm
Course Fee: $240 ($48 for eligible seniors*)

---
About The Instructor
Mr. Lee Thiam Seng (Paul) is a Singapore born artist, art therapist, and consultant. He is the founder of UniqArts and Technologies. Mr. Lee holds a Master in Arts - Art Therapy with LASALLE College of the Arts and a Bachelor Management Degree with Royal Melbourne Institute of Technologies. He is also trained in fine arts from Nanyang Academy of Fine Arts (NAFA). Mr. Lee is the creator virtual art classroom www.onlineartclass.com. He is the author of the children books - Drawing is Easy. He is the web site designer for uniqArts and developer of ChinesExplorer, Animation-is-Easy program, and the series of innovative program. Mr. Lee has facilitated many creative and art projects for therapeutic and developmental for children and adult. He has experiences in running individual and group art therapy treatment for children and adult at schools and hospitals. Mr. Lee conducted a research at KKH with Institutional Review Board (IRB) approval for his Master thesis: "Art Therapy as a Modality of Healing in Stages - For Women with Breast Cancer."
Furthermore, Mr. Lee led many UniqArts Creative Therapies and some of the corporate clients are Chevron, Cherie Hearts Kindergarten, Faber Castell, Health Promotion Board, National Library Board, Singapore Police Force, Singapore Prison, Schools, Feiyue, PCF, SBS Transit, NTUC, OAG, Sony, SAP, TOUCH Community, United Square, Unilever, etc.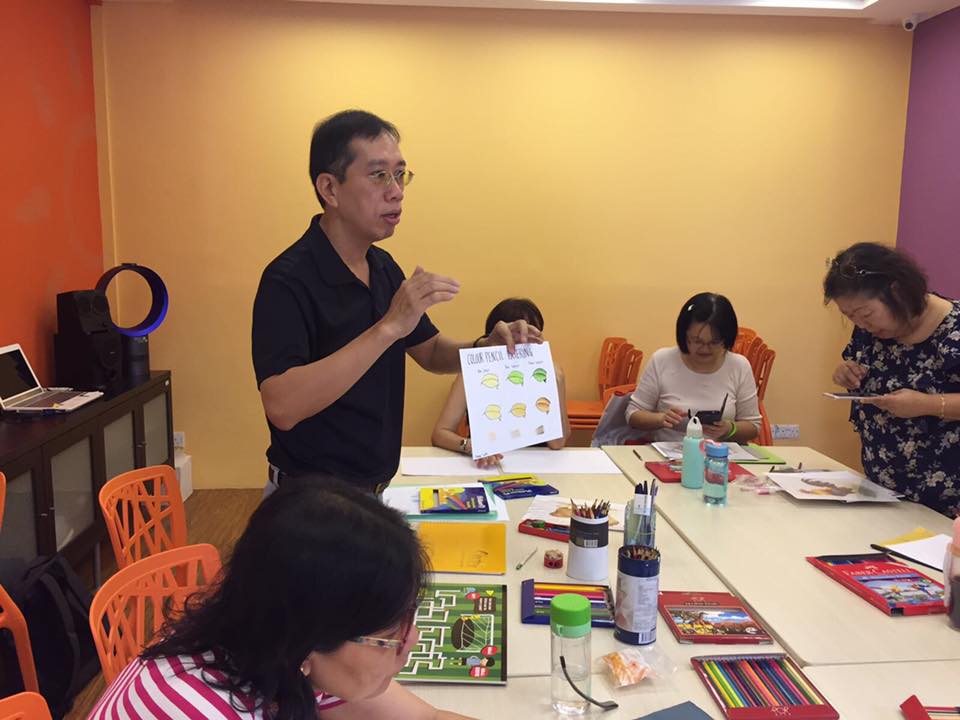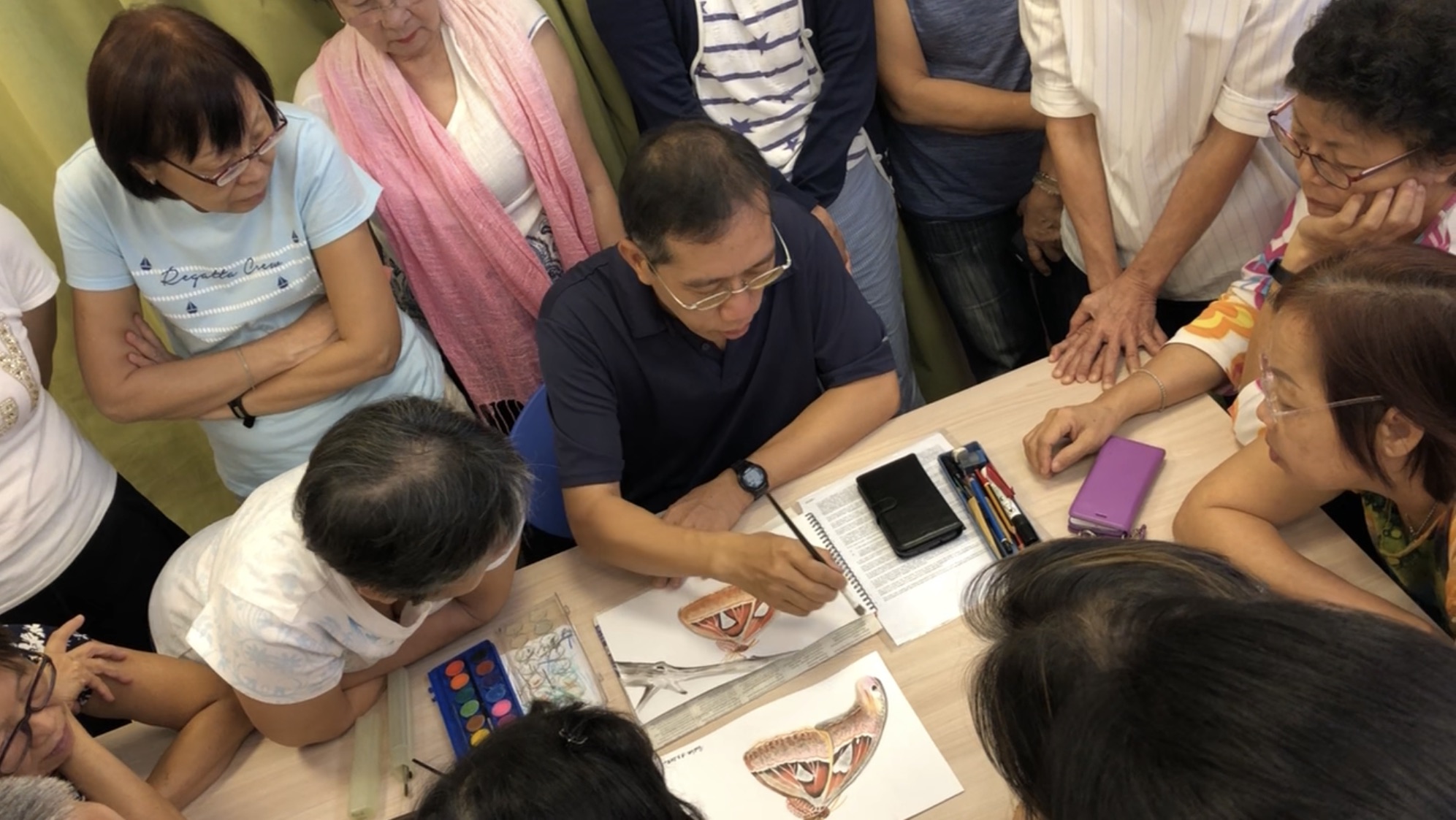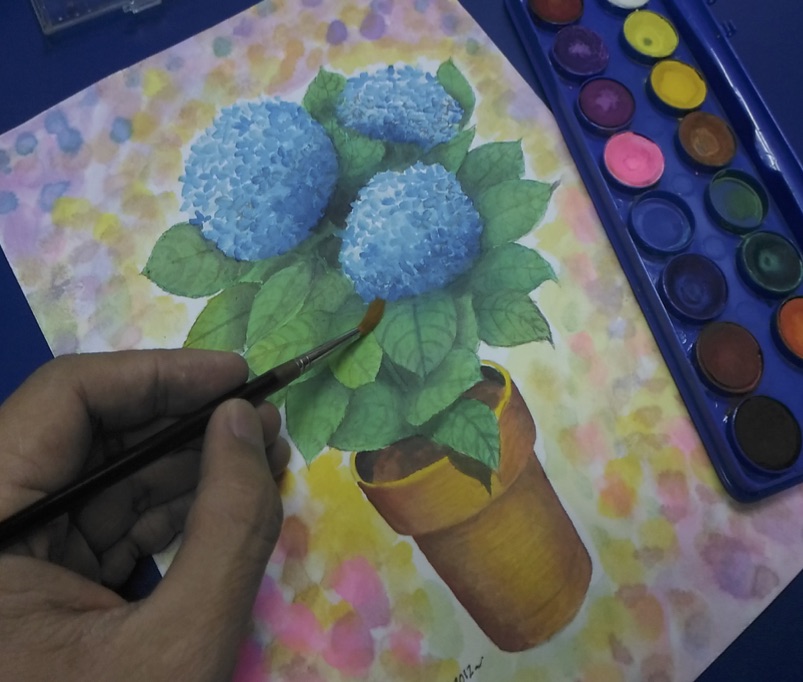 ---
* National Silver Academy (NSA) subsidy
- The NSA subsidy is for Singaporeans and Permanent Residents aged 50 and above.
- Each senior is eligible to receive subsidies for no more than three short courses per institution per calendar year.
- Arrive 30 minutes before class starts to complete the application process.
- Submit a front and back photocopy of your NRIC.
- Sign the form for consent of use of personal data by C3A and relevant partners.
- Participants who do not fulfill the above criteria will not be eligible for NSA funding and will be required to pay the course fee in full; no refunds will be provided.
---
Please Note:
- ALL PAYMENTS ARE NON-REFUNDABLE
- Switching course dates: $30 plus any fee difference