Description
When is Joint Pain Not Due to Ageing - Oct 28 (Sat)
Joints form the connections between bones. They provide support and help you move.
Not all joint pains are due to wear and tear, it could be due injuries. Any damage to the joints from disease or injury can interfere with your movement and cause a lot of pain.
Many different conditions can lead to painful joints, including osteoarthritis, rheumatoid athritis, gout, sprains, strains and other injuries.
Come and find out more on how to prevent injuries and take better care of our joints.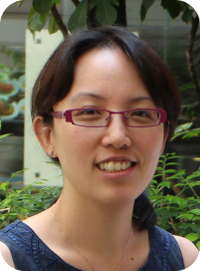 Speaker: Dr Koh Li Wearn
Rheumatologist, Tan Tock Seng Hospital