Nureyev On Stage | Charles Jude's Private Collection
About this event
Alliance Française is proud to introduce for the first time in Singapore an exclusive showcase of 14 original stage costumes of Rudolf Nureyev in which he performed some of the greatest dance masterpieces, and 49 unpublished photos.
Rudolf Nureyev (1938-1993) was a revolutionary dancer who changed the world of ballet through his dancing, choreography, and spirit.
Widely known for his suspended leaps and seemingly impossible fast turns, Nureyev captured the attention of audiences around the world, bringing male ballet into prominence and mixing traditional ballet with contemporary dance frequently. He was open to new technologies and experiences, and was one of the first dancers to bring ballet performances onto the television.
Born aboard a Trans-Siberian train, Nureyev made his debut at the young age of 17 with the Kirov Ballet. In 1961, Rudolf Nureyev defected from the Soviet Union, seeking asylum at the Paris–Le Bourget Airport, France. With his newfound freedom, he toured all around the world, bringing his talent to numerous ballet companies. Notably, he joined The Royal Ballet, where he performed with Dame Margot Fonteyn. The pair's performance became an international sensation, elevating both individuals into stardom.
As a result of his innovation and daring approach to the dance form, Nureyev had forever changed the world of ballet. But above all, it was his love for dance that till this day, sustains Nureyev's impact. His art and entire life are the reflection of the political and social history of an entire era. He has now entered posterity.
"The main thing is dancing, and before it withers away from my body, I will keep dancing till the last moment, the last drop." - Rudolf Nureyev
Dates: 15 July to 25 September 2021
The gallery is a walk-in gallery, however, we would like to strongly encourage guests to book their slots prior to their visit on busier days.
Gallery opening hours:
Tuesday to Friday: 1:00pm-7:30pm
Saturday: 9.00am-5.30pm
The gallery is closed on Sunday, Monday, and public holidays.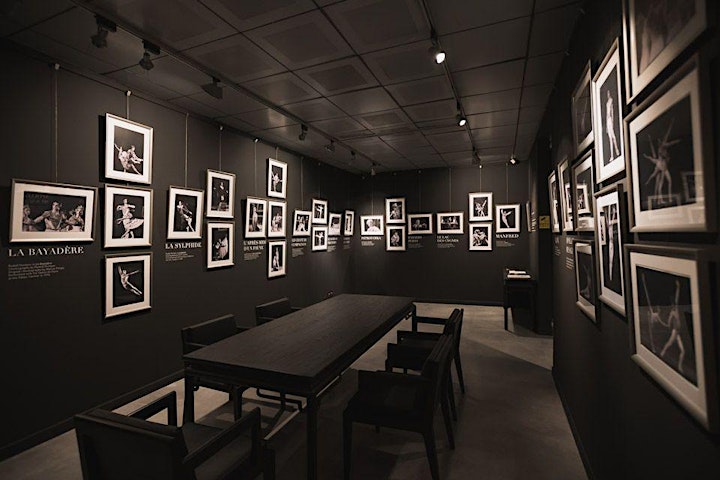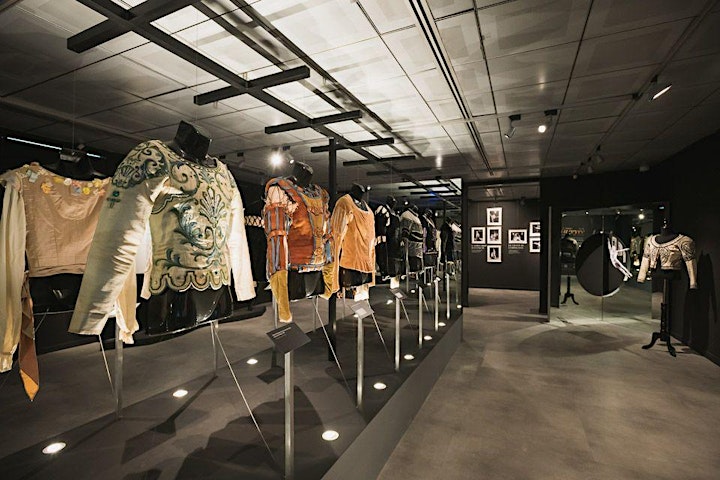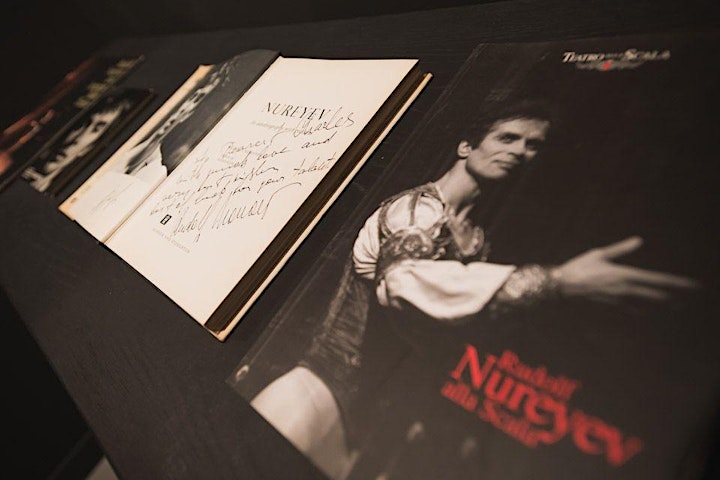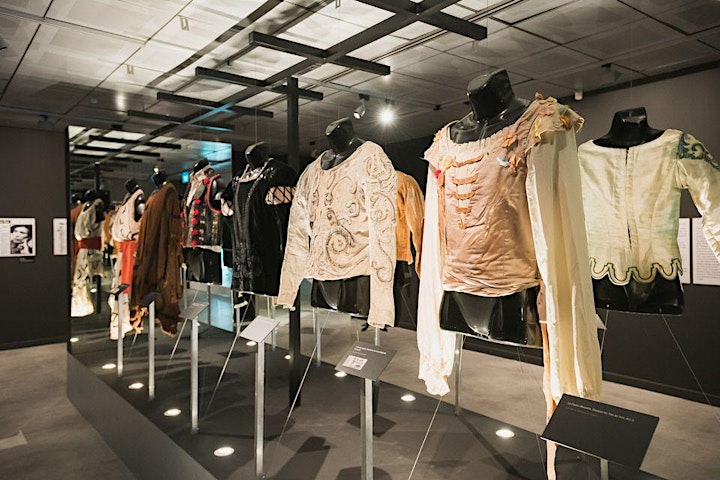 Organiser of Nureyev On Stage
Alliance Française de Singapour is a non-profit educational and cultural organization, affiliated to the international network of Alliance Française. With more than 800 locations in 132 countries, the Alliance Française is the world's largest network of any cultural association that serves and gathers worldwide a multilingual and multicultural community of Francophiles.