Nurture Imagination in Your Child - Hands-on workshop & dialog with expert

Sunday, 12 July 2015 from 14:15 to 15:45 (Singapore Standard Time Singapore Time)
Event Details
"Imagination is more important than knowledge. For knowledge is limited to all we now know and understand, while imagination embraces the entire world, and all there will ever be to know and understand."  Albert Einstein
As Parents and caretakers you play a crucial role in developing your child's imagination and creative potential. Research shows that genuine engagement and interest from parents in their child's learning and development has a dramatic impact on their child's confidence and academic performance.
Do join our session on "Nurturing Imagination in Your Child" to learn more about the importance of imagination and creativity in a child's development and have a dialogue about the role parents can play. Our team will guide you through informal conversations and hands-on activities.
Start from the beginning, become a child once again; play, tinker, imagine and have fun. Interact and learn with experienced educators, makers and curators.
What to expect:
 - 45min hands-on workshop experiences mixing art & craft with science and basic technology. You do not need any prior knowledge or special skills. You will be guided by our expert maker facilitators. Just come ready to unlock your own imagination.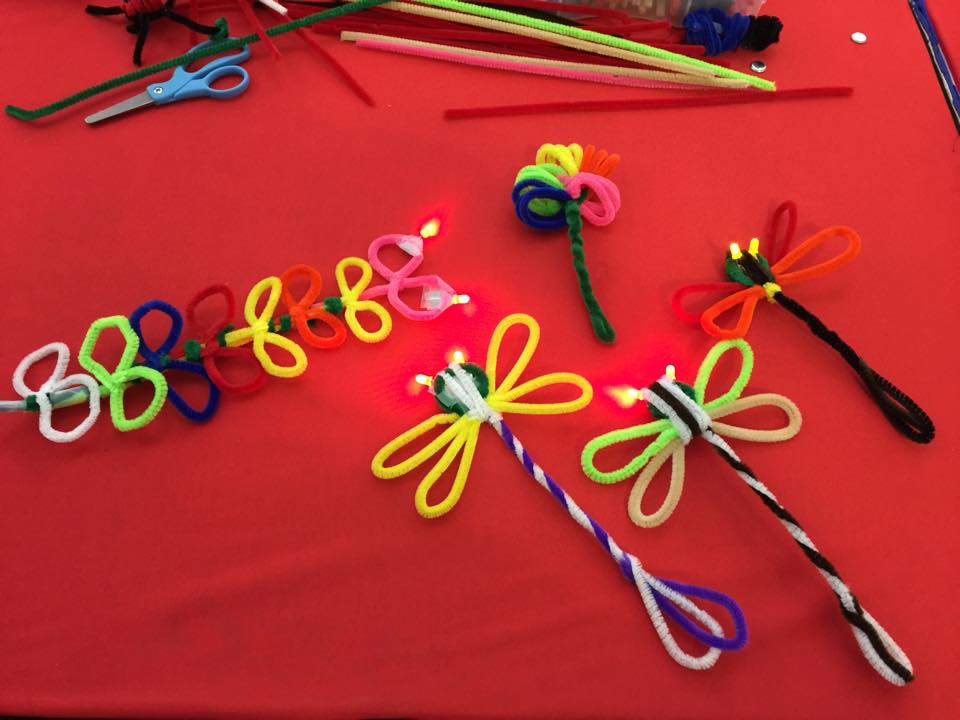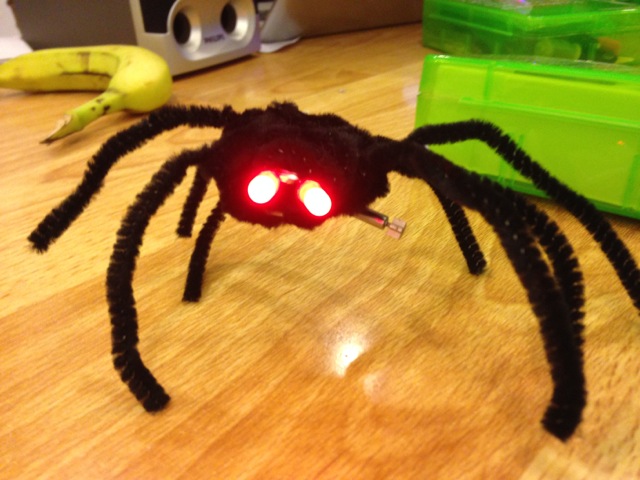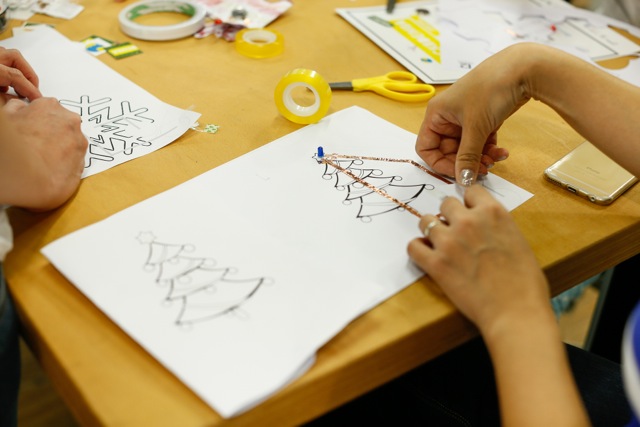 - A short presentation and informal conversation on nurturing imagination & creativity led by Ms. Barbara Beaufait, an accomplished educator with over 25 years of experience spanning teaching, administration and curriculum design across the USA, Bahamas, Japan, Germany, and Qatar. Barbara is currently the Chief Learning Officer for Imagin8ors.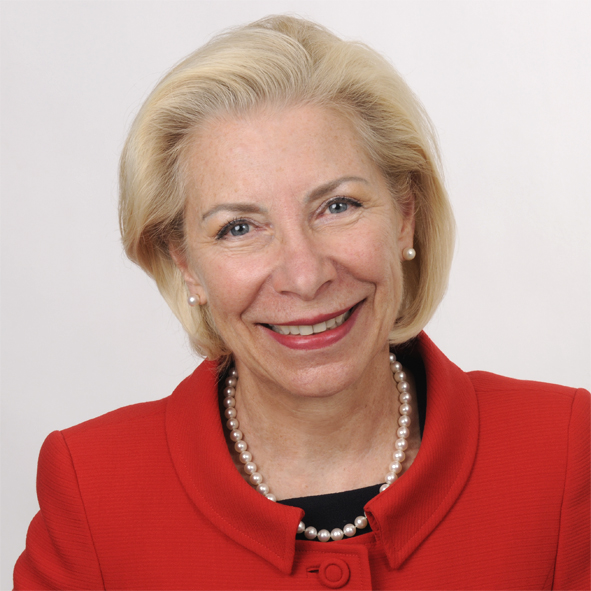 - Find answers, take away practical ideas for supporting your child on a daily basis in the challenge for unlocking his/her imagination and creativity!
Unleash your child's imagination and creativity with Imagin8ors and explore the Maker Faire Singapore to celebrate the power of the do-it-yourself culture!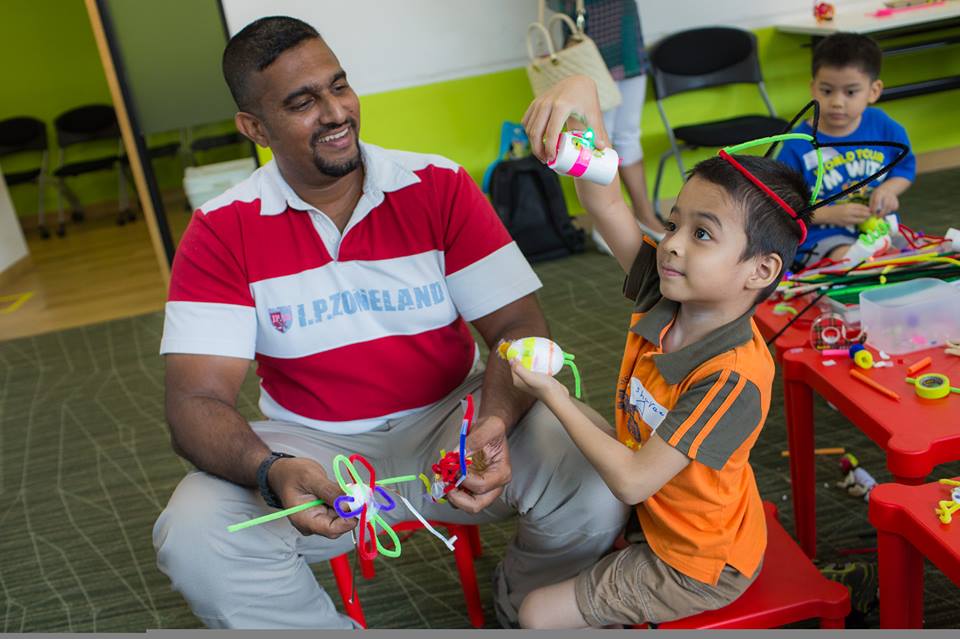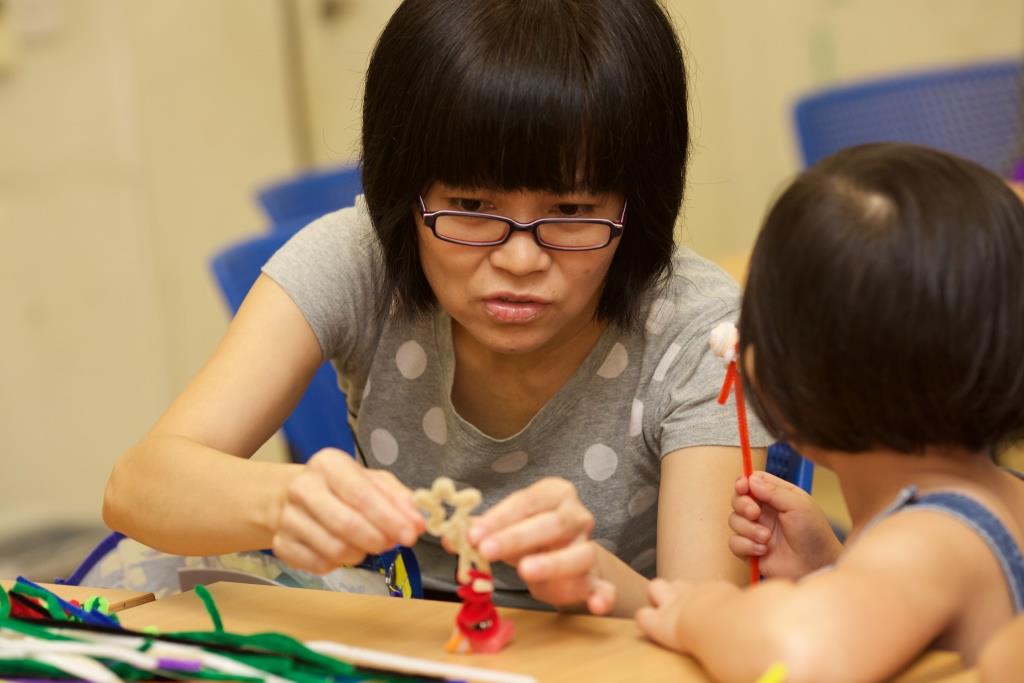 When & Where

Maker Faire Singapore 2015
15 Tampines Street 11
Singapore, Singapore 529454
Singapore

Sunday, 12 July 2015 from 14:15 to 15:45 (Singapore Standard Time Singapore Time)
Add to my calendar
Organiser
We are an exciting Education Technology startup backed by SPH, Infocomm Investments, and PlugandPlay (a leading technology accelerator based in Silicon Valley).
Click here for coverage on Imagin8ors in Straits Times. Visit www.imagin8ors.com for more details. We also collaborate with leading organizations like NTUC learning Hub, Science Center, One Maker Group, Infocomm Development Authority etc. to co-create / support creative programs.
We seek to re-imagine learning to be about nurturing the unique imagination and creativity inherent in each child; delivered in a way that is personalized to each child's interests, abilities, character and learning styles.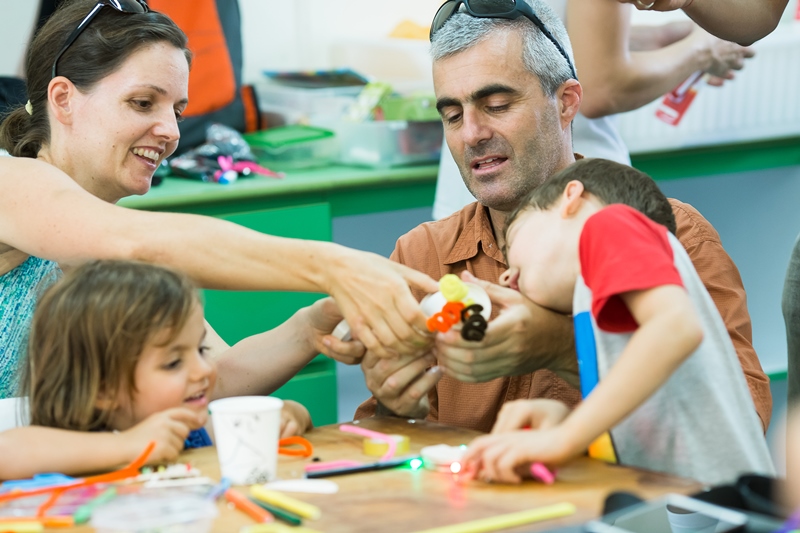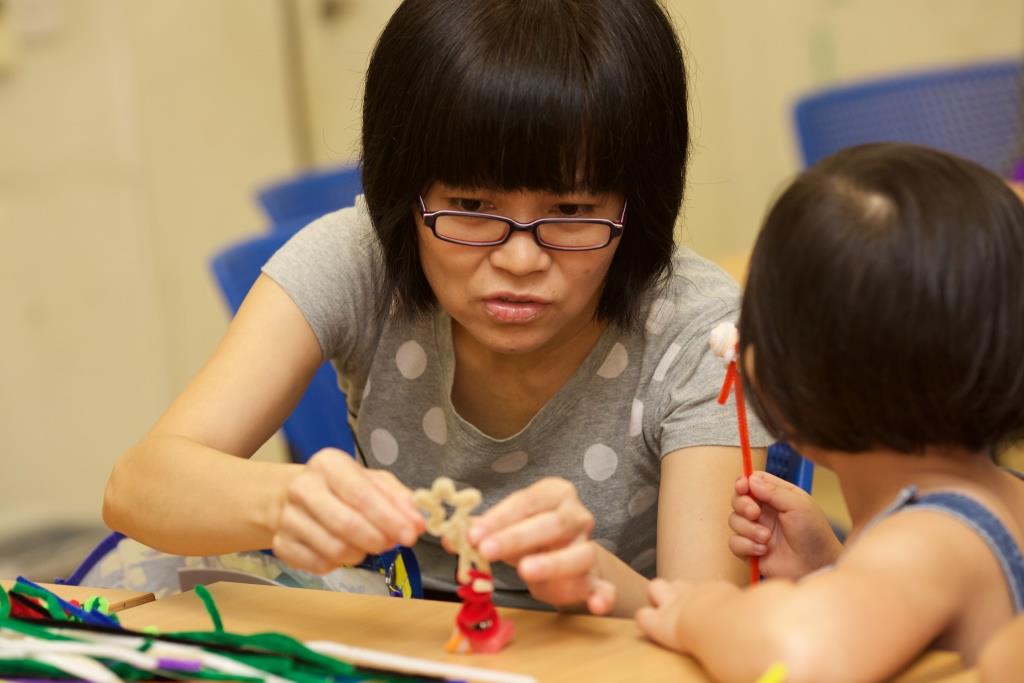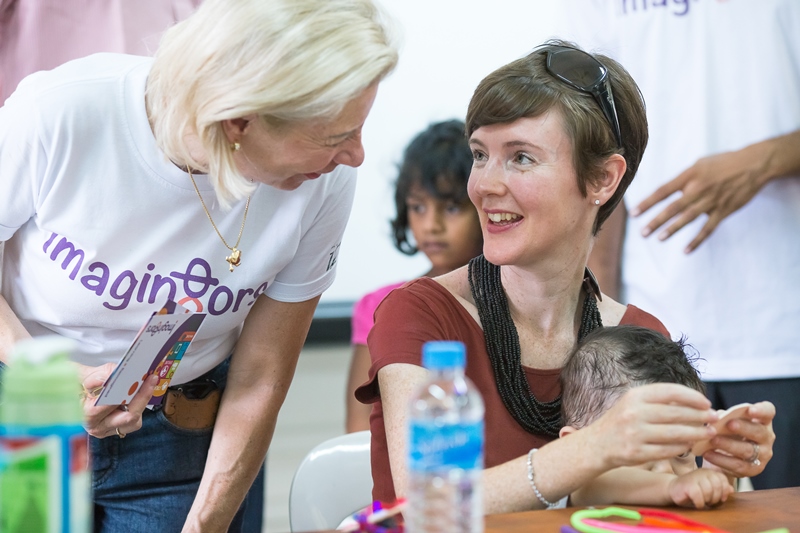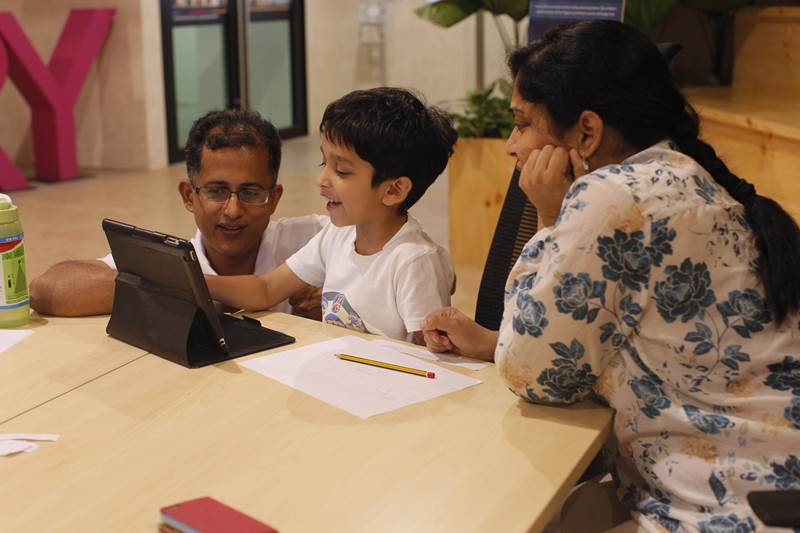 We develop unique, fun, creative experiences for children and parents that intersect art, craft, science and technology. We leverage leading-edge research on learning, creativity and imagination in the design of our solutions.
Our programs are designed by accomplished Educators, Innovators, Makers Creatives, Technologists.
We believe that parents have a critical role to play in their child's creative development - as a coach, co-learner and supporter.
We look forward to working, creating and having fun with your child and you. Do join us at one of our workshops listed below.