Description
NUS Baba House Heritage Tour (English Session 1)
Venue: NUS Baba House

Tour will be conducted in English. Limited to 13 pax per tour. Advanced booking is required due to the conservation nature of the building. Registration will open on 5 November 2016 at 2pm.

Discover more about the ornate NUS Baba House through an hour long tour! You will be transported to a Straits Chinese family home in the 1920s, furnished with heirlooms from the Wee family (the previous owners of the house) and other donors. Artefacts at the NUS Baba House are displayed in their original context. The restored inset wall cabinets (piaktu) were utilized by the Wee family to store and display ceramics.

The third floor has been converted to an art gallery for exhibitions that explore the community and neighbourhood from different perspectives. The current project in the gallery is titled Preserve/ Conserve/Restore: Studies at 157 Neil Road and spans over a period of three years. It seeks to engage with NUS Baba House as a site for studies in urban history and the technical conservation of built heritage.
This tour is in conjunction with URA's 2016 Architectural Heritage Awards series of events.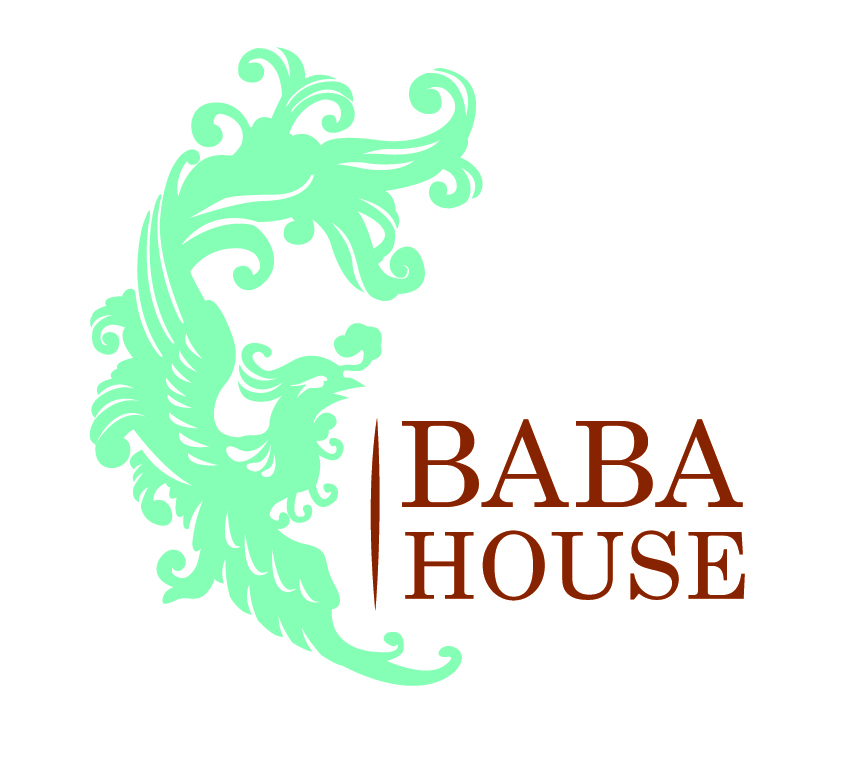 157 Neil Road
Singapore 088883
T: (65) 6227 5731
E: babahouse@nus.edu.sg
www.nus.edu.sg/museum/baba