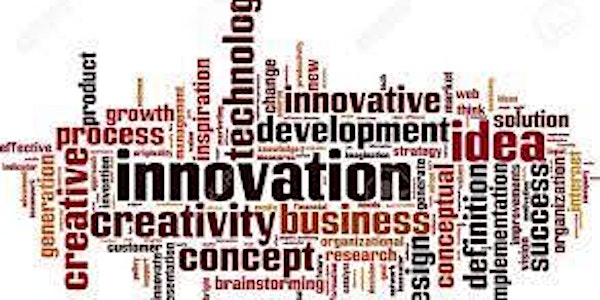 NUS ELT - Agenda for ASEAN International Event
Experts from The Singapore Business Federation (SBF) and HSBC, will discuss with ELT participants where the new opportunities are.
When and where
Location
Metropolitan YMCA 60 Stevens Road Singapore, 257854 Singapore
About this event
ASEAN, The Association of Southeast Asian Nations, is a regional organization comprising ten Southeast Asian nations that promotes economic growth, social progress, cultural development and cooperation in the region. SMEs are the economic backbone of ASEAN. In Singapore, they employ 72% of the workforce and contribute to 44% of the nominal value added. In Thailand, they contribute to 44% of the GDP and 85% of the workforce. Similarly, in Indonesia and Vietnam, they contribute to 56% and 40% of the GDP and 97% and 50% of the workforce respectively.
Since the onset of the pandemic in 2020, there has been accelerated and wide ranging changes in ASEAN's cities, industries and consumers so the plenary sessions in the International Day Event will allow ELT participants to take stock of their current position and to strategize how to lead their companies with the Regional Comprehensive Economic Partnership (RCEP), rectified by ASEAN plus Australia, China, Japan, New Zealand and South Korea, which came into force on 1st January 2022.
The RCEP is the largest preferential trade agreement by economic output in the world, with the potential to increase trade and integration among the economies of the region. In 2020, RCEP trade volumes tallied over US$10.7 trillion, or 30.3% of global trade. One significant benefit is the tariff elimination of about 92% of goods traded among RCEP Parties. Additional preferential market access for specific products including mineral fuels, plastics, other chemical products, miscellaneous food preparations and beverages in RCEP markets such as China, Japan and Korea.
SMEs have been recognised with a dedicated chapter in the RCEP as governments in the region acknowledge the important role played by SMEs in the regional economy and are committed to addressing the unique challenges SMEs may face in making use of trade agreements.
On 26 March 2022 (Saturday), experts from The Singapore Business Federation (SBF) and HSBC, and a leading SME leader will discuss with ELT participants where the new opportunities are and how should SME businesses adjust their operating model and mindset to benefit from the RCEP and the post-Covid recovery. Participants will also be able to assess themselves on the 8 essential elements of business and personal leadership attributes and work on some practical paths for successful international growth.
The venue of the event will be held at the Metropolitan YMCA, 60 Stevens Road. Lunch will be included, so please indicate if you have any dietary preferences. Thank you.