Description
Old World vs New World Wines Tasting – Up to 25% OFF
Be you are an old world wine or new world wine fan, each of these wines has its own distinct style depending on its own location and terroir.

Old World wines, coming from countries or regions where winemaking first originated; namely Italy, France, Spain, Portugal and many more. Its wine style are often described as balanced/round, elegant, higher acidity and not so fruity.

New World wines on the other hand, are where winemaking were imported during the age of exploration; namely Chile, Argentina, Australia, New Zealand and many more. Its wine style are often described as fruit-forward with riper taste, higher alcohol and less acidic.

This weekend, we'll be featuring a curated selection of Old & New World wines from boutique wineries, showcasing their distinctive wine style. Sample and discover these wines with us this weekend.

Featured Wines For Tasting
Old World Wines
• Chateau Cordeillan Bages 2012 (France)
• Chateau Gaston-Rena 2012 (France)
• Piccini Rosso IGT 2018 (Italy)
• Pianirossi Sidus DOC 2013 (Italy)

New World Wines
• Riglos Gran Corte 2013 (Argentina)
• Vina Cobos Felino Malbec 2017 (Argentina)
• Gladstone Vineyard Pinot Noir 2016 (New Zealand)
• Atalon Cabernet Sauvignon 2012 (USA)
Complimentary tasting credits for member who sign up.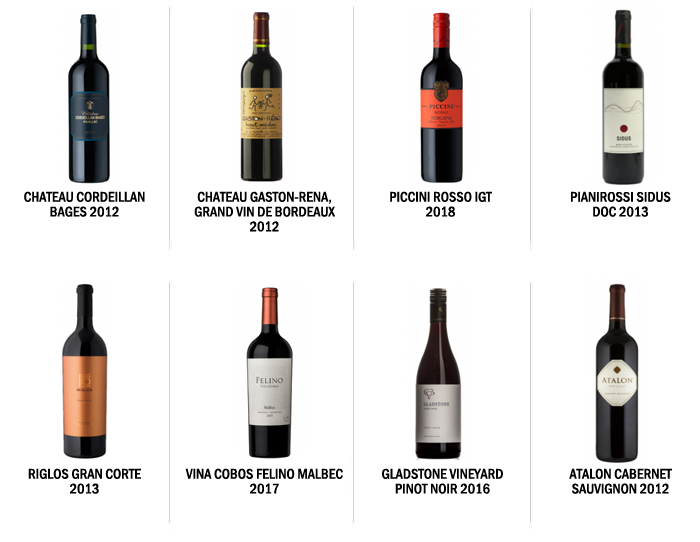 A Personalised Wine Tasting Session
To give you the best service possible at our Tasting Lab, our friendly staff will be on hand to assist you through the light-hearted tasting session.
Operating Hours
Mon – Fri 12pm to 8pm; Sat & Sun 12pm to 6pm; PH Closed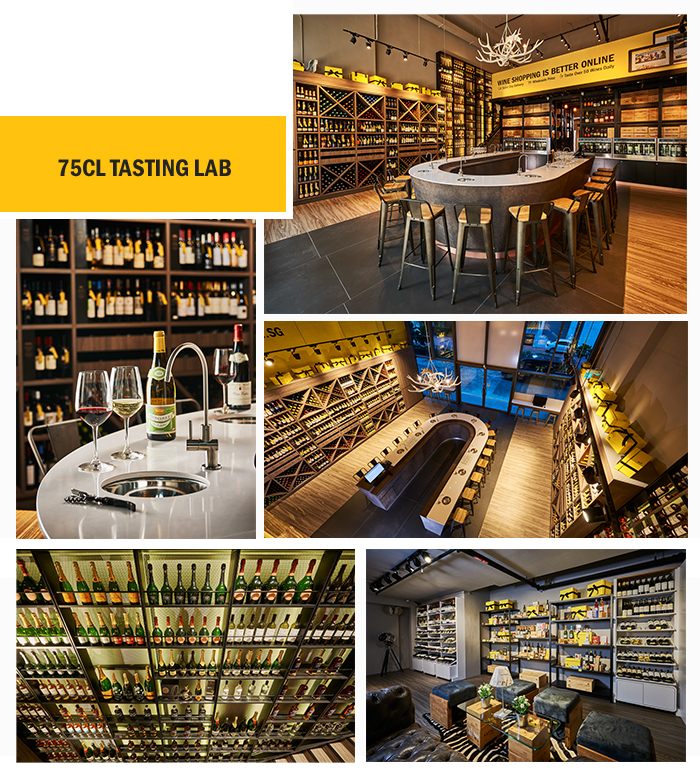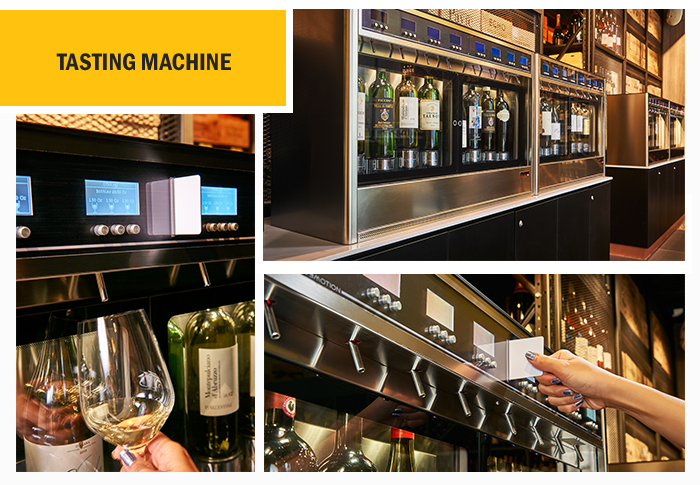 How To Get Here



Enquiries & Assistance
Just drop us a call at 6479 4506.
We will point you in the right direction!