Description
Whether you are running established companies, or heading up key business units — you didn't go into business because you wanted to manage the legal part of a business. If you had, you'd be a lawyer instead. You went into business because you enjoy what you do.
On Wednesday, 23 January 2019, in the OLN office, we are excited to host the first OLN x Zegal Seminar. Lawyers routinely use precedents in their daily practise for corporate/commercial work. Far more than simply copying and pasting, using legal precedents is both a science and an art. Stephen Chan, OLN's Partner, and Richard Grams, Senior Consultant of Oldham, Li & Nie (OLN) will explore the good, the bad and the ugly side of using legal precedents and how to make the best of them in your business.

Seats are limited! RSVP now to reserve your free spot.


About our speakers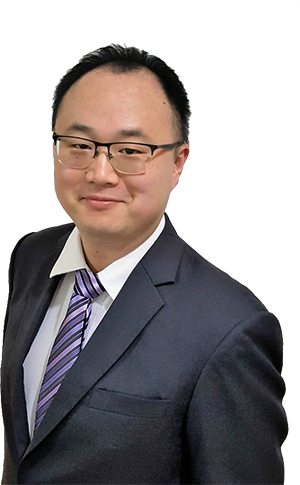 Stephen Chan - Partner, Oldham, Li & Nie Lawyers
Stephen is a litigation partner at Oldham, Li & Nie. He regularly acts for multi-national corporations in Hong Kong-based commercial litigation and international arbitration matters, and has extensive experience in Mareva (freezing) injunctions, tracing and recovery of funds. He also advises on contentious employment and intellectual property disputes.
Stephen was admitted to practice in Hong Kong and New Zealand in 2014 and 2007 respectively, and is an experienced advocate having appeared in various Courts and Tribunals in both Hong Kong and New Zealand.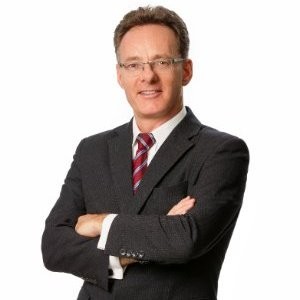 Richard Grams - Consultant, Oldham, Li & Nie Lawyers
Richard has many years of experience practicing as a lawyer in Hong Kong and mainland China and is a trusted advisor to startups and investors.
Prior to becoming a lawyer, Richard spent nearly 8 years in private equity and since 2013, he has served as external general counsel to dozens of startups and investors in Hong Kong and mainland China.
Richard is licensed to practice in Hong Kong and is registered as a foreign lawyer in China.


Got a question? Contact the organisers:
OLN - Stephen Chan (stephen.chan@oln-law.com)
Zegal - Ryanne Lai (ryanne.lai@zegal.com)