Description
A Beginner's Course on Wordpress Website, Blog, and E-commerce
From Sep 2nd 2017 - onwards
Learn how to create practical WordPress websites & blogs, and monetize them using Woo commerce, SEO and Affiliate links. An excellent course to start off your journey towards the riches.
# Have you attended multiple courses and paid thousands of dollars, ending up with no websites, no after course hands-on support, and no idea on what to do with the abundant information?
# Have you ever paid thousands of dollars just to create a website, blog, or e-commerce for yourself or for your business, and ended up confused on what to do next or where to get support?
# Do you want to start a journey to the riches, building your own business or just personal hobbies without having to spend thousands, and being in a like-minded community who will continue to support you?
If your answers to these questions are YES, then this course is a perfect choice for You.
What This Course Is About
A practical course that will show you on:
How to create a stunning Website with free Themes

How to get quality Articles for very least cost

How to get quality Pictures for free

How to get Affiliate Links for free

How to get physical Products for free

How to do a practical SEO

and many more!
Why You Should Attend
If you feel left out in catching up with the fast changes in the internet world. There are abundance of courses and videos that are either worth thousands of dollars or free available in the internet. They are accessible everywhere, however you may not find many courses that offers hands on support like we do. We are here and available, and we feel accountable for your success!
Who Can Attend

There is no such thing as being "too old" to learn. We provide a systematic and step by step guidance to make it an easy yet exciting learning process. We build a community and buddy system, to help each other excel in the process which is what beginners mostly need.

Anyone who has interest to start the journey to riches, and never or have little experience in creating a website.

Anyone who has few products and want to display them in personal website.

Anyone who does not have any products and want to sell affiliate products.
What You Will Get
Once you enroll as our students, you will get :
1 Hand Book that provides an easy and practical guide for Beginners.

1 + 2 Bonus re-seats at anytime (registration required). In total you will get 3 sessions.

Unlimited hands-on (registration required). After every session which is held at least once a month, a 2 hours hands-on is provided for you to ask questions, or help you fix your websites.

Heavy discounts for extra services such as creating Websites, Blogs, E-commerce, Social Media Marketing, etc.
Coach Lead : Ann Ridwan, experienced in website building & designs and internet marketing with over 9 years combined team experience in the internet space.
Just try one session and see how it benefits You! Register HERE.
ACADEMYTEC.com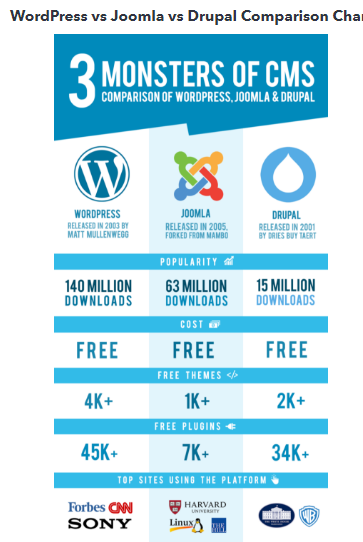 Date and Time
Location
International Plaza #36-05A
10 Anson Road, Tg Pagar MRT
Singapore, 079903
Singapore