Jump-start your eCommerce venture!!
About this Event
Want to start an online business but don't know where and how to start?
You've look through many Youtube videos, listening to the gurus on how simple it is to do dropshipping... but it is really not as simple right?
Or maybe you have even paid money to attend some eCommerce training on starting your own Shopify, FBA store etc but you're still lost on what to do.
Or you are just overwhelmed by the work behind dropshipping... searching for that "winning product", negotiating with the suppliers, designing your own webstore etc.
It can get discouraging...
How do we know the challenges faced by people? Because we've been there...
We understand that starting a online business is not easy, let alone bringing the business to a global reach. So we are inviting like-minded people like you to join our community of online entrepreneurs to venture into the world of crowd commerce.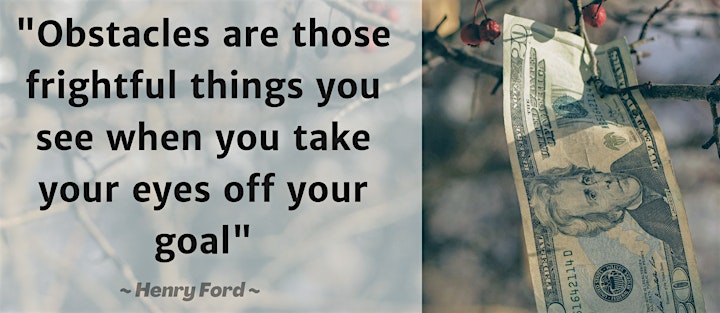 By joining our free webinar, you get to discover what we have to offer:
✔️ A series of winning products which are catering to the current growing market demand
✔️ A turn-key online platform which enable you to do dropshipping globally 24/7
✔️ Basic social media skills for promoting your business
Most importantly, we know its not easy to do things by yourself especially if you are new to this arena. Therefore we are also offering...
✔️ 1 year free mentorship and coaching
People who joined our community have since started their online business journey!
So come join us to discover how you can also jump-start your online business venture with proper guidance!
"Whether you think you can, or think you can't... you're right"
~Henry Ford~
**This is not a get-rich-quick scheme or some sales pitch to over-promise you any form of overnight results. Any business startup requires individual to invest time and effort to learn and nurture their skills. What we can say is that we are committed to mentor people who are serious to build an online business.
**Please take note that the Time & Date stated in the schedule is based on Singapore Standard Time (GMT+08:00)