Discover all you need to know about fountain pens and how they make writing more comfortable.
About this event
A good pen is always important especially when you're a student and writing takes up a good portion of your school life. If you're thinking of getting a fountain or have one but are unsure of how to use it, tune in for our hour long session to get your queries answered!
During the session, we'll also cover the following topics:
How a fountain pen increases comfort during writing
Environmental benefits of using a fountain pen
The ins & outs of a fountain pen
Difference between a converter and ink cartridge
Affordable fountain pens for students
And more! To end off the session, we'll be giving away a $10 Cityluxe Voucher to anyone who can answer a short quiz so do stay till the end to stand a chance to win.
📖 For a Guide to Beginner Fountain Pens, read here: bit.ly/2TaIIFv
🛒 Interested to get a fountain pen before the session? Shop here: bit.ly/3fZkPtK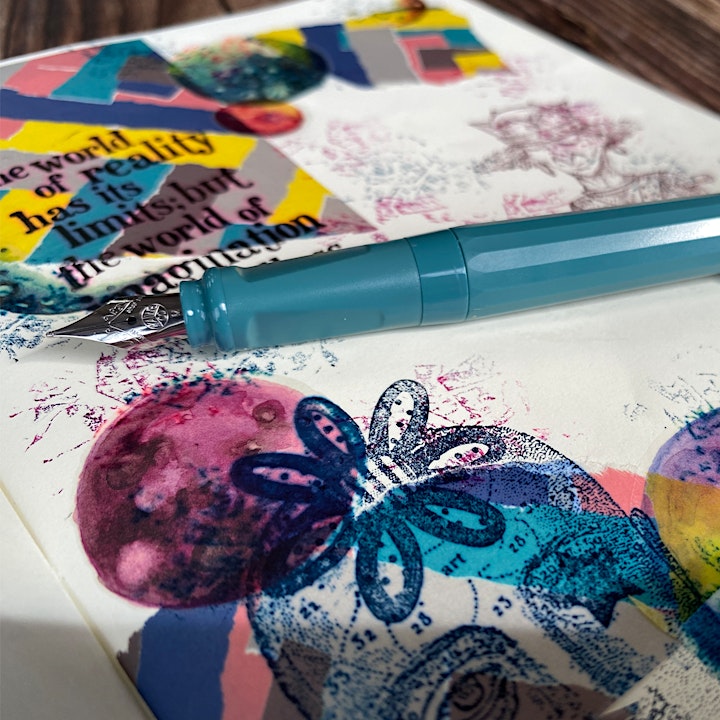 Organiser of Online Demo: A Kids' Guide to Fountain Pens