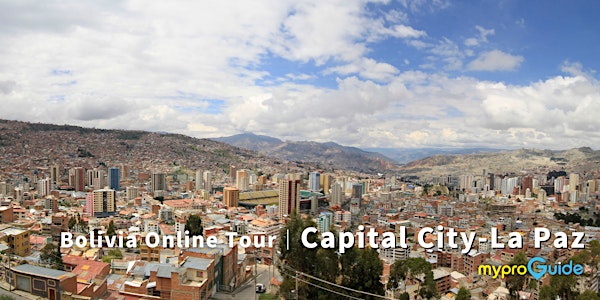 [ Online Tour ] Bolivia|Capital City - La Paz
Virtual Walking "Real-Time" interaction in Bolivia!
About this event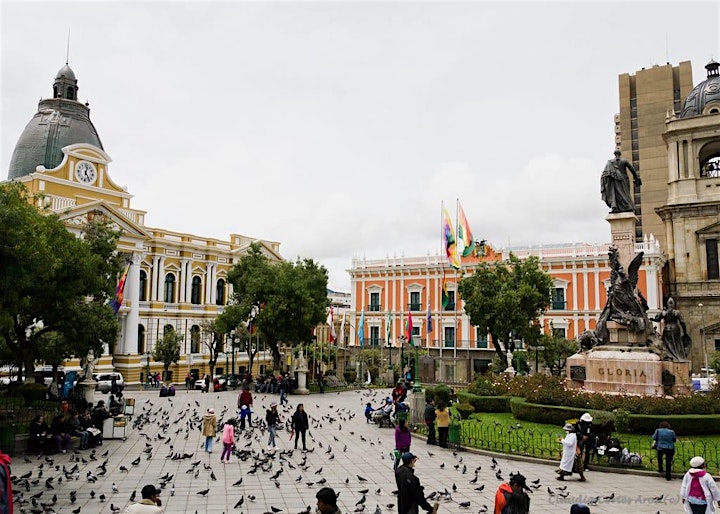 Come and meet the center of La Paz in the city of peace with more than 100 years of history.
And at the same time this tour goes in order to support our brothers in Ukraine who are living a war, where you cannot find refuge.
Many lost their families.
I hope you do not miss.
[What To Expect 🔔]
* MAIN SQUARE VISIT
* WALKING TO SAN FRANCISCO CHURCH
* WITCHES MARKET
[Special Reminder🔔]
* As this is a real-time online tour, please make sure your internet stable.
* The tour will be in English. (please contact us if you need other language)
* You will receive a confirmation email after you successfully registered.
* While the tour is ongoing, you are free to ask any questions.
* The link will be sent to you via email before the tour.