Description
'Open Cellar' Weekend
'Open Cellar' weekend is upon us again at 75CL Tasting Lab. Join us and taste a selection of up to 24 labels, reds and whites, from boutique wineries around the world.

Featuring whites and reds of different taste profile and at great value, this is one wine tasting event not to be missed for wine enthusiasts.

Featured Tasting Labels:
• Louis Max Bourgogne Chardonnay Beaucharme 2014
• MAN Free Run Steen Chenin Blanc 2018
• Chateau Tayac Margaux 2012
• Le Marquis de Calon Segur Saint Estephe 2013
• Bodegas Izadi Crianza Rioja 2012
• Conde de San Cristobal 2013 Ribera Del Duero
• La Valentina Montepulciano DOC 2015
• Tedeschi Nicalo Appasimento Valpolicella DOC 2014
And Many MORE!

A Personalised Wine Tasting Session
To give you the best service possible at our Tasting Lab, our friendly staff will be on hand to assist you through the light-hearted tasting session.
Operating Hours
Mon – Fri 10am to 8pm; Sat 10am to 6pm; Sun & PH Closed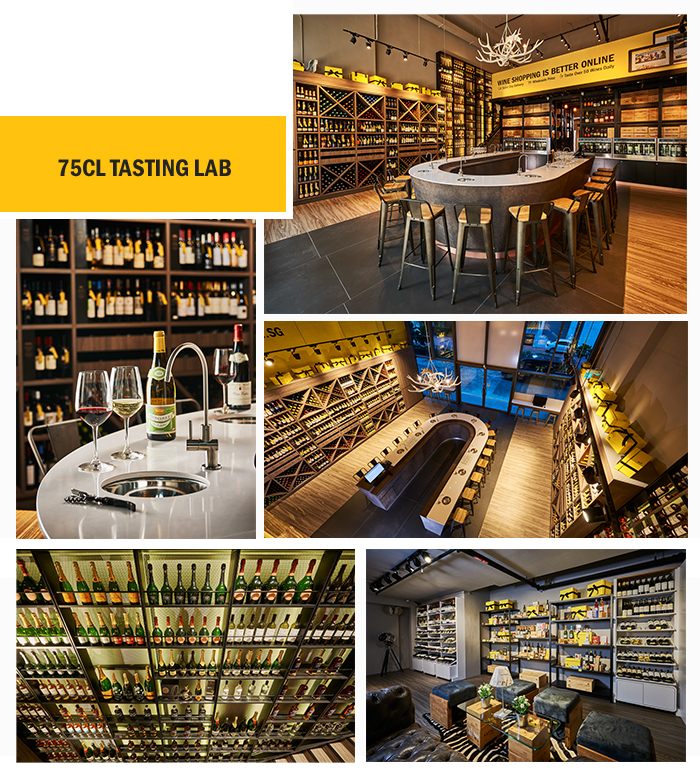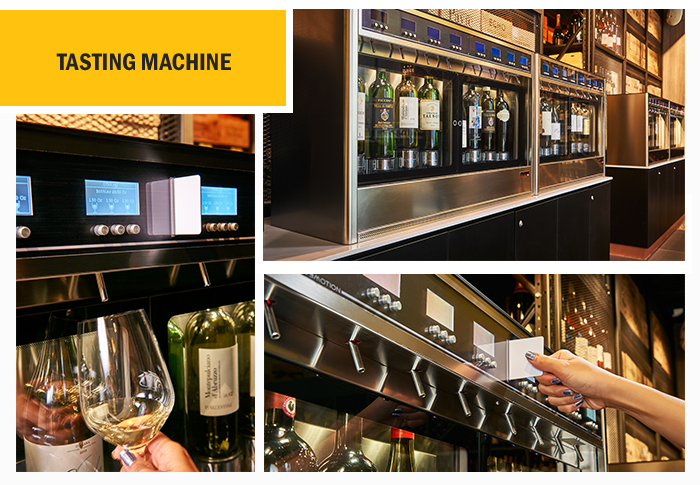 How To Get Here



Enquiries & Assistance
Just drop us a call at 6479 4506.
We will point you in the right direction!