About this Event
In partnership with Cookie & Monkey retail outlets, Bebecrafts is running Art & Craft Workshops at Vivocity and Kallang Wave!
Welcome to our first day!
Come by our outlet at Vivocity this 7th December and drop off your kids for amazing fun doing arts & crafts. We have a fancy place, friendly teachers and an extremely fun agenda!
Know more of what we do
Bebecrafts is a Art & Craft Drop off programs! Located in busy malls, parents can simply send their kids for fun times with us while moms can shop, meet friends, watch movies or have coffee in peace! It's almost like babysitting just more convenience and educational!
The maths is easy - your children have fun while you are gone, exploring creativity and make new friends. Two hours later, you can come and pick them up!
We run 40 sessions weekly over two outlets, and will expand to eight physical outlets all over Singapore by December 2020. The best part is, we work by membership - so pay one fee, and send them to unlimited sessions!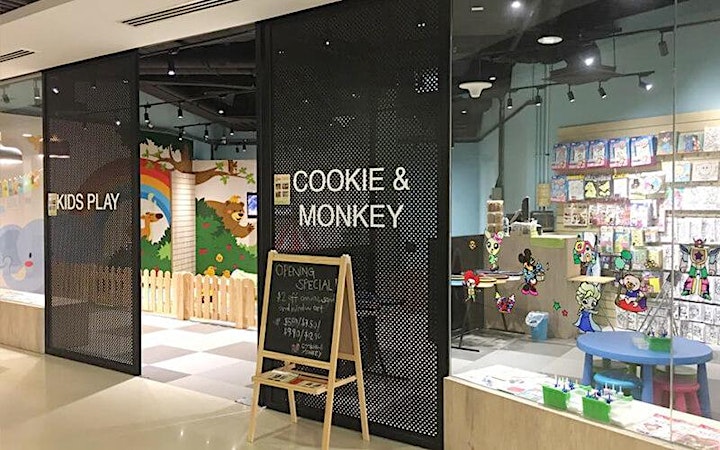 First Day Agenda
We are running three Craft Sessions at 11:30am, 1230 noon and 130pm. But be there by 11am to register, claim free gifts and take photos with us! We also have some games where you children can win slimes, toys, stationery and more!
It's all about fun so grab tickets today!
- General Entry : FREE Your child will get an Coloring Kit complimentary
- Special Pass: $15 Your child will get a Art Kit (worth $15) + Coloring Kit + Slimes . For the mother, you will also receiver $10 shopping voucher + a free lotion from Mary Kay!
Our sessions are meant for 5 - 10 years old kids.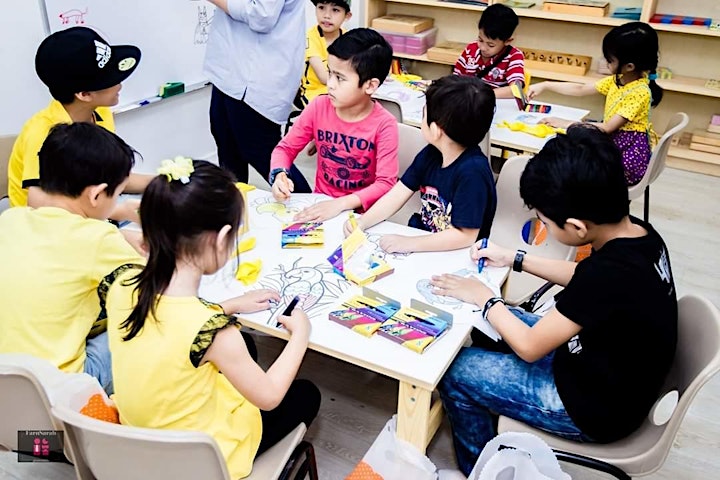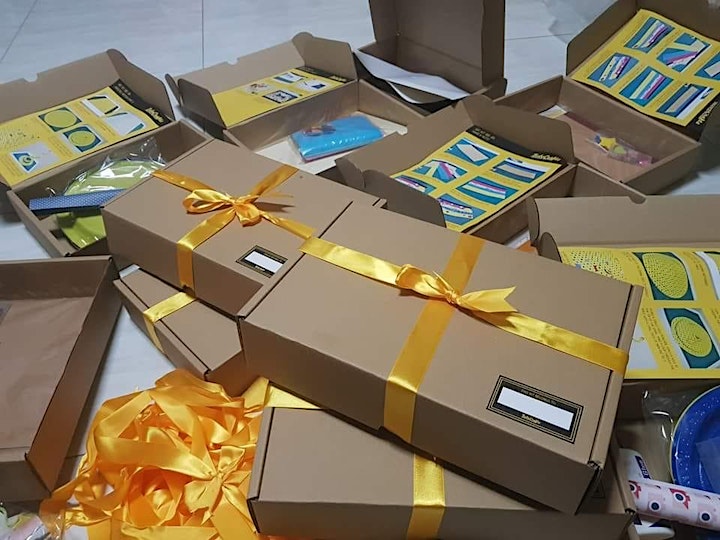 Soft Launch
We have a special offer for moms who signed on memberships now before 7th December. For $39 a month (valid whole of December) you can send your children to unlimited class at any of our outlets at Kallang Wave Mall or Vivocity. Yup, planning to keep them occupied at a budget, don't miss signing up now - promotion only for the first 10 mothers!
We will prepare your membership card that day as your child attends our opening day, or mail to you if you cannot make it! Simply present your card each time you feel like dropping off your kids.
Mothers, if you sign up for this, you will get a beauty box from Spendless Cosmetics (our sponsor) worth $100! Image below!
You'll thank us later!
Moms, we are mothers ourselves so we know how much we'd love our own personal space from time to time! Drop off your children so you can take a break :) Because they say happy parents equates to happy children.
Don't let the school holidays drive you crazy!
See you this 7th December!